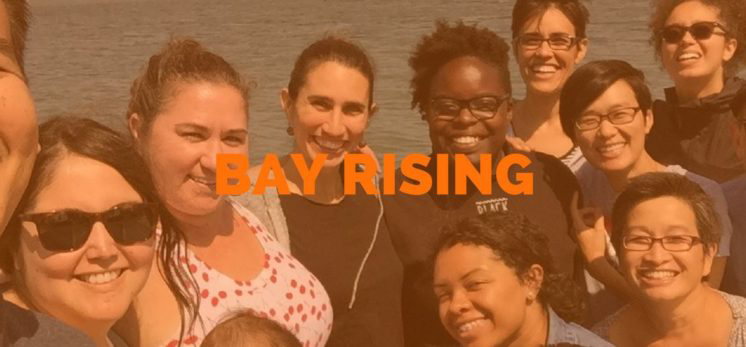 Have you lost your job or are struggling to pay the bills because of COVID-19? We can connect you with resources and safety net programs like unemployment that are available to help you get through this crisis.
Together with the County's Office of Labor Standards Enforcement and our community, legal aid, and small business partners in the Fair Workplace Collaborative, we are launching Santa Clara County CAN: COVID-19 Assistance Navigation.
Santa Clara County CAN will help you:
Navigate safety net services like unemployment, food, housing, and others by helping you understand what assistance is available and guiding you through the application process.
If needed, we can connect you with legal aid attorneys to answer questions about work related legal issues, such as questions related to employment status and income.
To get started, call our free hotline at 408-809-2124. Support is available in English, Spanish, and Vietnamese, with more languages to come.
Santa Clara County CAN is a project of the Fair Workplace Collaborative: Vietnamese American Round Table, Pilipino Association of Workers and Immigrants, Day Worker Center of Mountain View, Step Forward Foundation, Enterprise Foundation, Latino Business Council of Silicon Valley, Working Partnerships USA
Additional keywords: South Bay