Meet our staff!
Kimi Lee brings over two decades of experience organizing and working with social justice organizations to her role as the Executive Director of Bay Rising. Kimi has organized students with the University of California Student Association and served as field director for the ACLU of Southern California, executive director of the Garment Worker Center, lead organizer of the United Workers Congress, among many other leadership roles. Her first-generation family immigrated to the U.S. from Burma in 1971.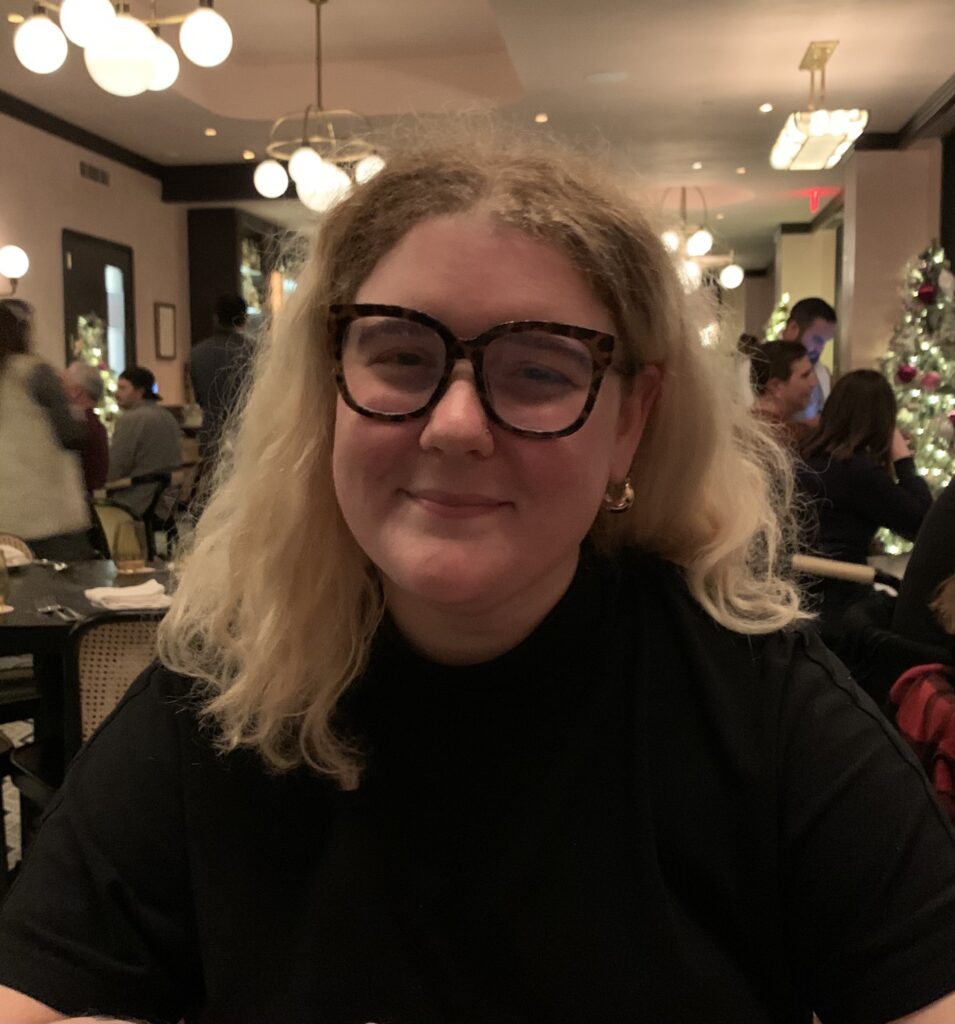 Zoe Moshenberg (she/her) is the Organizing and Training Manager at Bay Rising. She moved to California from Texas where she was organizing public school teachers and developing organizers in labor and electoral politics. She is excited about building power with Bay Rising and developing new organizers in the Bay Area!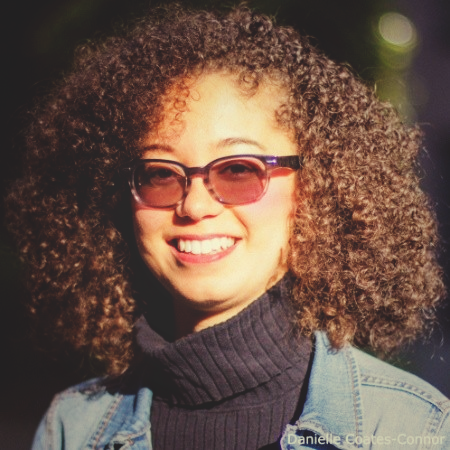 Irene Rojas-Carroll designs training curriculum and consults on communications strategy and media relations for the racial, economic, and environmental justice groups that form Bay Rising. She has also worked with the ACLU of Northern California, the Greenlining Institute, the Brown Boi Project, and student organizing projects on racial, gender, labor, and environmental/land justice issues.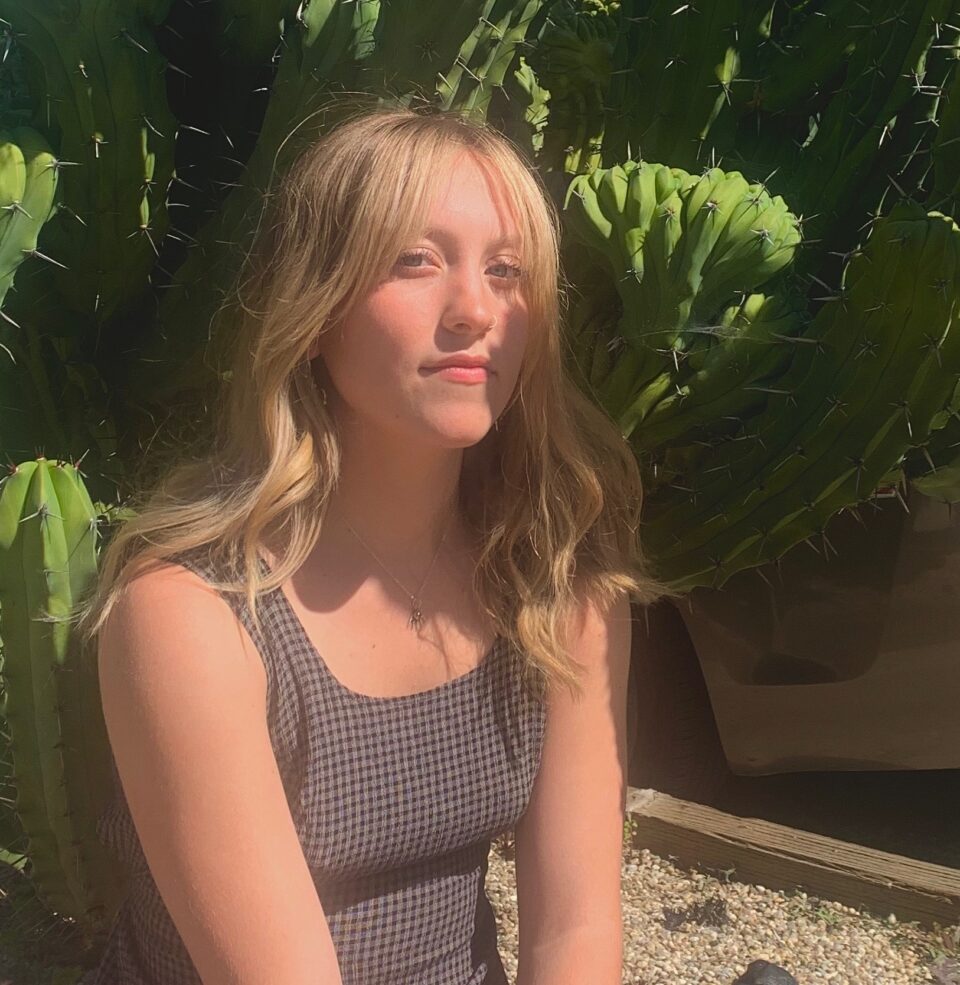 Stella Ramos is a recent graduate of Occidental College in Los Angeles, where she studied Religion & Environmental ethics. She is from Seattle and her background work is in digital organizing for nonprofits related to building power, centering community, and multidisciplinary justice projects. Some of her non-academic passions include holistic medicine, dance, and environmental justice. In her free time, she enjoys writing and reading poetry and fiction, cooking, and cuddling with her cats.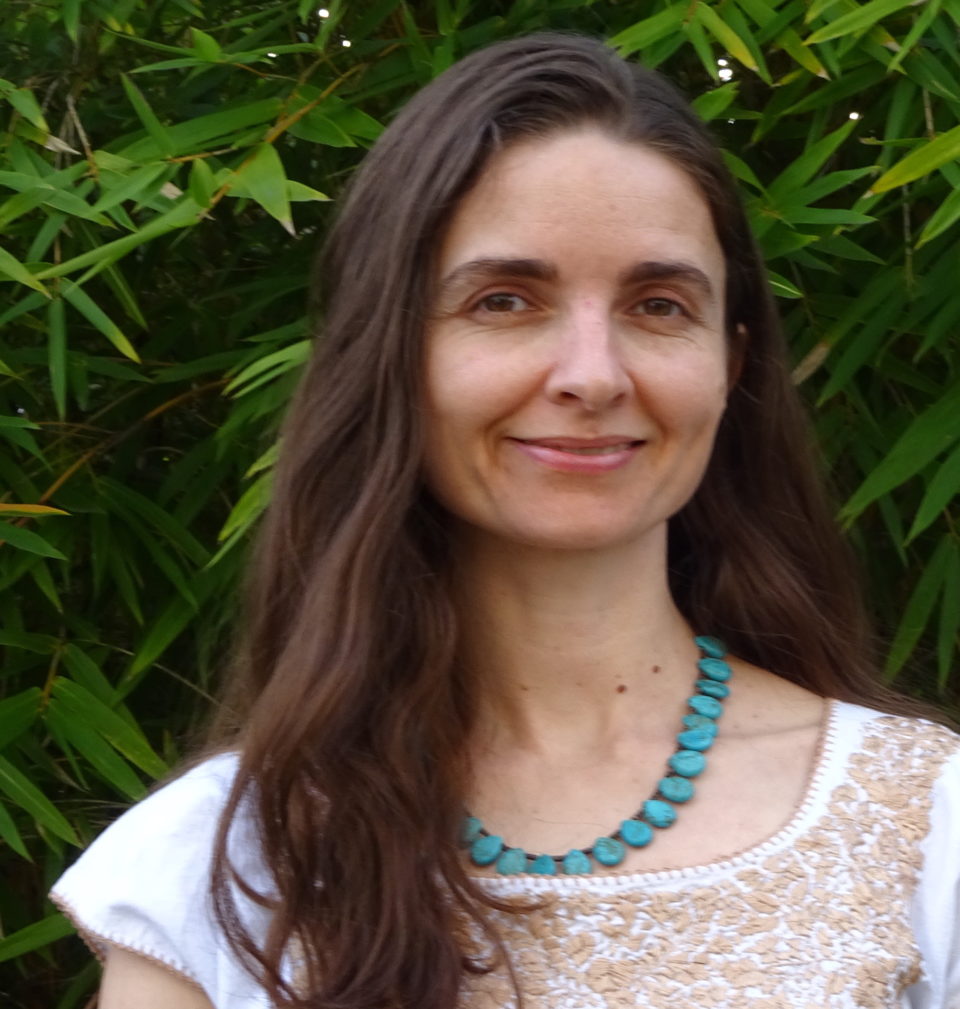 Lolita Roibal is the Administrative and Operations Manager at Bay Rising.  Of Cymry, Iberian, Pueblo, and Mexika descent, she grew up in the social justice movement, spending her wee years working for clean drinking water, fighting Intel, protecting sacred sites, and leading youth rights campaigns.  As a young adult she put everything she had into labor rights work and increasing access to higher education.  After learning of the Iriquois origins of democracy, she ended up joining with national movements like the League of Young Voters, organizing graffiti battles and working to hold electeds accountable.  This led her to her work on CA state ballot initiatives and directing finance and operations for organizational electoral infrastructure.  Meanwhile Lolita has also dedicated many years with traditional medicine and homebirth and enjoys being grown by Bay Area plants, learning Nahuatl, weaving, and danza.