Context
Bay Rising has made building a shared communications infrastructure a top priority since our founding. This involves aligning messaging and narratives, sharing resources, and building the communications capacity of member and partner organizations. By connecting organizations in this way, we can collectively impact local, regional, and state policy debates and shift public opinion towards important policy wins throughout the region.
Beyond building capacity, we have also helped partner organizations share their stories and successes through earned media and strengthen their outreach and organizing efforts using innovative strategies such as arts, culture, and digital organizing.
Our work and cultural strategy
For years, our groups have identified housing and community safety as important shared issues. In 2021, we joined the Shift the Bay regional housing narrative table to continue our work on housing communications. In 2022-2023, Bay Rising co-led the renter protections subcommittee of Shift the Bay, which shaped the table's regional narrative campaign and the resources offered by the table. We are also using the table's recommendations to train our groups and align coalitions we are a part of on the best practices for housing narrative.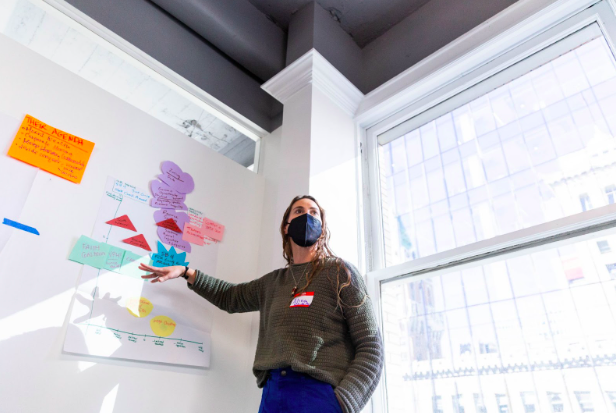 In addition, we have been working with our partner groups to address issues of community safety for several years. In 2021, we collaborated with local Black-led organizations on various creative interventions to confront police violence. One of our major accomplishments was co-hosting an event at Lake Merritt to celebrate the passage of the George Floyd resolution for police-free schools in Oakland. Our goal was to put pressure on the school district to fully implement the resolution and promote community safety. This event featured youth spoken word poets, speakers from community organizations and the Oakland Poet Laureate, as well as a mural painting to be mounted on a school wall. We also gave away gift bags with hygiene and school supplies, and published a poetry chapbook with resources on the resolution and how to get involved. Cultural strategies have great potential to break through the noise by appealing to people's traditions and worldviews – and also just breaking out of what people are used to.
In 2022, we partnered with the ACLU of Northern California to provide nonpartisan information to voters about the role of district attorneys and encourage them to vote in local district attorney races. Our ads generated 2.4 million impressions to voters in English, Cantonese, and Spanish. We remain committed to helping our groups communicate effectively on community safety issues, including educating voters about the role of district attorneys. Additionally, we bring together and provide strategy support for Asian and Pacific Islander leaders and Black leaders across the Bay who are working together towards interracial solidarity and community safety initiatives.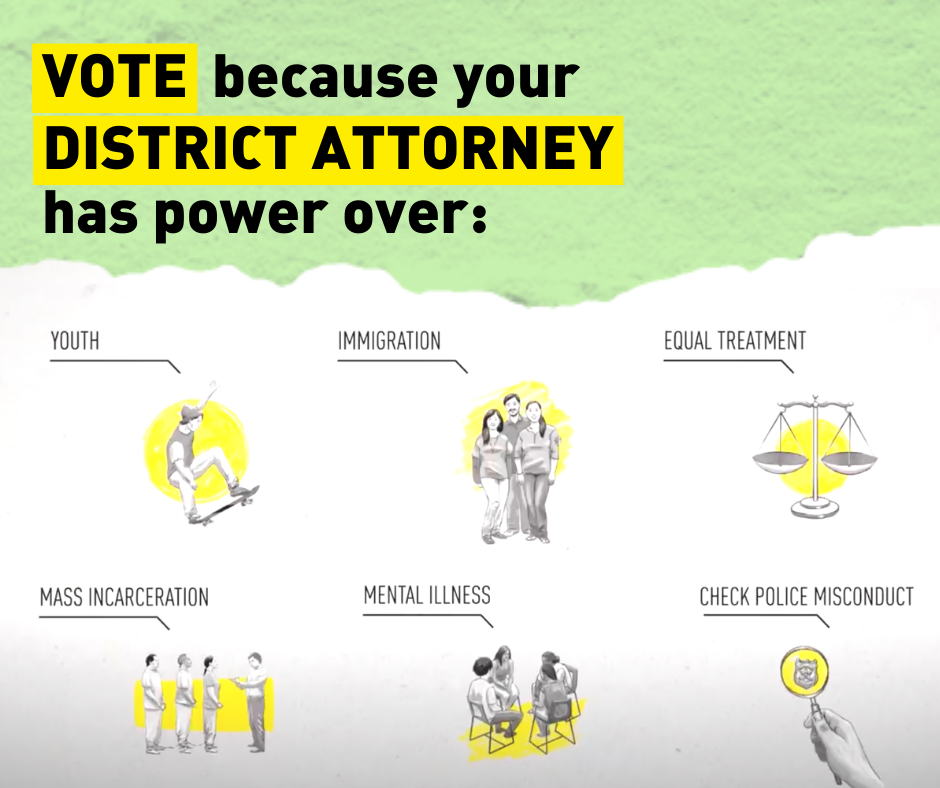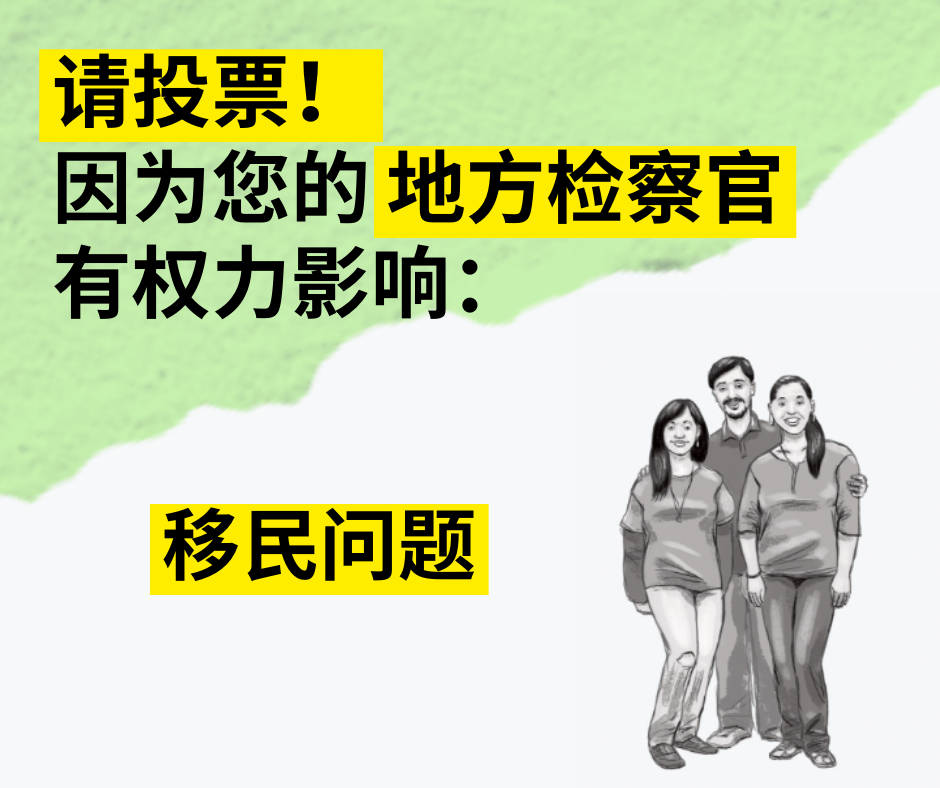 Learn more
What's Next