Keep up with our ongoing projects here:
Digital Organizing and Training Strategy Fellowship (DOTS)
---
Digital Organizing and Training Strategy Fellowship: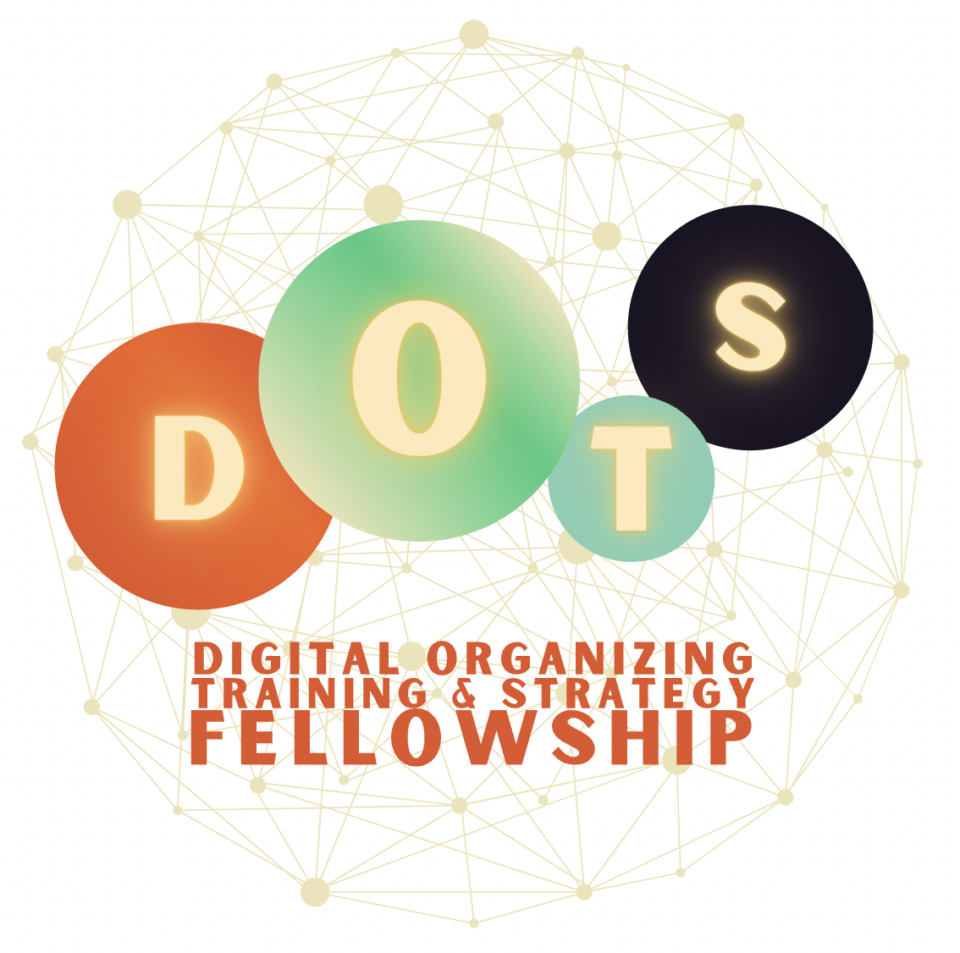 At Bay Rising, we believe in community-led organizing and the importance of building power for our immigrant, working-class, communities of color. In the increasingly virtual landscape, our Digital Organizing Trainign and Strategy Fellowship (DOTS) will build the tools to keep our communities organized, supported, and powerful.
This year we are expanding to DOTS 2.0, a year-long program with 9 fellows who will work with our member organizations on digital organizing and more!
Check out our 2021 DOTS report here.
---
Democracy

Our representatives should represent us, because we need them to fight for affordable housing, family care, and real community safety. But right now, getting into office — and staying in office — sticks candidates and elected officials in a cycle of endless fundraising, often forcing them to cater to wealthy donors. Our local elected representatives should be accountable to the community, not money.
We need to enable our elected officials to do their jobs, connect with the most impacted folks, and work on making people's lives better – and we need to empower more people to be regular voters. We're supporting reforms of money in politics as well as strengthening democracy and voter engagement across the Bay Area to make this possible.
One way we're doing this is by supporting Measure W in Oakland (November 2022). Check out the Fair Elections Oakland website to learn more and get involved.