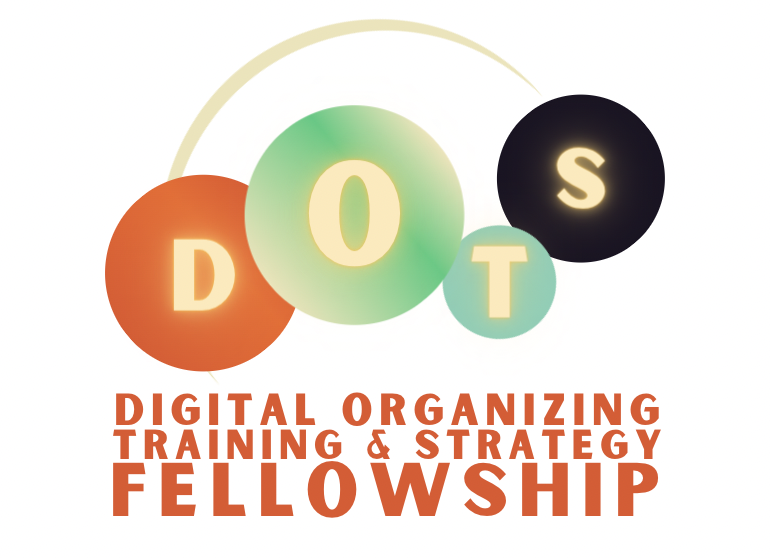 Context
Helping our organizations build online-to-offline power is more important than ever in the digital age. This need hit home with the COVID-19 shelter-in-place, when we were faced with restrictions on in-person organizing, along with many questions on how to best reach our communities with different language needs and ways of interacting with the digital world. Skill-building alone was not enough; our organizations needed more staffing and sustained support to level up their organizing in this way.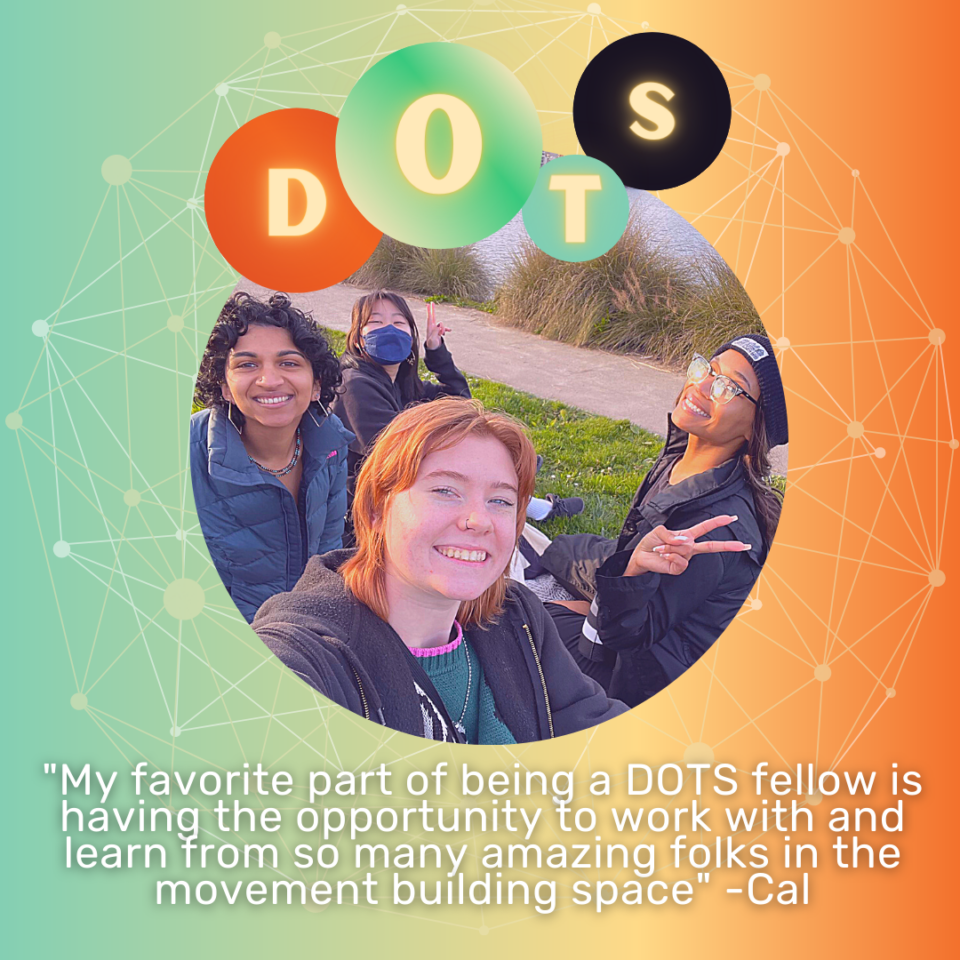 Our Program
Bay Rising designed the Digital Organizing and Training Strategy (DOTS) Fellowship to build the long-term digital organizing capacity of Bay Rising and our partner groups. We want organizations in the Bay Area to come out from the pandemic stronger than ever, with more capacity for digital organizing and organizing overall, integrated online and offline organizing, and a pool of alums who are committed to working in Bay Area movement organizations and confident in their (digital) organizing abilities.
Our fellowship connects young organizers to Bay Area organizations rooted in working-class communities of color. The 2021 pilot DOTS fellowship took place over the course of six to eight months, where each fellow dedicated 15-20 hours per week doing digital organizing work at their host organization. Fellows received about 40 hours of digital organizing training, peer support, and coaching for their teams at their host organizations. They also had the opportunity to earn a Digital Campaigning Certification from Social Movement Technologies, one of our training and coaching partners.
In 2022 we created DOTS 2.0 to bring on ten full-time DOTS fellows, seven of whom were new to the Bay Rising network, to work with our member organizations from July 2022-June 2023. DOTS 2.0 fellows also receive digital organizing training, peer support, and coaching for their teams. Since then four of the DOTS 2.0 fellows have been offered positions with their organizations following the end of the fellowship in June 2023.
Learn More
Connecting the DOTS: Looking Back at Our First Year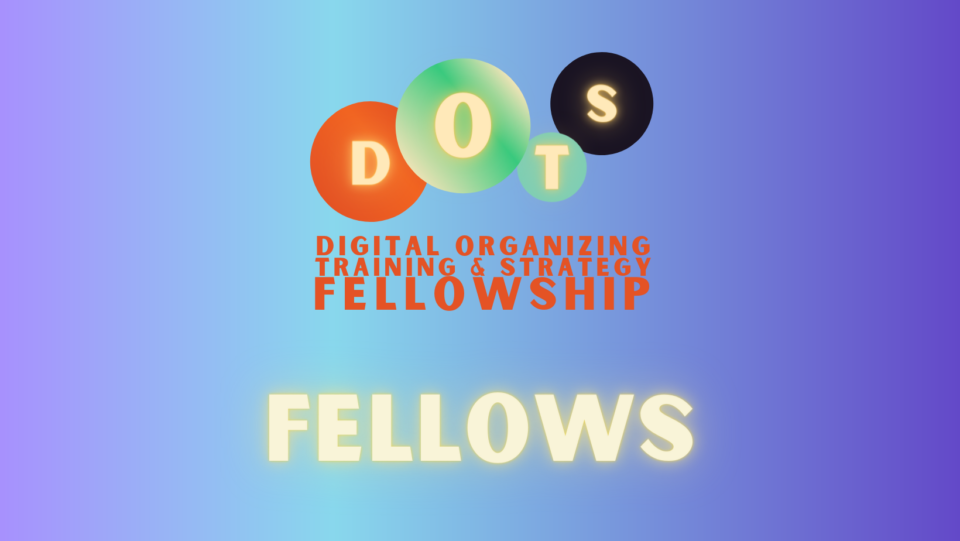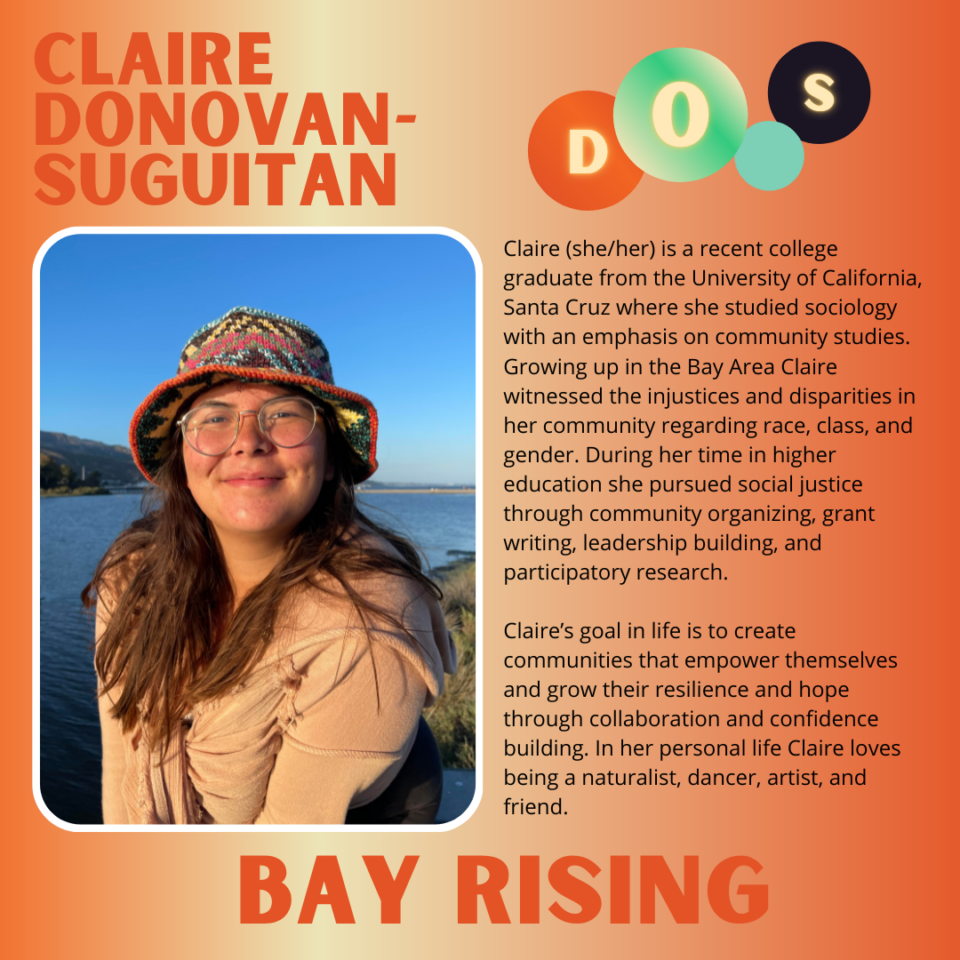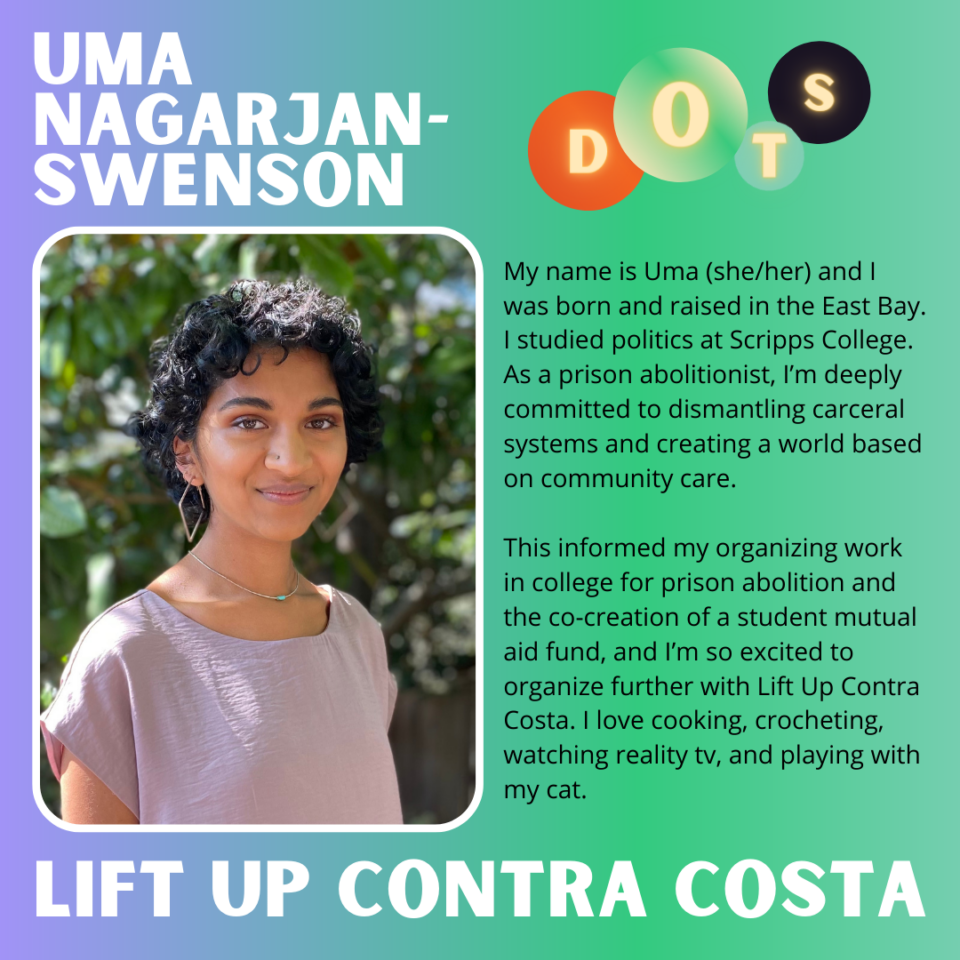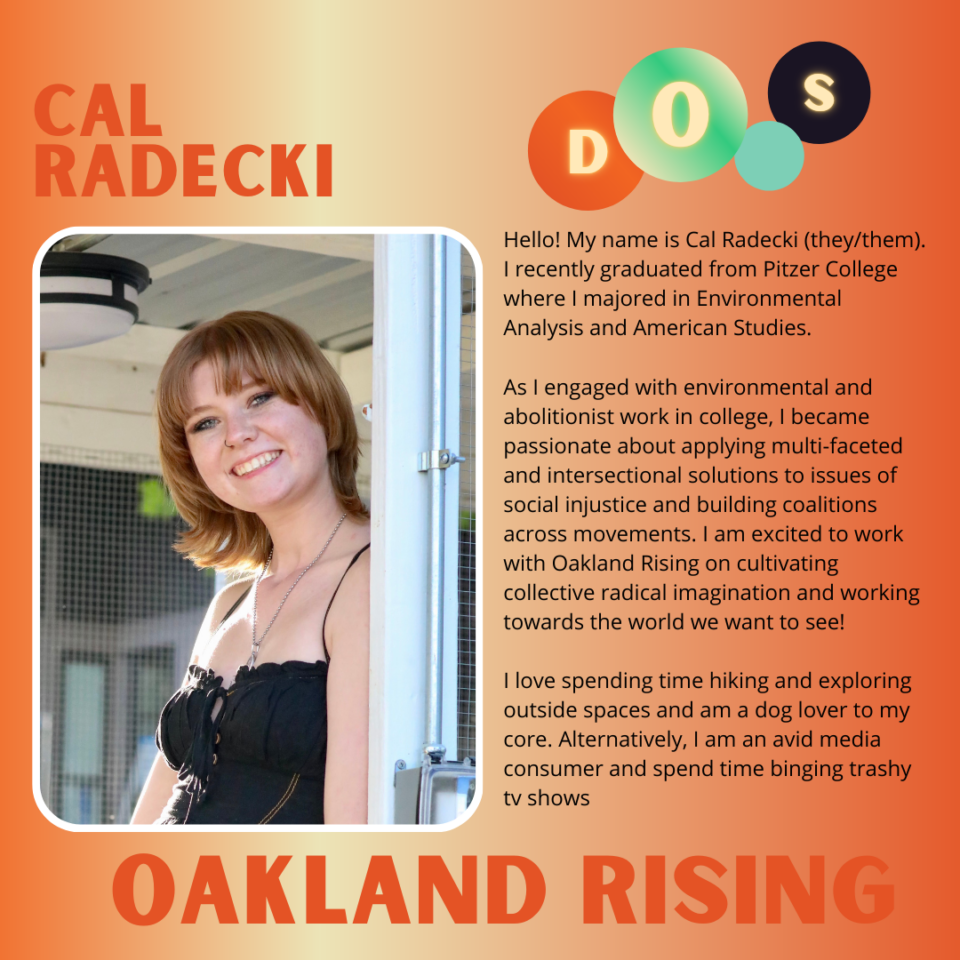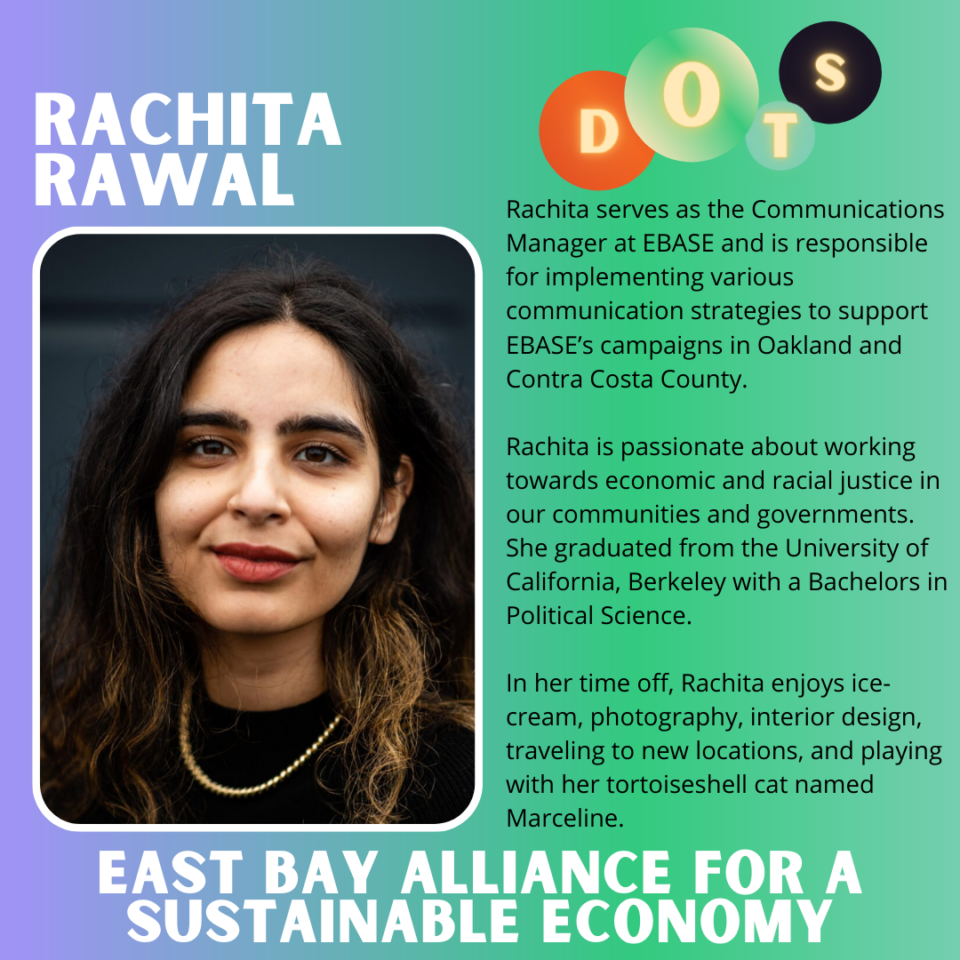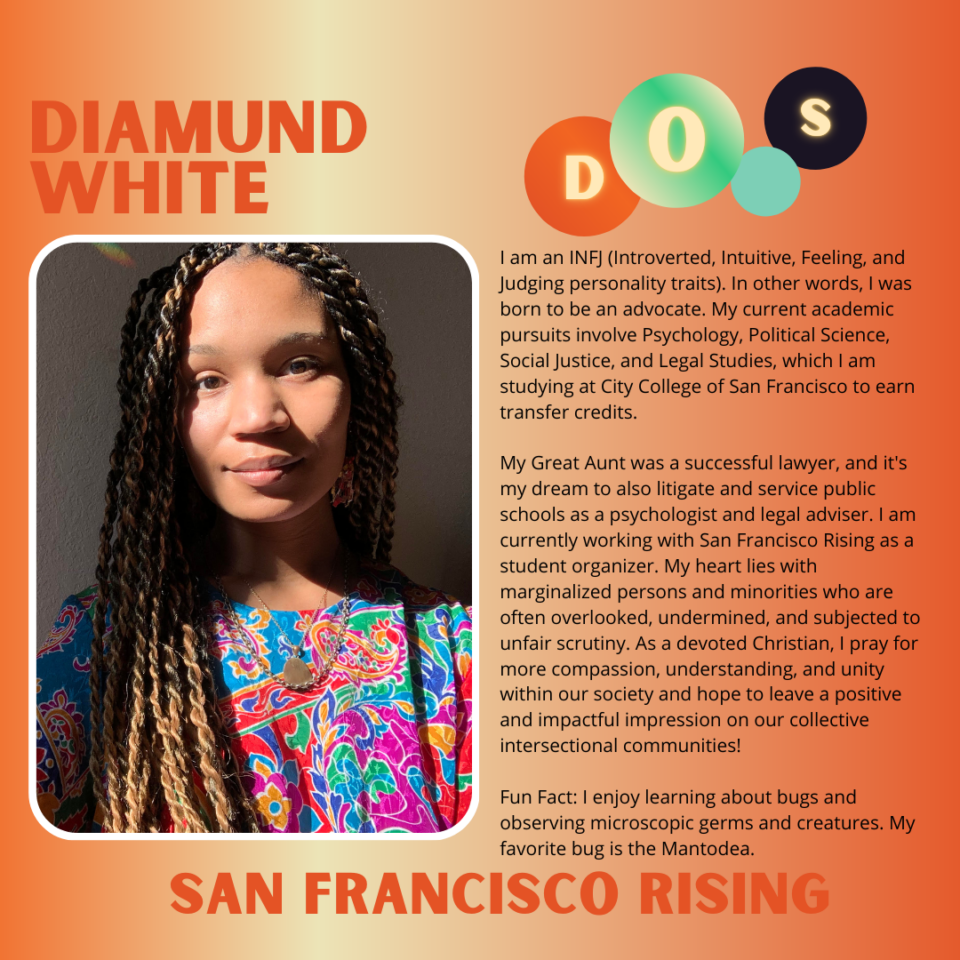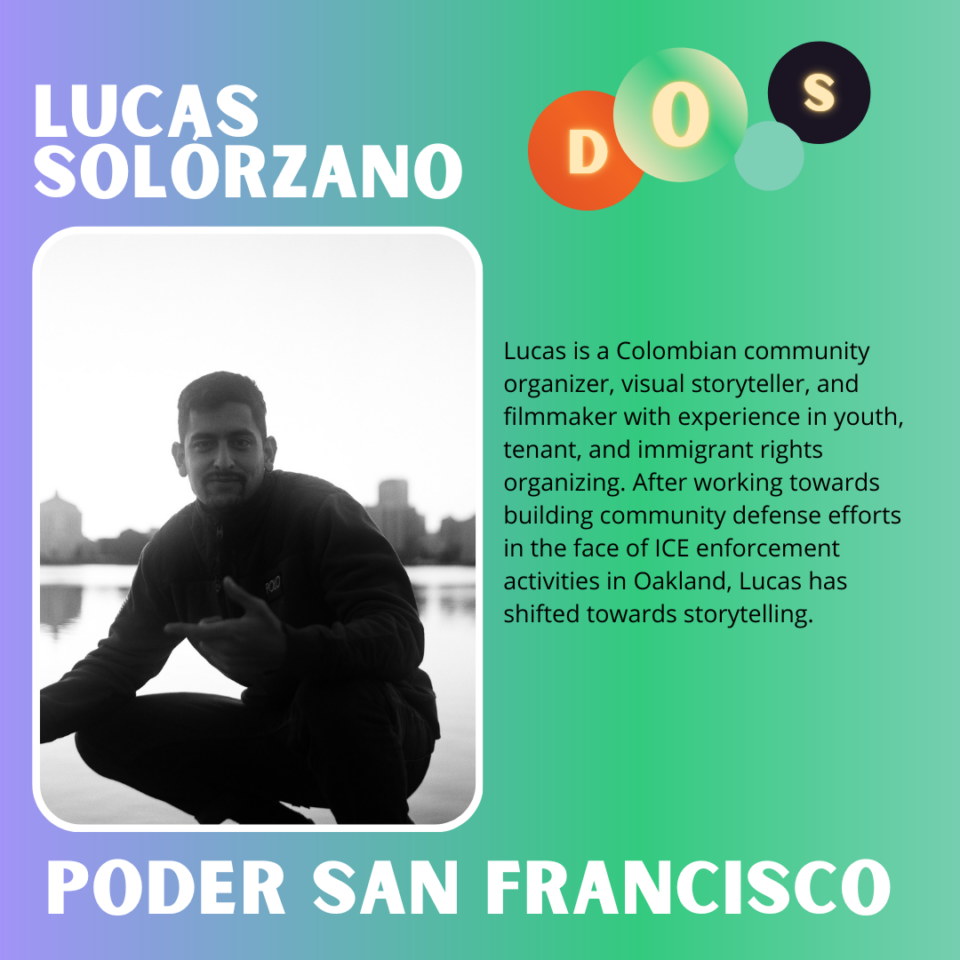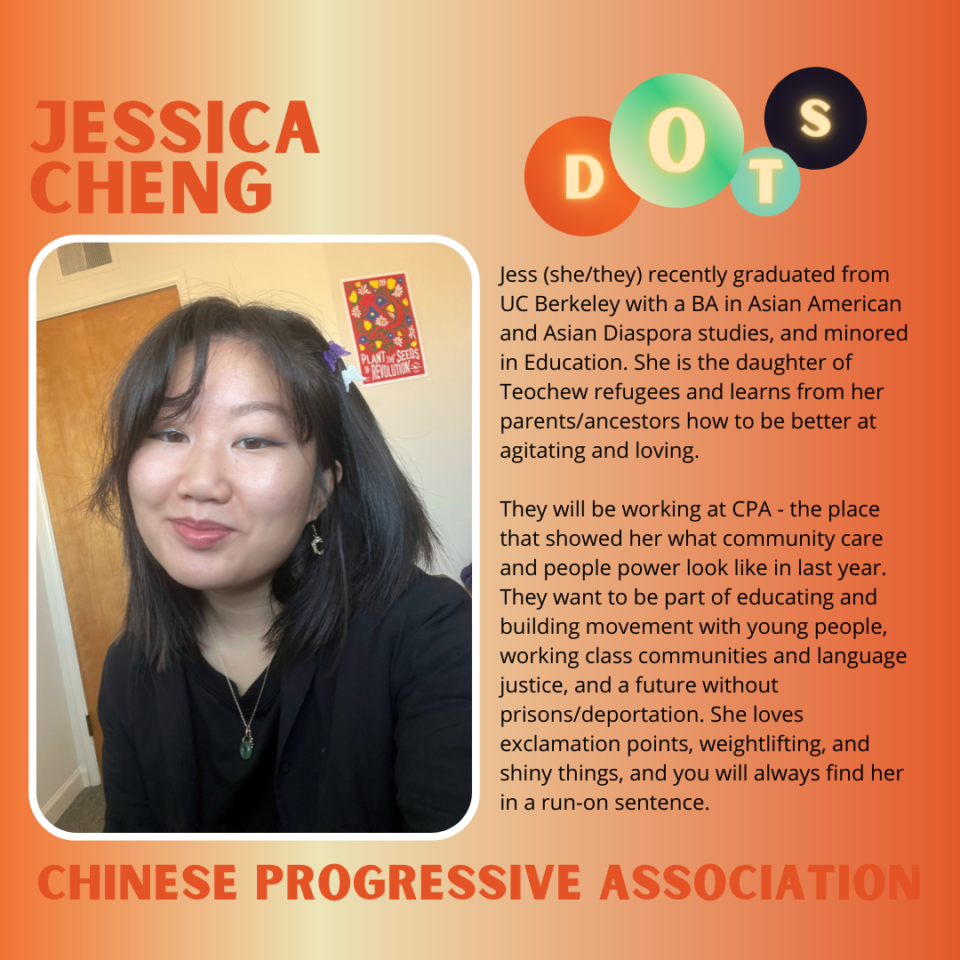 What's new
What's next
Bay Rising's aim is to provide a pathway for people new to our movements to become strong, skilled organizers and develop the digital organizing capacity of our network. We are committed to our fellows now and in the future, as they continue on at their organizations, and we're committed to building out the infrastructure of our movement. While we are sunsetting the formal DOTS program, we plan to provide continued (digital) organizing support for fellows, host organizations, and our entire network through the Rep the Bay leadership program, including ongoing coaching, training, and grants for organizing. The current DOTS fellows will continue to grow as a permanent part of the Bay Rising network and apply what they have learned during the fellowship to create and execute digital organizing strategies at their organizations.