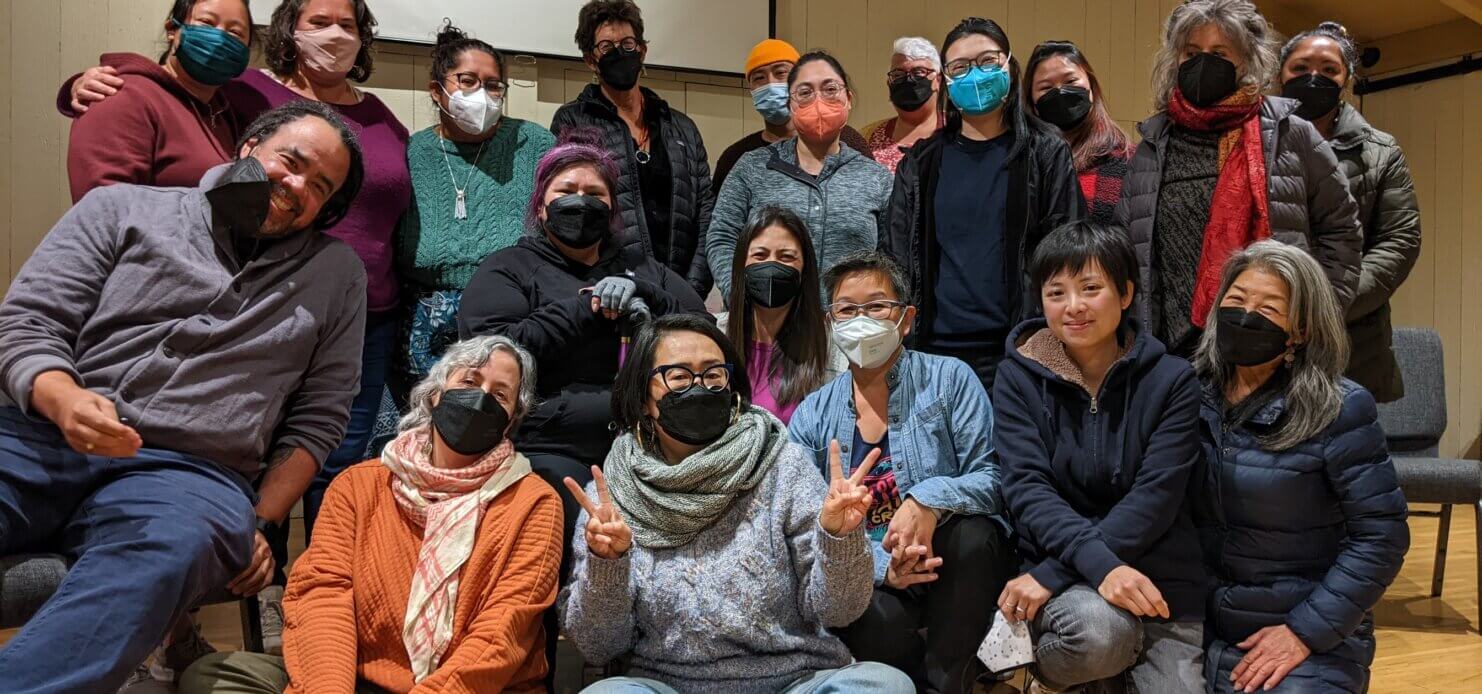 Here at Bay Rising, we believe that resilience work plays a vital role in sustaining our organizations and the broader social justice movement. Resilience work encompasses a range of practices and initiatives aimed at protecting our ability to navigate and thrive in the face of adversity, whether it be personal or systemic.
The challenges we face can have a profound impact on our well-being, both individually and collectively. To protect our colleagues and our movements, we have created an organizational resilience fund and actively invested it – so we can provide our member organizations and their leadership with the necessary support and tools to navigate the demands of our work.
Thanks to a generous Rapid Response grant from the San Francisco Foundation we initiated our resilience journey during the 2018 election cycle. We recognized the importance of providing our members with opportunities for rest, healing, and rejuvenation. In collaboration with Windcall, a consultancy specializing in transformative retreats and coaching, especially for organizers from marginalized communities, we organized a day-long retreat.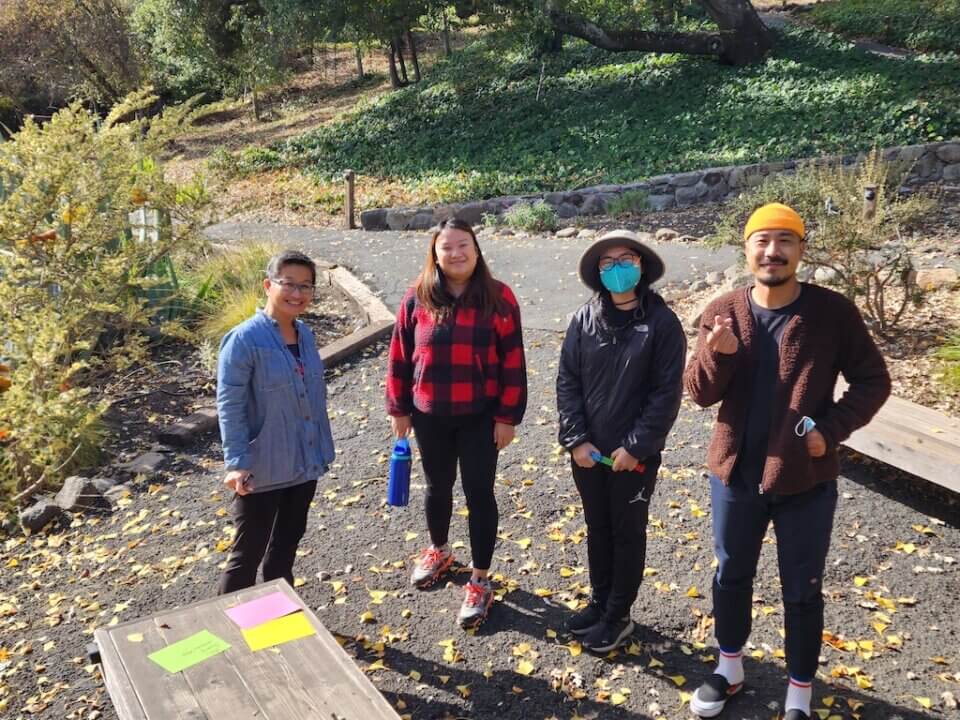 Held in a serene natural setting, this retreat incorporated nature-based activities, trauma-informed practices, somatics-centered techniques, and creative expression exercises, all aimed at facilitating the healing and resilience of participants. The feedback from our members was overwhelmingly positive, with many expressing a sense of renewal and reinvigoration.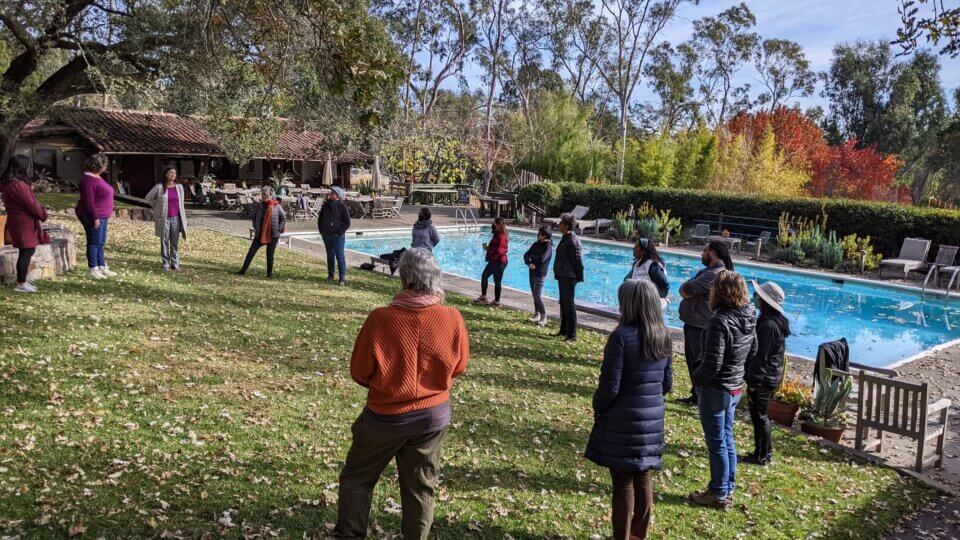 Since then, our partnership with the Windcall Institute has deepened, focusing on the integration of healing justice into our organizing efforts. We've offered a variety of resilience workshops, mini-retreats, and scholarships to individuals who needed it the most.
Following the intense 2020 elections and the added stress of organizing during the COVID-19 pandemic along with the protests of the killing of George Flyod, it became evident that our members required a more substantial commitment to resilience work. During the lockdown, Windcall hosted a multi-day virtual retreat for our members, creating a digital space for decompression, self-care, and connection. This innovative approach yielded impressive results, leading us to sponsor 15 of our members for Windcall residencies in the subsequent years.
Through reflective and spacious retreats, Windcall empowers organizers to chart their own course toward wellness and sustainability, thereby enhancing their long-term effectiveness as movement leaders.
We've witnessed the transformative impact of Windcall on our leaders and organization. Our leaders now actively prioritize self-care and recognize the significance of applying these practices not only to themselves but also to their organizations.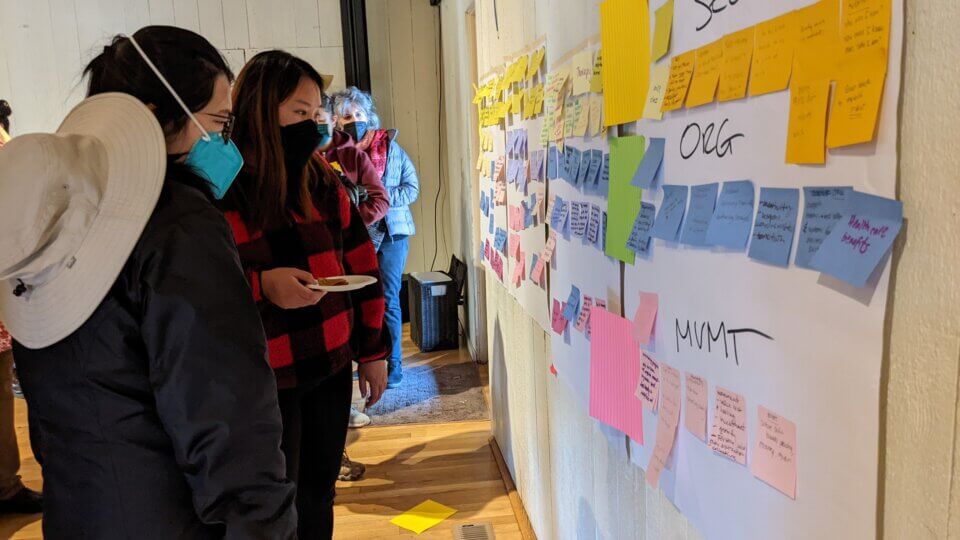 Bay Rising is committed to advancing our partnership with Windcall and intensifying our investment in resilience work. Our vision is to embed resilience work in the very fabric of our organizational culture. As we move forward, we remain steadfast in our commitment to cultivating resilience, supporting our team, and building a more just and equitable future for all.
However, we can't do it alone. We are continuing to fundraise to make sure that we see resilience work ingrained in our organizational culture and social justice movement. If you are interested in being a part of this work, reach out to our Executive Director, Kimi Lee at kimi@bayrising.org.