Welcome! At Bay Rising, we know that we'll pull through crises like COVID-19 when we pull together with community power and political power. That's why we put together this searchable resource page, available to anyone who needs it. We hope you find it helpful.
Use the search options below, or scroll down to see all resources. Questions? Email us at info@bayrising.org!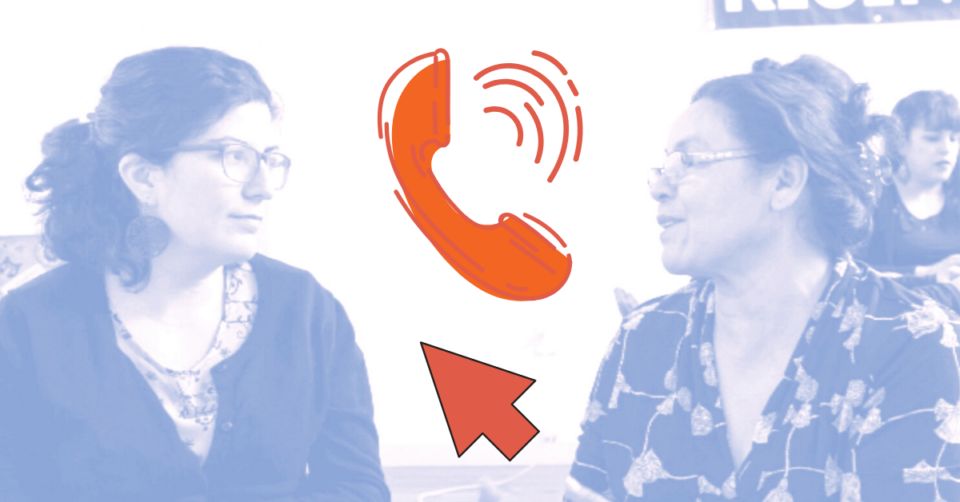 Note: Currently we are listing resources mostly for San Francisco and the East Bay, including statewide and nationwide resources. We hope to add in more resources specific to the South Bay and other parts of the Bay Area in the coming weeks.