TAKE ACTION
Are you interested in helping your community pass a policy in our Solutions Springboard? Whether you're an organizer, policy advocate, researcher, elected official, or just a regular person who wants to make a difference in your neighborhood, we can help. Let us know what policy or issue you want to work on and we'll connect you to the right resources.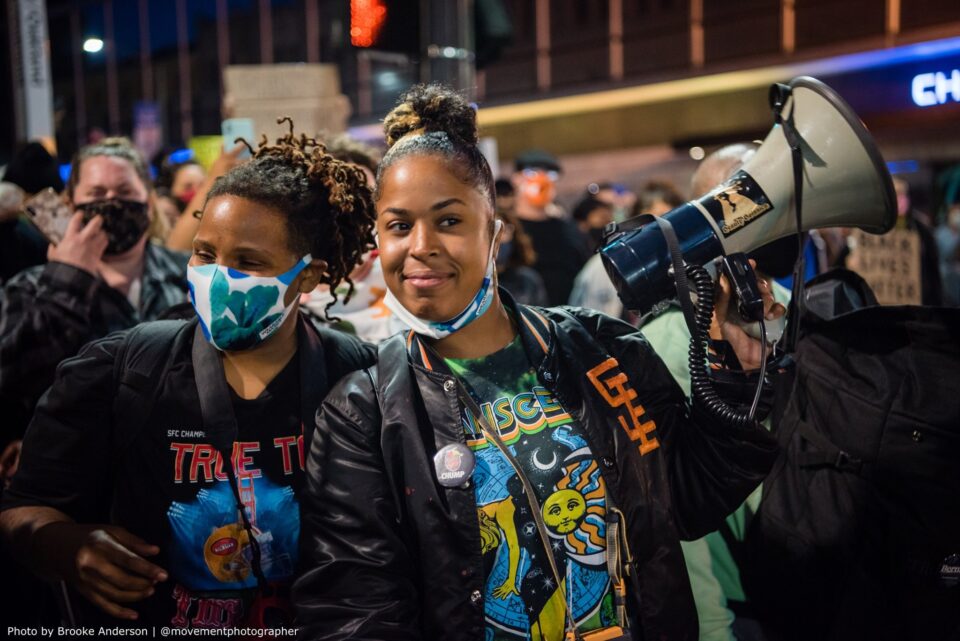 Thank you
We are so grateful to all of the mentioned organizations and leaders we highlighted, all the partners who gave permission for us to embed their photos and videos, and everyone who reviewed and gave input on this project as it evolved over the past year and a half. Thank you to rootid who supported web design and development. Thank you also to Xio Lugo for the beautiful illustrations. Special thanks to Jessamyn Sabbag for her hard work drafting, planning, doing outreach, and making sense of this major project.
We also know that conditions are evolving all the time. Bay Rising would like to invite our member and partner organizations to let us know if you have a policy win you would like to see replicated throughout the Bay.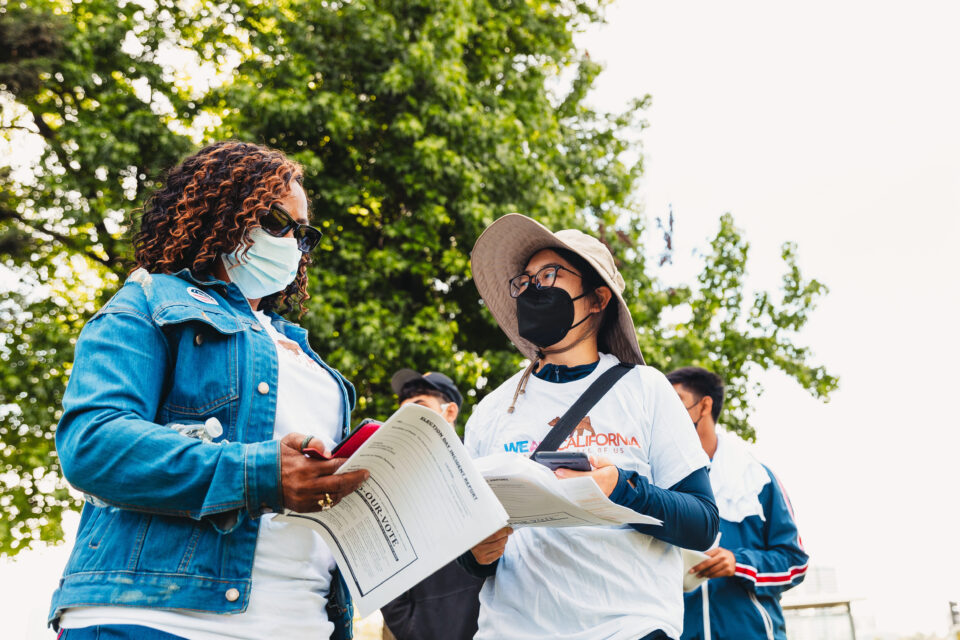 Photo credit, top to bottom: Brooke Anderson / Anti Police-Terror Project (APTP), Adriana Oyarzun Photography / Oakland Rising.