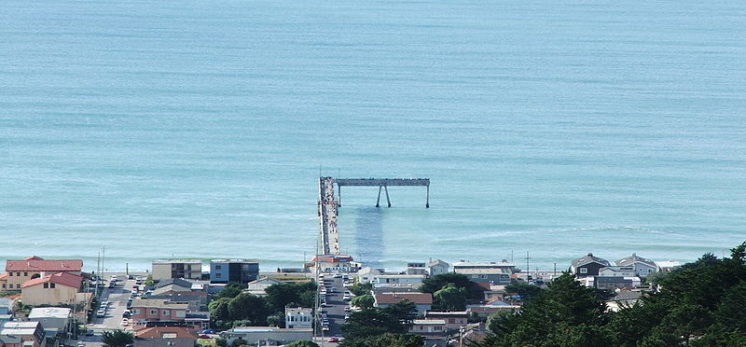 居住在帕西域(Pacifica),我最喜愛的是這個社區。 我在這裡住了20年,我的三個孩子就讀於Ocean Shore和Terra Nova。在這住屋危機的影響下,我擔心失去鄰居,好友和孩子們的同學。
好像灣區及聖馬刁縣各地一樣,Pacifica的屋租亦在急劇上漲中。而每隔數週,我們都會聽到住屋危機對社區帶來新的打擊方式;很多工薪人士、有孩子的單身母親,和那些不能負擔上漲租金的老年人不得不搬到市外、甚至是加州以外地區居住。
…
Read the full op-ed by Li Dongling in Sing Tao Daily.
What I love most about living in Pacifica is the community. I've lived here for 20 years, and my three kids are at Ocean Shore and Terra Nova. But I'm worried about losing my neighbors, friends, and my children's classmates to the housing crisis here.
Like everywhere else in the Bay Area and San Mateo County, rents have been rising very quickly in Pacifica. It seems that every few weeks we hear of new ways the housing crisis is hurting our communities. Many working people, single mothers with children, and seniors who could not afford the increases have had to move out of town, even all the way out of California.
…