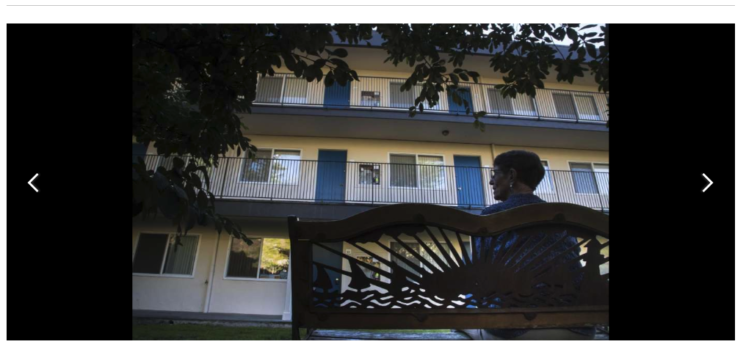 Off-year election days are typically sleepy affairs, and most Bay Area jurisdictions aren't going to the polls Tuesday. But in Pacifica, voters will be making decisions on a pair of issues that are causing turbulence around the region.
On the coastal city's ballot: marijuana taxation, a big concern for cities deciding whether and how to allow recreational sales of the drug after Jan. 1; and rent control, which many tenant activists around the Bay Area are pushing in hopes of holding down skyrocketing housing costs.
…
Read the full article published by the San Francisco Chronicle.