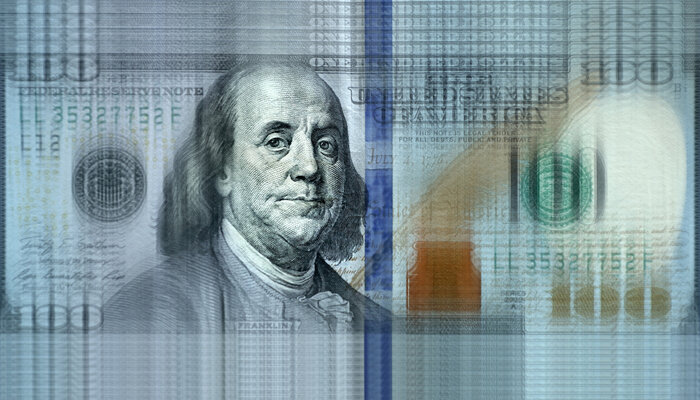 Brennan Center For Justice / November 16, 2022
In what is projected to be the most expensive midterm election cycle ever, massive spending by a small number of megadonors illustrated how much our political process has become a rich person's game. More than a decade after the Supreme Court's decision in Citizens United significantly deregulated political spending, its antidemocratic effects have become painfully clear.
A look back at campaign finance in 2022 highlights four points. First, even massive participation by everyday Americans giving small donations is dwarfed by megadonors' control of the process. Second, election deniers were boosted by big money from national donors, even in traditionally sleepy state races. Third, megadonors take advantage of "dark money" loopholes, which should be closed. Finally, popular reforms are advancing, like New York State's groundbreaking small donor public financing program.
A healthy democracy requires everyone to have a voice. Increasingly, our system allows a few to use their extreme private wealth to mold our politics — but that's not inevitable. We must continue to demand reforms.