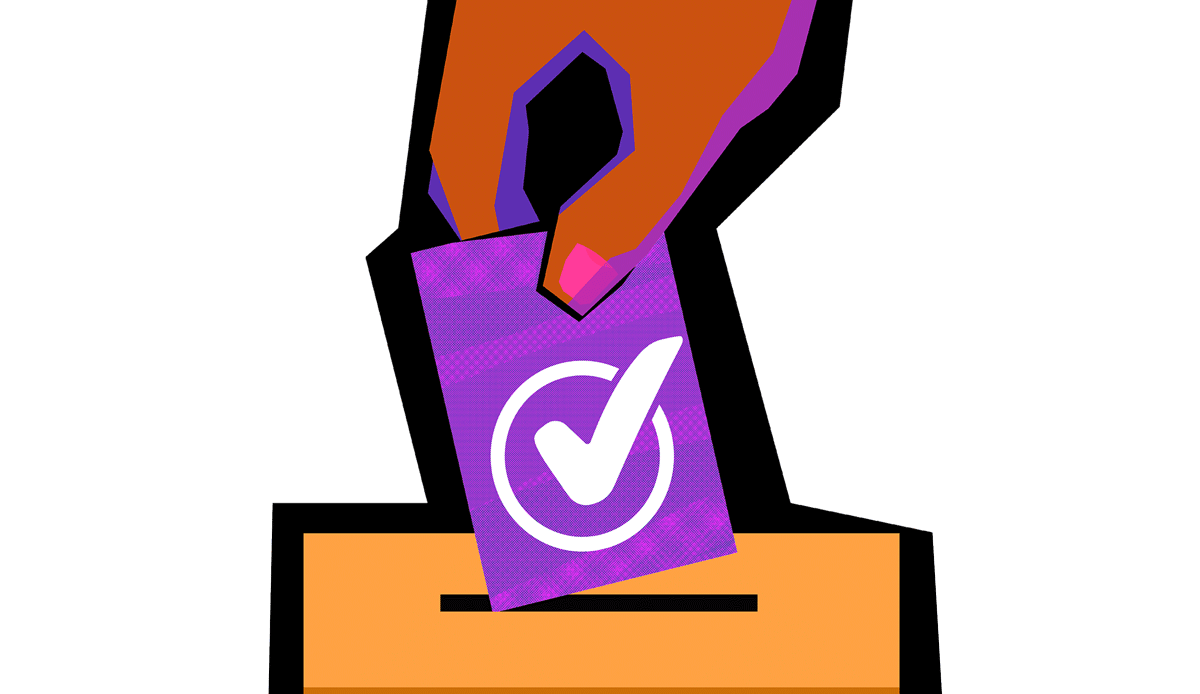 San Francisco Chronicle / November 8, 2022
Election Day guide to the key races that California and San Francisco Bay Area residents will vote on in the Nov. 8 midterm election.
It's Election Day. Californians are voting on seven propositions, including one on kidney dialysis (yes, again) and two competing measures on sports betting. Plus, voters are deciding who will fill all of California's statewide offices, from governor to state controller to attorney general and more.
Go here to see live election results for California, maps and election results for San Francisco, and to track voting in Oakland and Alameda County.
There are a whopping 14 San Francisco propositions for voters to consider across a wide range of issues, including Prop. H, a proposal to move the city's mayoral elections to presidential election years, and Prop. M, a vacancy tax. Voters in Oakland will be electing a new mayor, and there are dozens of races and ballot measures across other counties.