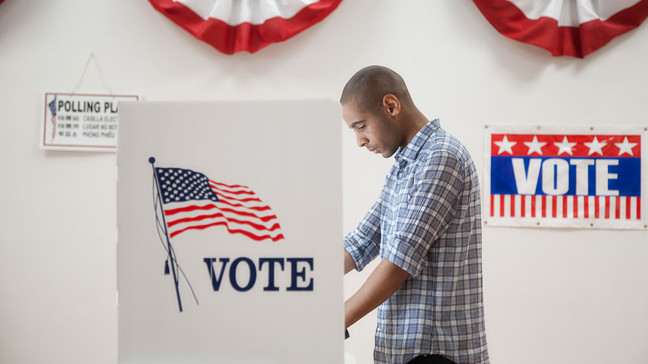 NEWS4SA / November 30, 2022
OAKLAND, Calif. (TND) — Residents of Oakland, California will reportedly get taxpayer-funded vouchers that they can donate to candidates running for local offices.
This is due to the recent passing of "Measure W," which mandates that Oakland send four $25 vouchers to adult residents twice a year, according to The San Francisco Chronicle.
People in the city voted to approve the measure, with almost 74% saying yes to the proposal this election season.