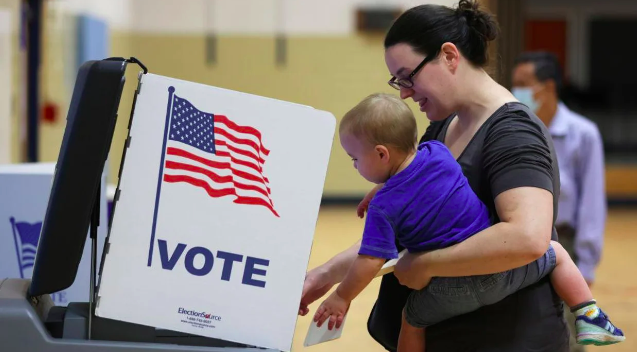 Blaze Media / November 30, 2022
Oakland, California, residents passed a measure to give all adult residents $100 in taxpayer-funded vouchers, called "Democracy Dollars," to donate to local political candidates every other year, the Daily Caller News Foundation reported.
The ballot measure, called the Fair Elections Act, was approved by nearly 74% of residents, according to the San Francisco Chronicle. Every two years, residents 18 years and older will receive four $25 vouchers that can be donated to local political candidates running for mayor, City Council, or school board positions. All legal permanent adult residents, including non-U.S. citizens, will receive those vouchers, which will be paid for by the city's general funds.