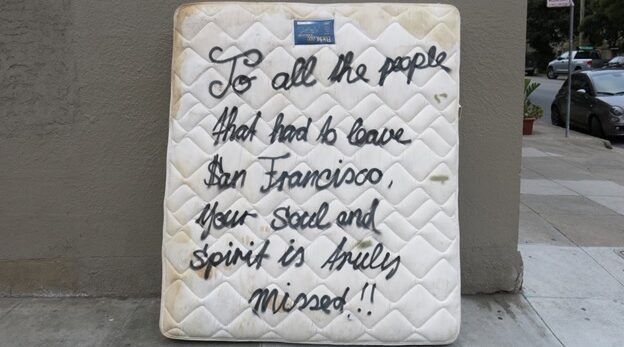 48 Hills / March 19, 2018 / Tim Redmond
The conventional political wisdom has always been that front-runners don't like to debate; it rarely does them any good, and can lead to blunders. By some recent accounts, London Breed is now the front-runner in the race, which may explain why she hasn't shown up for some of the more progressive groups' endorsement forums.
She missed San Francisco Rising, the Latino Democratic Club, the Bernal Heights Democratic Club, and the Council of Community Housing Organizations. She showed up for the Democratic County Central Committee endorsement interviews, but left early.
Read article here!