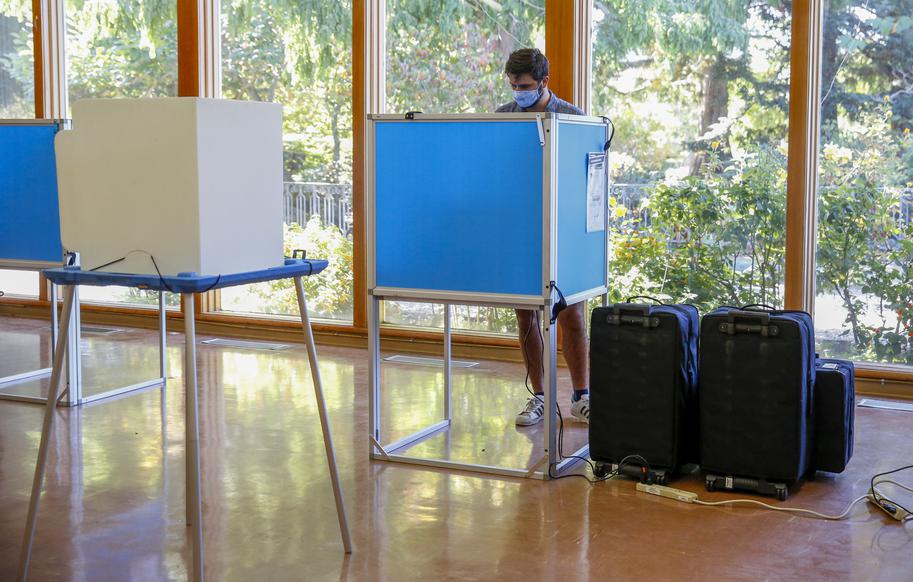 East Bay Times / November 3, 2022
Campaign spending in Oakland's mayoral race highlights just how broken the city's political system is.
More than $1.2 million, half of all spending for the four leading candidates, comes from independent expenditure committees controlled by three special interest groups. And it's going to just two of the four candidates, as reporters Shomik Mukherjee and Harriet Blair Rowan highlighted Sunday.
More than $700,000 of $1.1 million spent in support of Sheng Thao has come from committees tied to labor unions. More than $527,000 of $708,000 spent backing Ignacio De La Fuente has come from an investment group seeking to export coal through Oakland and from Realtors.