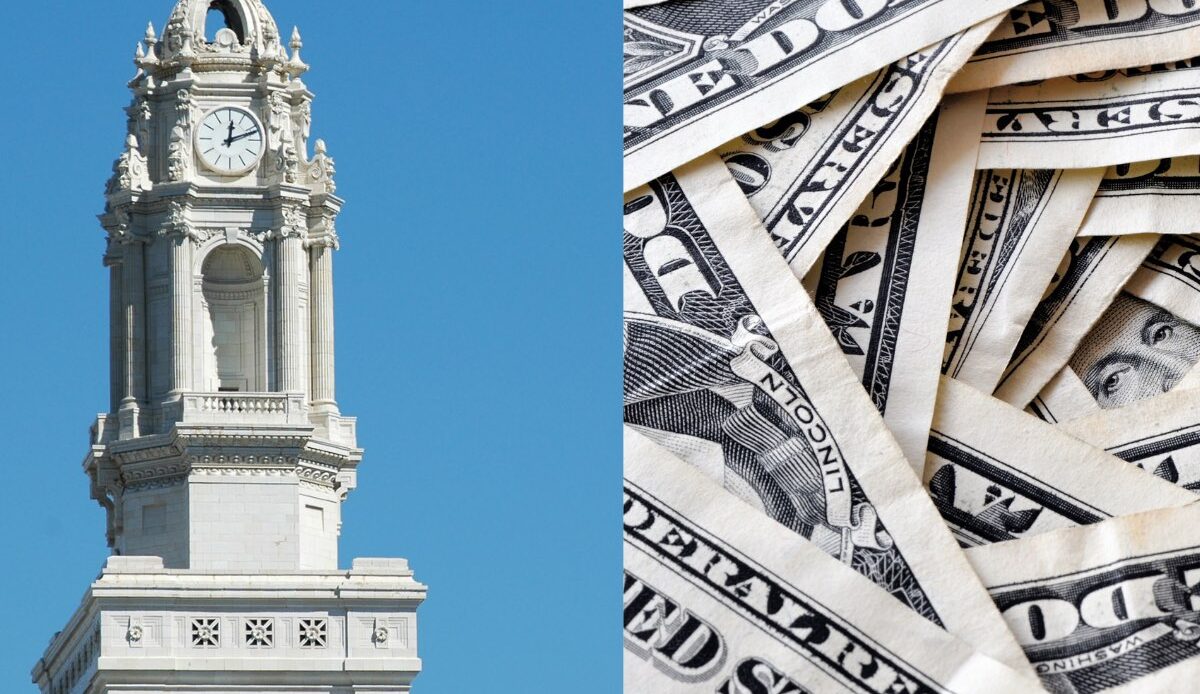 The Oaklandside / April 14, 2022
Currently, less than 1% of Oakland residents contribute money to candidates for City Council, mayor, school board, and other local offices, according to a city report.
Over half of the contributions from Oakland residents funding local political campaigns come from just four zip codes, in Montclair, Rockridge, and North Oakland, areas that are mostly white and wealthier than the rest of the city.
And about half the money in Oakland elections comes from sources outside of the city.