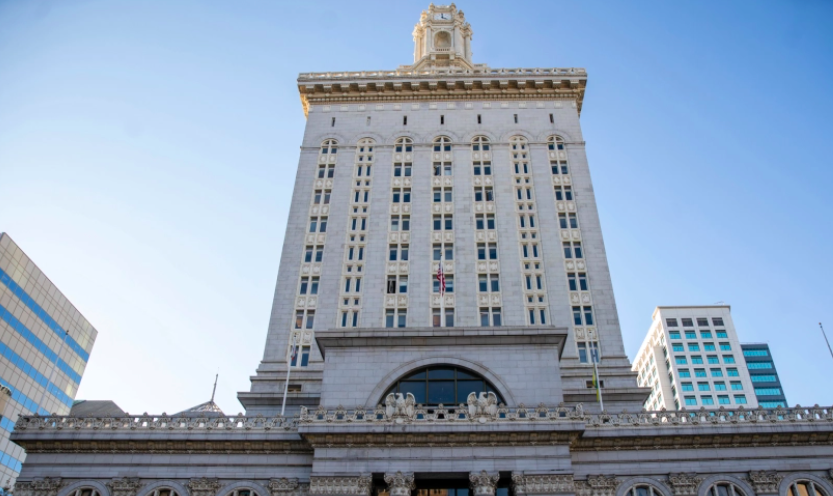 The Mercury News / September 26, 2022
Oakland voters face a dizzying number of city ballot measures this fall that cover the gamut – from expanding eviction protections to democratizing campaign contributions.
If you feel lost trying to understand the intricacies of the progressive business tax proposal or confused by the Oakland city charter's reference to "substitute matrons," don't worry. We got you.
Here's a breakdown of what you need to know about the city's nine ballot measures, and what impact they'll have on Oakland's future.
'Democracy Dollars'
Councilmember Dan Kalb's "Fair Elections Act" is perhaps the most unusual measure up for a vote in Oakland this November.
If passed, the measure would establish a program to dispatch four, $25 "Democracy Dollar" vouchers to every Oakland voter ahead of local elections. To be clear, "Democracy Dollars" are not real money that can be redeemed at your local grocery store. The vouchers can only be used to support candidates for city and school board positions. Any unspent vouchers would remain in the pool of funds to be sent out in later elections.