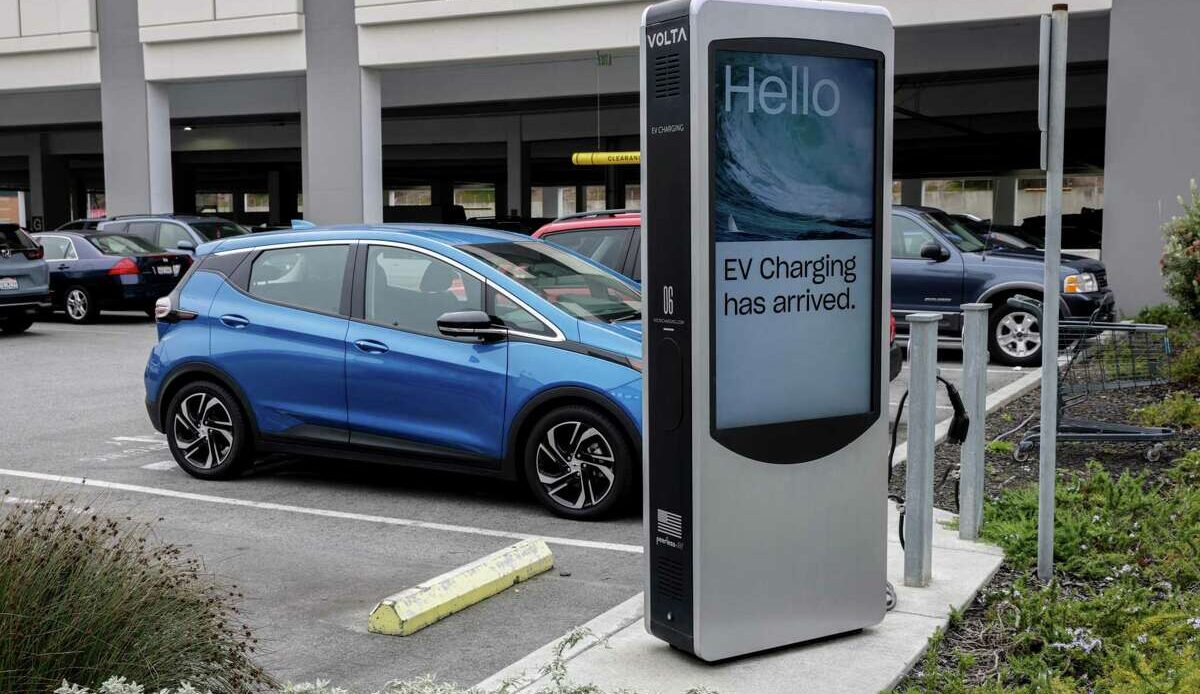 San Francisco Chronicle / September 4, 2022
If there's one thing most voters can agree on, it's that we're tired of the outsized influence that big money has on candidates for elected office at every level. So what can we do about it?
Oakland may have a game-changing solution. On Nov. 8, Oaklanders will vote on Measure W, which would replace the city's publicly financed matching campaign funds system with a broader-based "democracy dollars" program.
Under the measure, eligible Oakland residents would each receive four $25 vouchers that they can give to certified candidates for elected offices and the school board. Candidates would redeem the vouchers with the city. Seattle voters approved a democracy vouchers program in November 2015.
Of course, if enough small donors use democracy dollars, they could help level the playing field against big money in local elections.
So, I'm rooting for Oakland to vote for democracy dollars in November to fight big money.
Bob Ryan, San Francisco