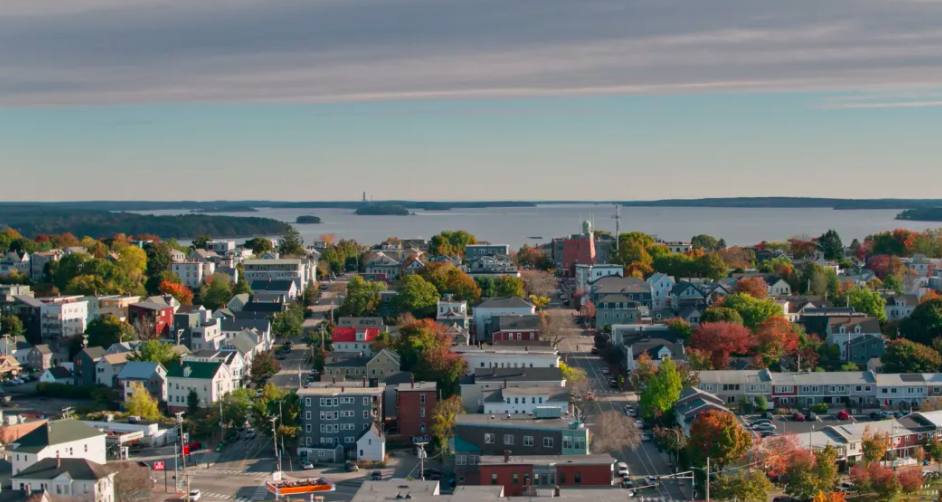 Sludge / September 9, 2022
With campaign spending on the rise in their city's elections, voters in Portland, Maine will decide this November on a ballot question that aims to level the playing field for local office seekers.
The ballot question, called Clean Elections, would create a voluntary public campaign financing program for candidates running for municipal office in Portland—one similar to a well-established program offered to candidates for state office in Maine. If approved, the Clean Elections program would make Portland the first municipality in Maine to offer public funding for candidates. The measure would also ban all candidates from taking corporate contributions, prohibit entities under foreign influence from making expenditures related to ballot questions, and enhance transparency of campaign contribution information.
The Clean Elections initiative was approved to appear on the ballot on July 11 by the Portland Charter Commission, a body created in 2020 to review changes to the City Charter. The initiative then received the green light to appear on the ballot on Sept. 1 from the City Council.
The campaign backing the measure, Fair Elections Portland, says it "will put power back in the hands of the people" and empower elected officials to represent the people who elected them rather than special interests.