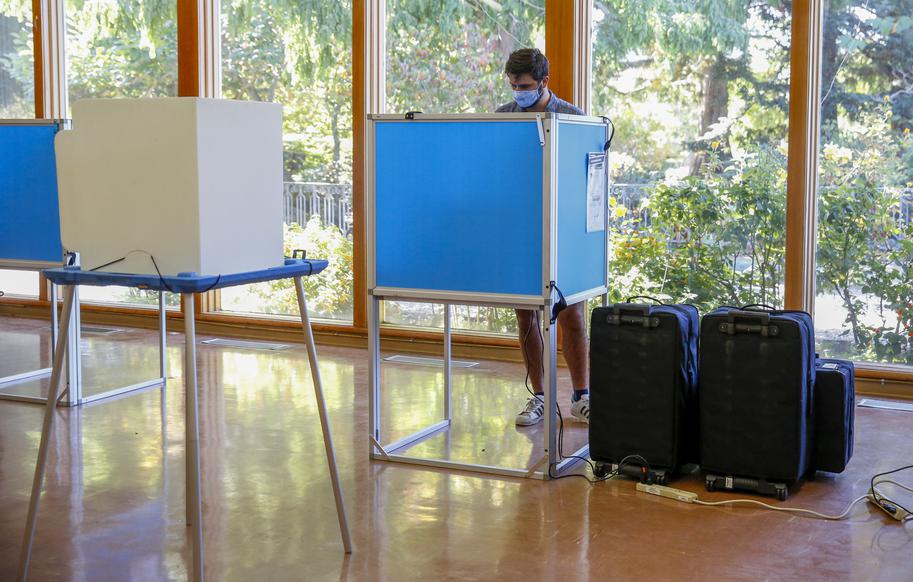 San Francisco Chronicle / July 13, 2022
Oakland voters will weigh in on nine ballot measures when they vote in the November election, in addition to selecting a new mayor and at least two new council members.
Mayor Libby Schaaf is terming out after eight years in office, and voters will have a chance to select a new leader from a slate of candidates. In addition, two council members are giving up their seats to run for mayor, while another is running for re-election.
At the same time, voters will decide on whether the city should implement a new progressive business tax, expand eviction protections, and approve an affordable housing bond.