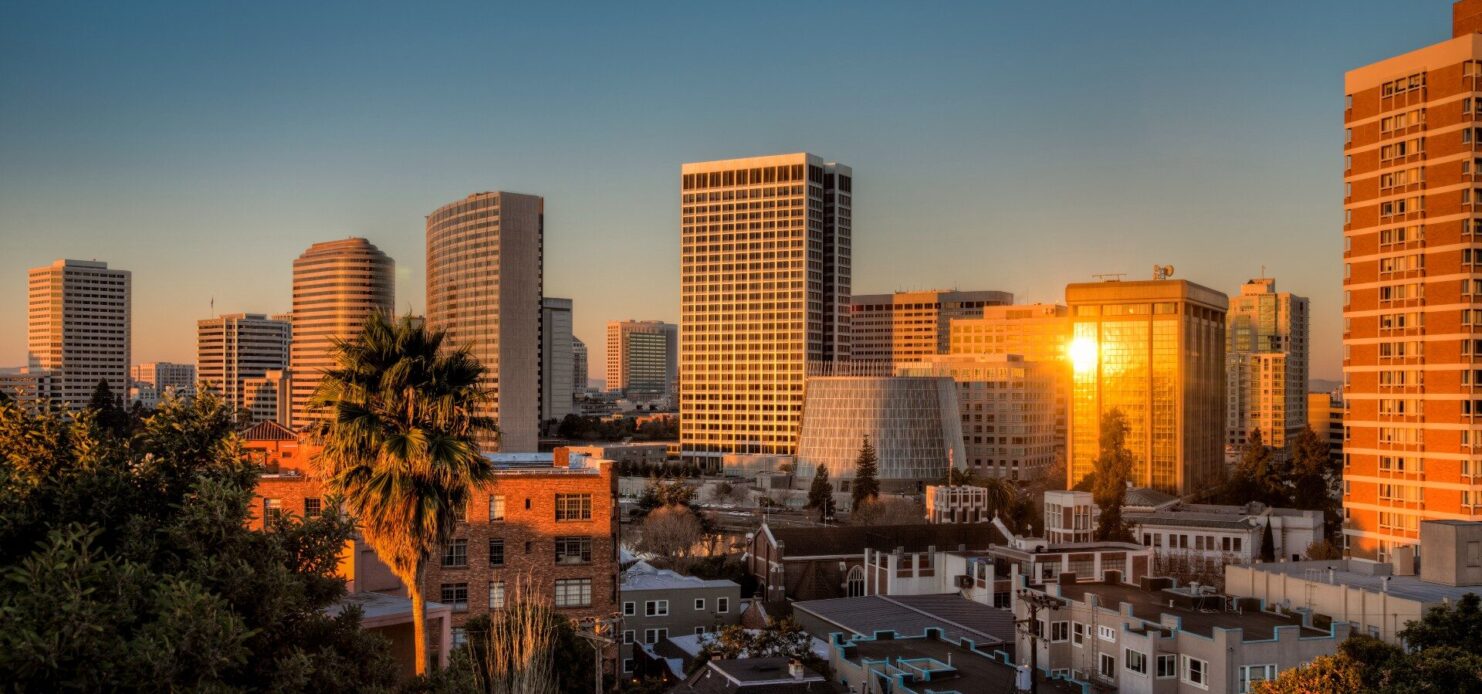 SLUDGE / May 25, 2023
In November of last year, Oakland voters approved an innovative public campaign financing program known as "Democracy Dollars" for city elections. The program was the centerpiece of the Oakland Fair Elections Act, on the ballot as Measure W, which passed with 74% in favor.
But the launch of Oakland's democracy dollars for the 2024 election cycle is jeopardized under new Mayor Sheng Thao's proposed budget, unveiled on May 1 in response to a deficit caused by a decline in tax revenues. The mayor's $4.2 billion two-year budget plan would postpone funding for the democracy dollars program until the 2026 election cycle—specifically, by withholding $4 million in funding for redeemable vouchers meant to come from the general fund.