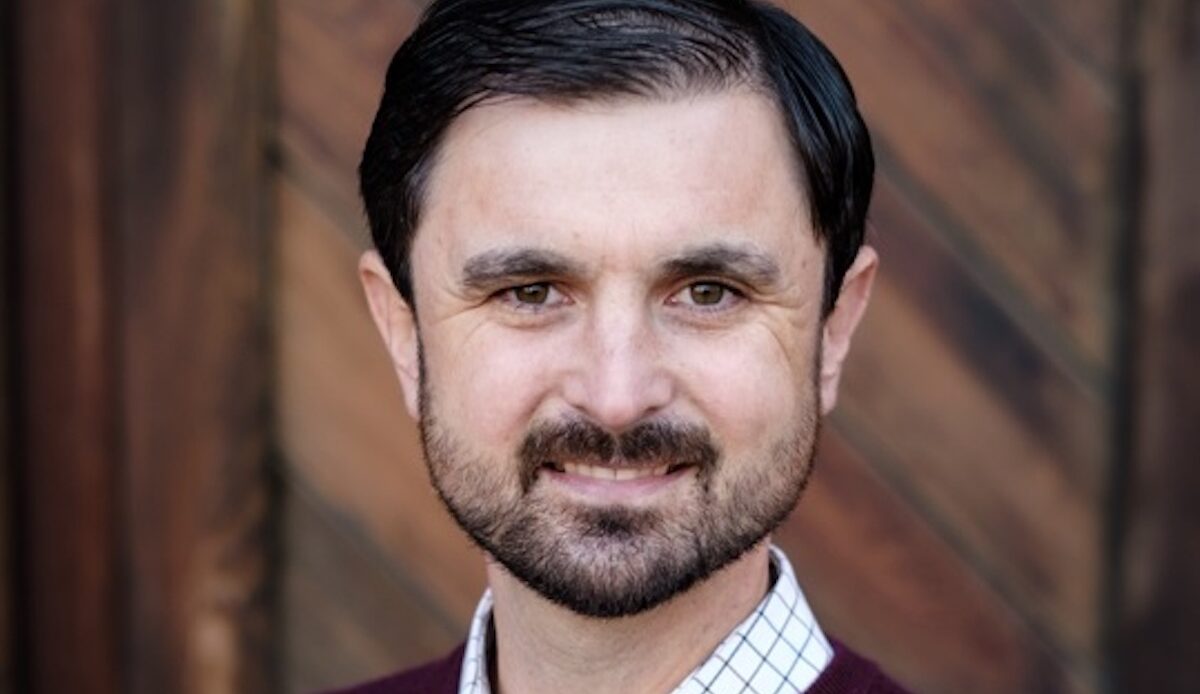 The Oaklandside/May 10, 2023
Oakland's political watchdog commission has brought on a new executive director to guide the organization through a challenging period.
The Public Ethics Commission announced on Tuesday the hiring of Nicolas Heidorn as its new executive director. Heidorn will lead the commission's six-person staff in overseeing the administration and enforcement of city campaign finance, lobbying, government ethics laws, and transparency programs. He will also preside over the implementation of the new Fair Elections Act, which created the Democracy Dollars program.