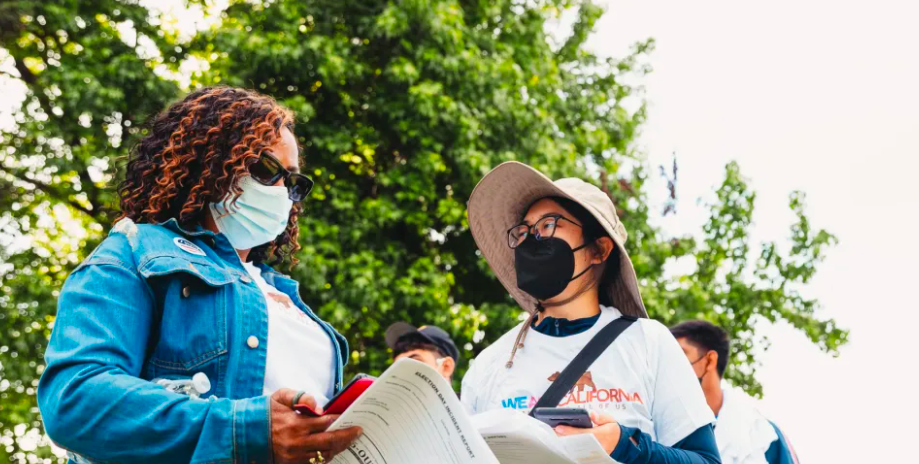 SLUDGE / December 15, 2022
Last month, Oakland voters made their city the first in California to adopt a program of public campaign financing for elections known as "Democracy Dollars." Advocates in other California cities say the Oakland measure's success could help spur similar efforts in their areas, toward leveling the playing field in local elections.
Oakland's democracy dollars program was approved on Election Day as the centerpiece of Measure W, a ballot measure that passed with 74% of city voters in favor. The measure will establish a program that sends four $25 vouchers to every Oakland registered voter, which voters can then donate to qualifying candidates for city office and school board. The candidates would then redeem the vouchers for public campaign funding, starting in the 2024 cycle.
The democracy dollars program in Oakland is based on the first-of-its-kind voucher program in Seattle, which was used for the third time last year in the city's municipal elections. By distributing vouchers to all voters, the program aims both to counteract the influence of wealthy donors and broaden participation in local politics, helping more of the city's voters back candidates in their communities and enabling candidates to run who don't already have networks of wealthy backers to fund their campaigns. A study of the latest Seattle election, which included the first race for mayor with democracy vouchers in play, found that it helped the donor pool become the most diverse yet in terms of race, age, and income.