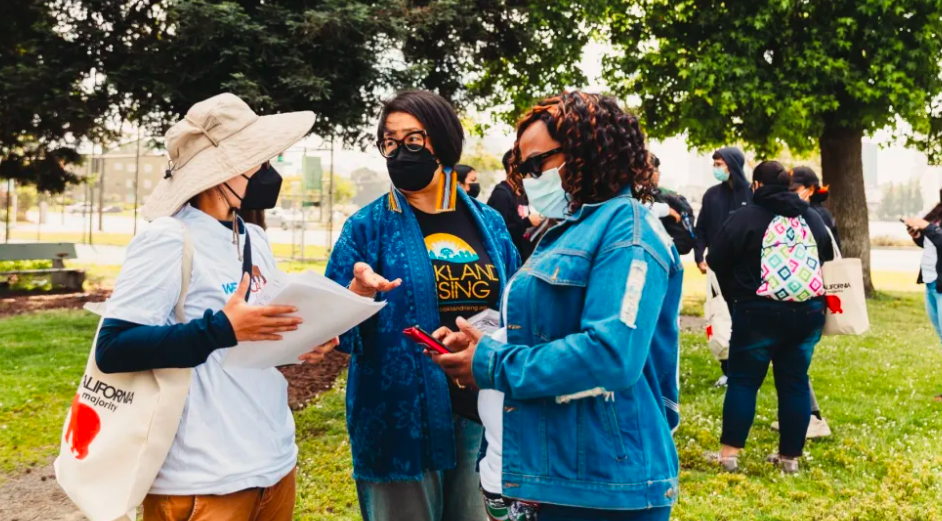 SLUDGE / September 28, 2022
In a few weeks, voters in Oakland, California will start to receive their ballots in the mail for the November 8 general election. One of the questions they'll be deciding on is the Oakland Fair Elections Act, a measure that would bring a new public campaign financing program to city elections, as well as lower campaign contribution limits in city races and increased transparency of campaign donors.
The effort to place the fair elections measure on the ballot was launched in March, with local outreach by the Bay Rising alliance of community organizations in a coalition with democracy reform groups including California Common Cause and the League of Women Voters of Oakland.