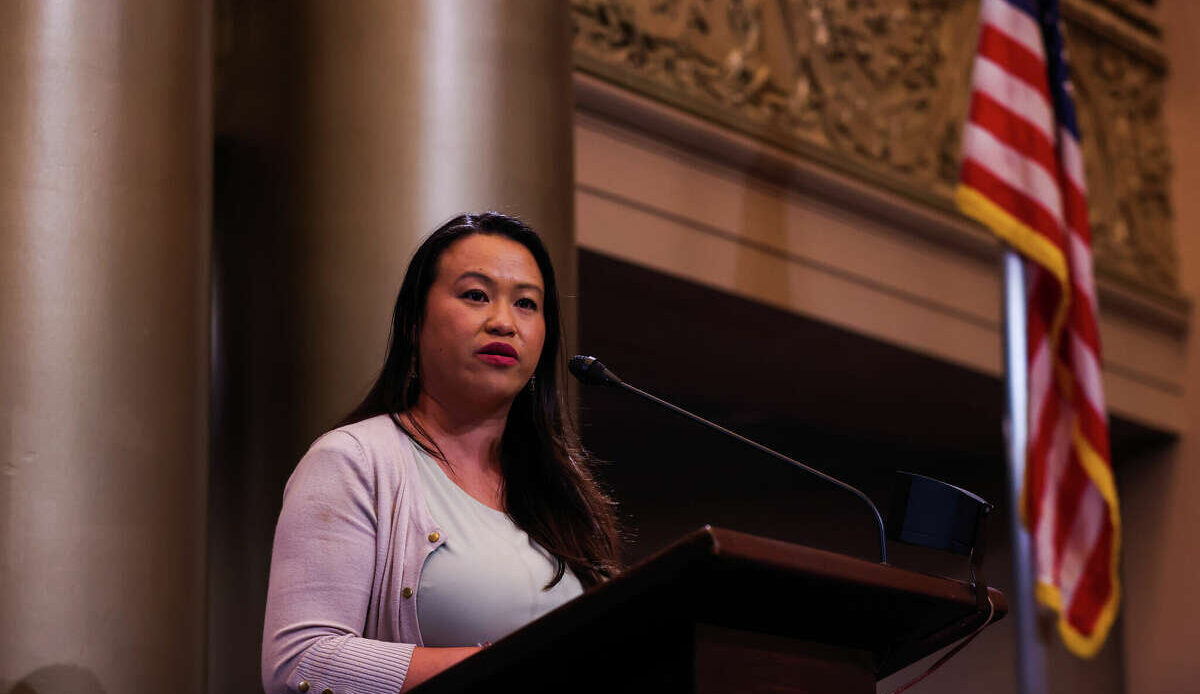 San Francisco Chronicle / May 24, 2023
Earlier this month, Oakland Mayor Sheng Thao released her $4.2 billion two-year budget proposal, establishing a plan for the city's near future that also addresses the $360 million deficit in the city's general purpose fund, the largest in city history.
As part of cost-cutting measures, Mayor Thao proposed eliminating funding necessary for the voter-approved Democracy Dollars program to take effect next year in time for the 2024 election cycle.
Doing so would be a mistake.
Democracy Dollars is a pioneering citywide program designed to empower Oakland residents and limit special-interest influence in our local elections. The program grants all eligible voters $100 in vouchers they can give to candidates each election cycle. By allowing all voters the opportunity to financially support the candidates of their choice, the program will narrow the influence gap between wealthier campaign donors and everyday Oaklanders who don't have spare cash to donate to campaigns.
The program was approved last November as part of the passage of reform Measure W.