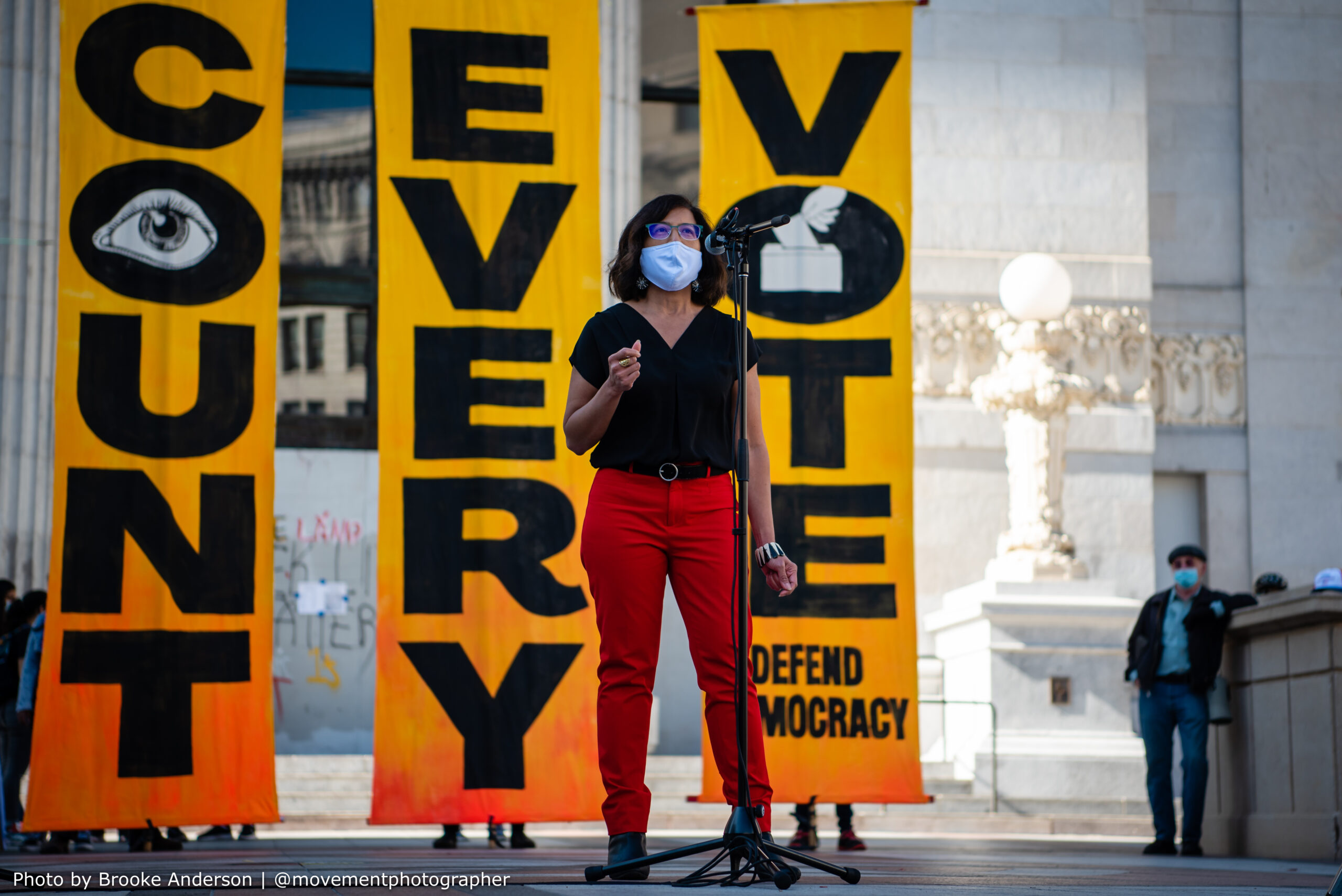 IVN Network / November 29, 2022
Another Election Day is quickly approaching in the US, and many voters have an opportunity to add their voices to the growing repudiation of an election system that has failed to represent and provide for the country's citizenry.
Since 2016, the number of ballot initiatives to reform US elections has grown exponentially. 2018 was the biggest year in half a century for voting improvements. 2020 and 2021 built on the momentum with fairer voting proposals, independent redistricting, and initiatives to end corruption.
The 2022 midterms are shaping up to be another standout year. Voters across the political spectrum are uniting behind the idea that elections should serve voters first and foremost, and right now they don't.
During an American Democracy Summit panel discussion held recently, RepresentUs CEO Josh Lynn laid out perfectly why election reform is so important – and why, no matter where one falls on the political spectrum – it should be a top priority:
"Think about any issue you care about," he said," an issue that is close to your heart. Maybe it is the reason you donate or volunteer or you are on a board somewhere. What's standing in the way of progress on your issue is the same thing standing in the way of every single person's issue."