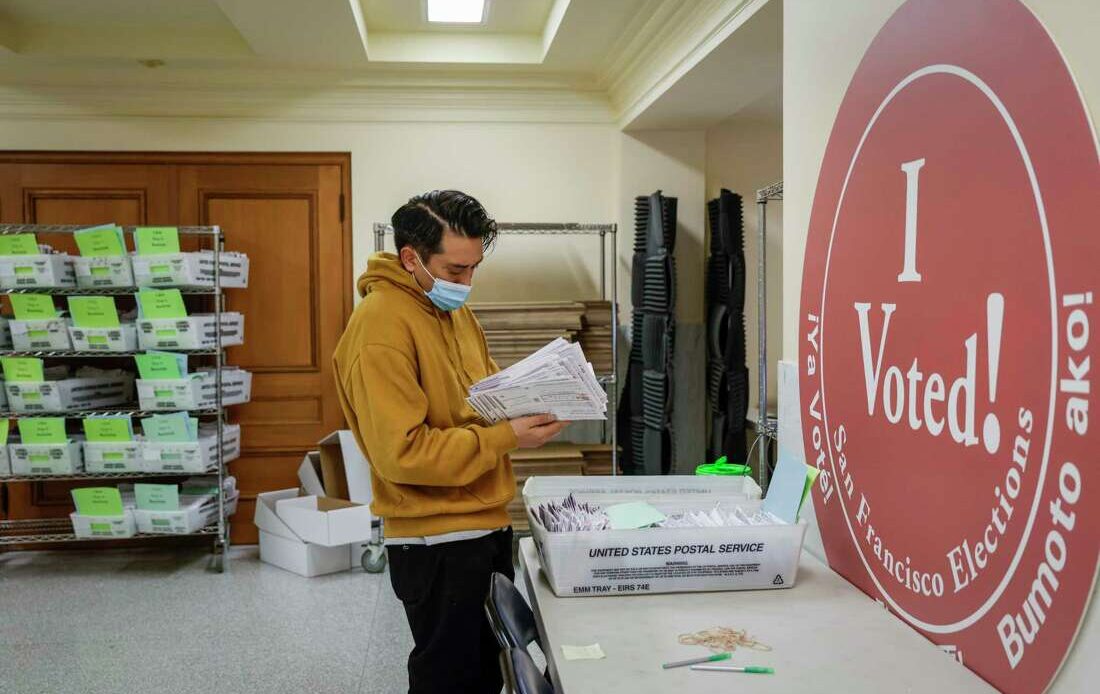 San Francisco Chronicle / November 10, 2022
San Francisco released its latest batch of elections results Thursday at 4 p.m., as city residents await the outcome of several critical races and ballot measures, including the District Four supervisor race in San Francisco.  Follow the returns live with our San Francisco Election Results page, which not only tracks vote breakdown by neighborhood, but also shows how ranked-choice votes got distributed.
More than 100,000 ballots remained uncounted as of Wednesday. You can read a roundup on the latest status of San Francisco's ballot measures here.