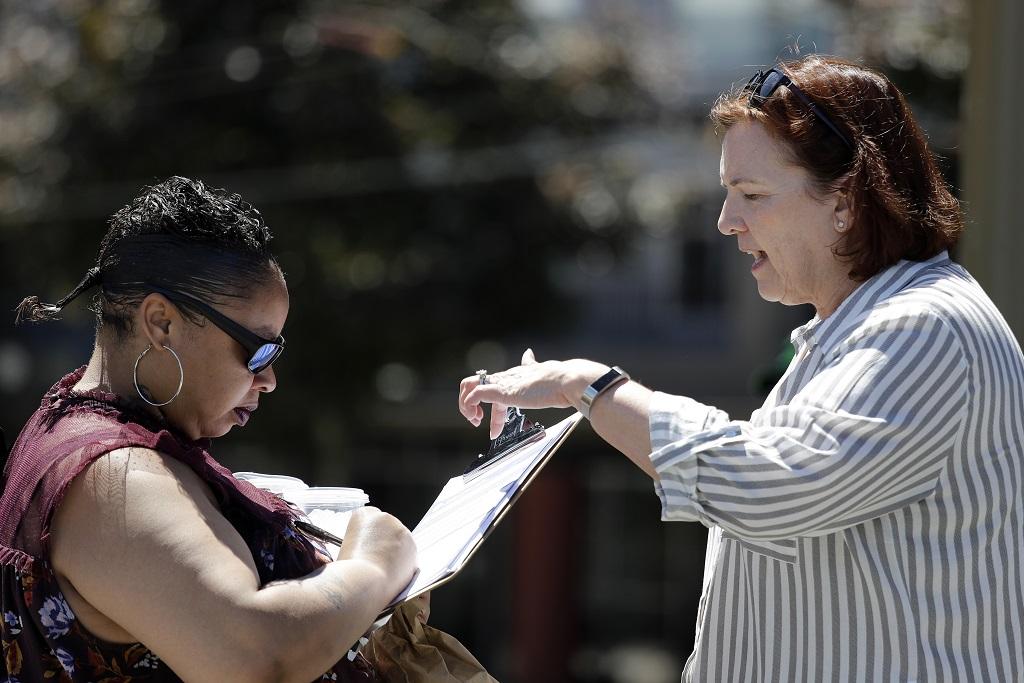 The American Prospect / August 25, 2022
Seattle residents made record use of the city's public campaign financing system in the 2021 elections, with more people donating "democracy vouchers" than ever before in the first contest where vouchers could be given to candidates for Seattle mayor.
A review of the program found that not only did democracy voucher use hit a record high, but also that the donors were the most racially diverse group of Seattleites since the program began. The city's innovative democracy voucher program has now more than doubled its users since its debut in the 2017 election cycle.
The new report, by Associate Professors Dr. Jen Heerwig of Stony Brook University and Brian J. McCabe of Georgetown University, found that democracy voucher users are increasingly representative of the city, similar to Seattle's general election voters in their age distribution, income levels, and race.