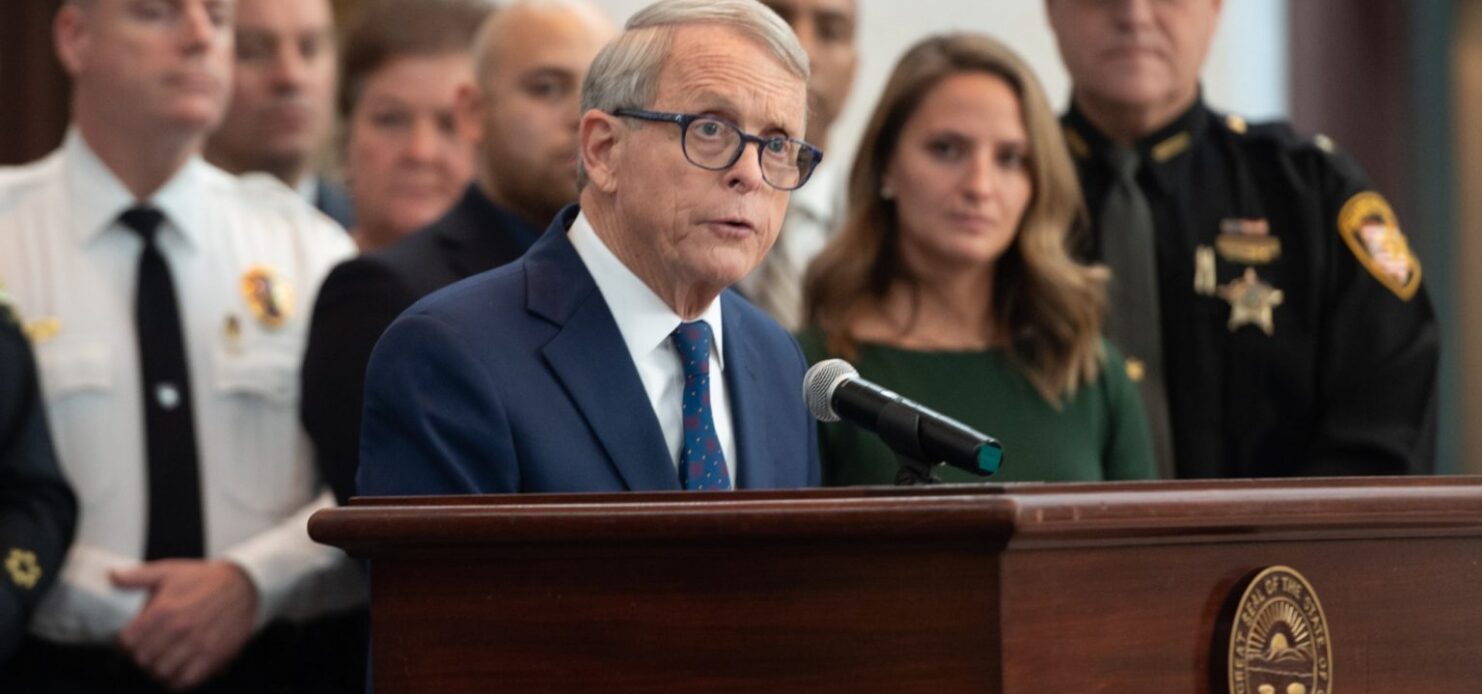 BOLTS / December 23, 2022
The ubiquitous pronouncement that "democracy itself" was on the ballot in 2022 felt true across much of the country. Nearly every state saw candidates for governor, Congress, or secretary of state who subscribed to the Trumpian conspiracy that the 2020 election was stolen, and threatened to change election procedures or subvert the will of the people in future elections.
But voters by and large rejected election denier candidates while embracing measures that expanded access to the ballot in places like Michigan and Connecticut. Outside of elections, states and municipalities saw big policy shifts around democracy and voting procedures—some of it expanding voting access, like North Carolina restoring the voting rights to tens of thousands people on probation and parole, and a lot of it threatening to curtail and criminalize voting, like Florida Governor Ron DeSantis's new elections police force.
In the coming year, expect these fundamental conflicts around democracy to remain at the forefront, so we here at Bolts have identified ten key questions that will shape these issues in 2023. They range from the continued threat of election denialism in state governments to the power of state supreme courts over the gerrymandering of congressional maps—and Bolts will be watching it all for you.