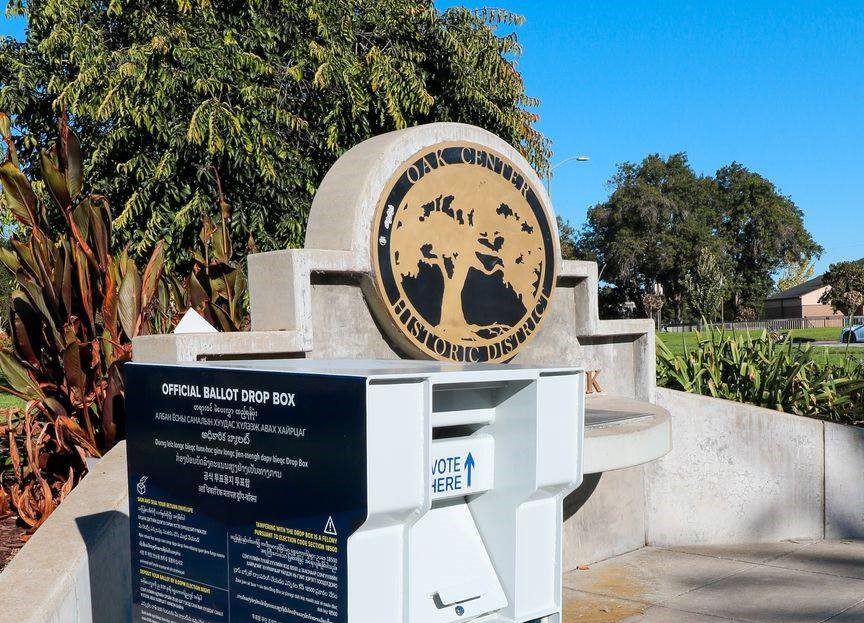 BOLTS / November 10, 2022
Perhaps more than any one party or candidate, voters shook up voting itself in Tuesday's elections. Ballot measures around the country resulted in expansive changes to election rules through reforms that are meant to increase turnout or make results more representative.
In Michigan and Connecticut, they made it easier for people to vote early in future elections. In at least six localities, voters adopted ranked-choice voting. Oakland, California, adopted a new experiment in leveling the playing field in campaign spending. And other measures will try out new approaches to increasing participation locally.