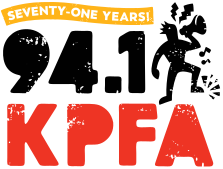 KPFA Evening News / November 16, 2019 / David Rosenberg
Host: A coalition of San Francisco area community organizations today kicked off their part of a campaign for Schools & Communities First. Emily Lee is with the San Francisco Rising Alliance, one of the groups involved in the coalition. She explained what the campaign is all about.
Listen to story here!