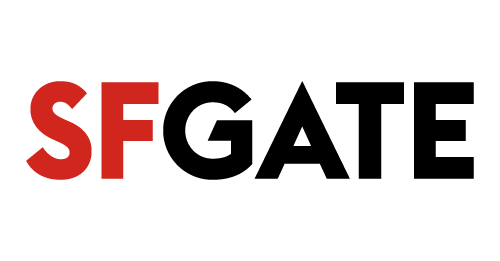 SFGate / October 12, 2022
Los Gatos voters will decide this fall whether to raise the local business tax rate for the first time in more than 30 years, in an effort backers claim would shore up the town's forecasted budget deficit.
Measure J would increase the town's base business tax rate by 30 percent for businesses with more than $50,000 in annual gross receipts. Taxes for licensed businesses have not increased in the town since 1991.
The tax rate for retail businesses with more than $50,000 in gross receipts would also be increased by 40 percent, while e-commerce businesses would be added to the town's "manufacturing, wholesaling and jobbing" tax category.