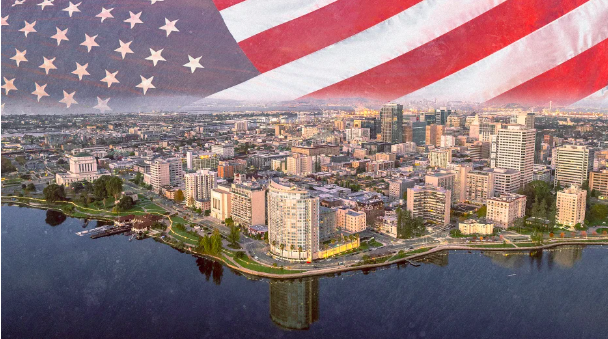 VC Star / September 22, 2022
Would democracy work better if we all were campaign donors?
That's the proposition posed by democracy vouchers, an idea that has reached the Golden State.
This fall, Oakland voters will decide whether to distribute four vouchers, worth $25 each, to every city voter ahead of future elections. Oaklanders would be free to give those vouchers to candidates for mayor, city council, city attorney, city auditor, or school board. Voters could split the vouchers among different campaigns, or give all four — the full $100 — to one candidate.
Not all campaigns could accept the vouchers. To qualify for vouchers, candidates would have to receive a certain number of traditional cash contributions, and to agree to campaign spending limits. But participating campaigns could redeem the vouchers for real money to spend on campaign activities, from polling to lawn signs. The money, estimated at $4 million per election, would come from the city's general fund.