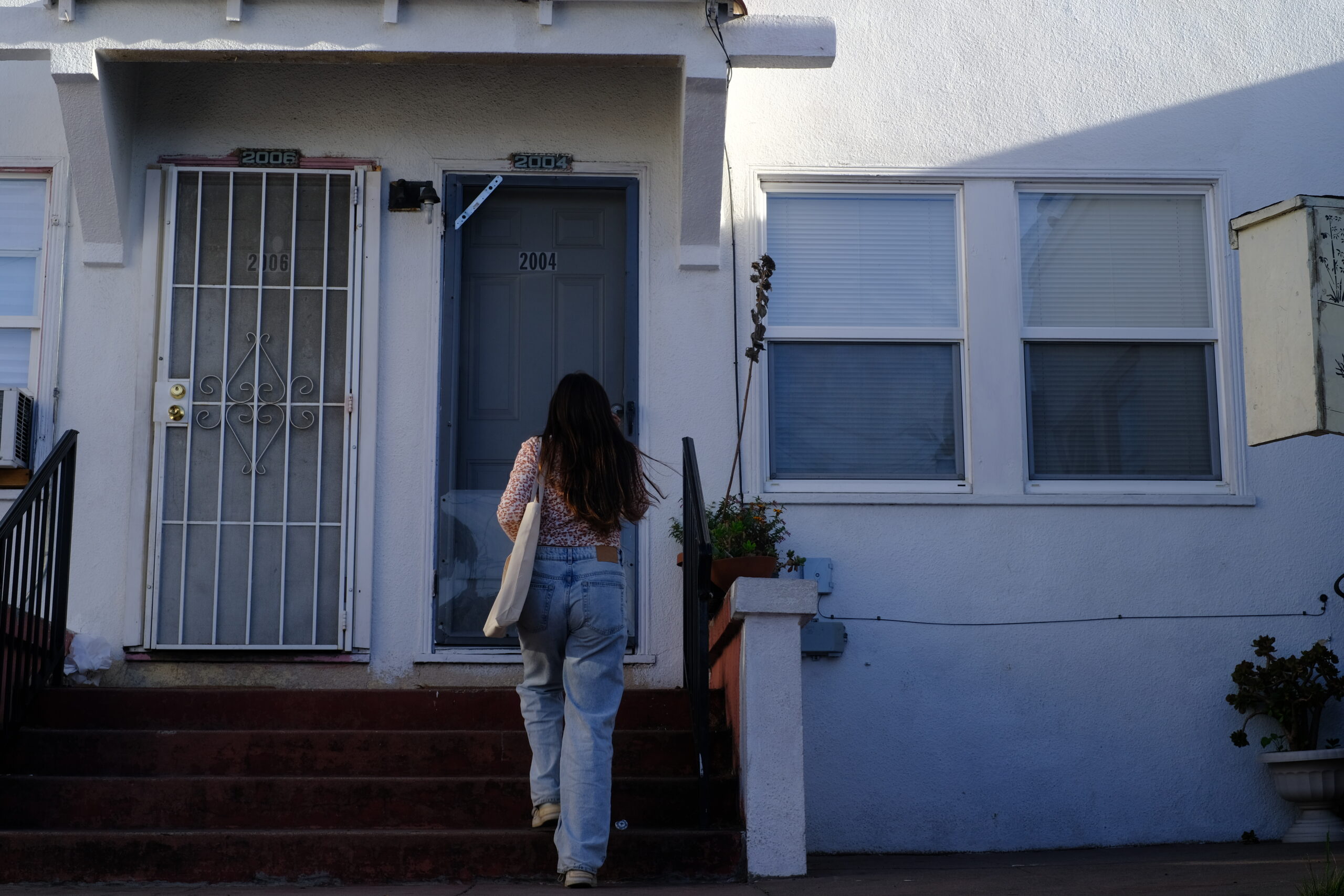 BOLTS / October 13, 2022
As the battle for Congress rages, voters are also deciding the fate of thousands of ballot measures and public offices.
Bolts editor-in-chief Daniel Nichanian lays out 509 elections to watch closely up and down the ballot—from secretaries of state and senators to prosecutors and judges—and why they matter.
This cheat sheet features at least one non-federal election for all 50 states, plus D.C., and we encourage you to search for the name of your state on this page to learn about local stakes.
We also encourage readers to visit Ballotpedia for its invaluable resources and to consult Daily Kos Elections' data on all districts' partisan lean. Also, note that we include a congressional race if it is rated unsafe by just one of Cook Political, the Crystal Ball, Inside Elections, and Daily Kos Elections.