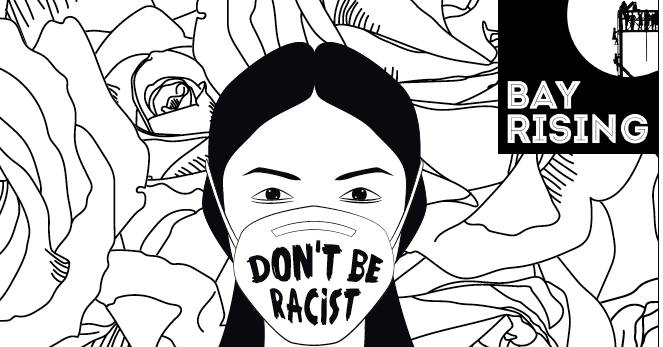 Download Resource
Coloring books have been gaining popularity as grown-up stress-relief tools for a while now. During the COVID-19 pandemic, many of us are dealing with new stresses and caring for children who are home.
That's why we created this coloring book, now available in English and Spanish, so you and your young ones can enjoy these pages as easy educational activities and creative mindfulness practices. Each page is organized around a letter of the alphabet. Each letter stands for a point on Bay Rising's collective platform for local COVID response.
Find the Spanish version of the coloring book here.
Learn more about our demands here:
SF United in Crisis (via San Francisco Rising)
Working Partnerships USA and Silicon Valley Rising
Statement and general demands from Bay Rising
Download Resource