Welcome! At Bay Rising, we know that we'll pull through crises like COVID-19 when we pull together with community power and political power. That's why we put together this searchable resource page, available to anyone who needs it. We hope you find it helpful.
Use the search options below, or scroll down to see all resources. Questions? Email us at info@bayrising.org! This resource portal is no longer being updated. If you want to learn more about the work that Bay Rising is doing check out: bayrising.org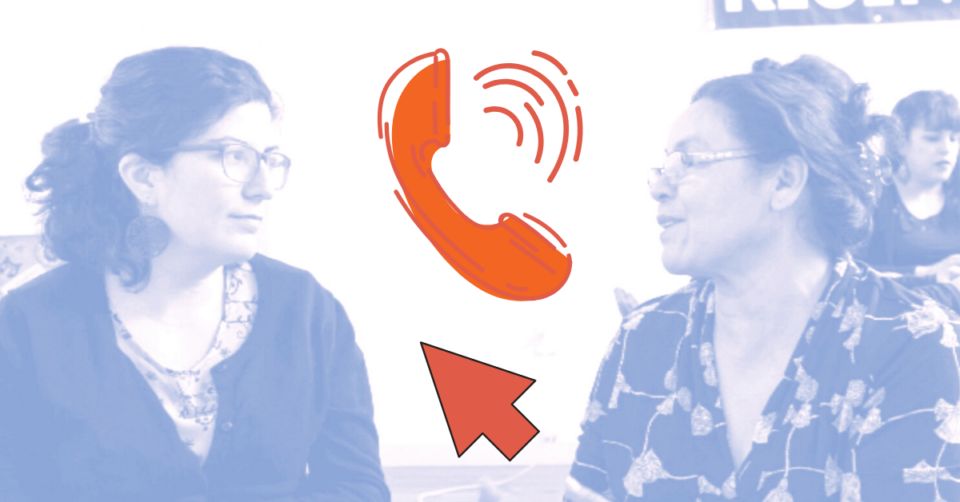 Resources are available for all nine Bay Area Counties (Alameda, Contra Costa, Marin, Napa, San Francisco, San Mateo, Santa Clara, Solano and Sonoma). We have also listed some statewide and national resources.