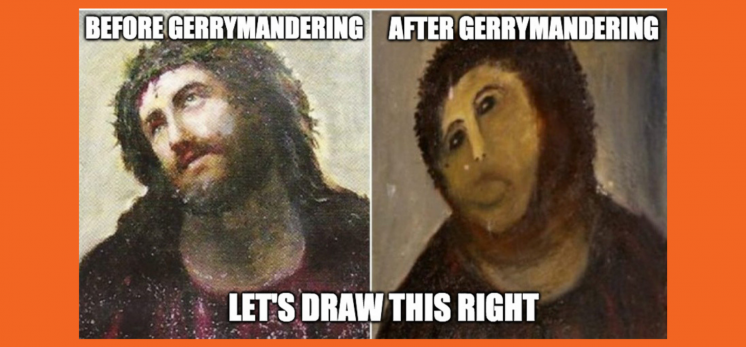 Do you remember the 2020 Census? We were up against a presidential administration that tried to manipulate the process so that people of color and immigrant communities were under-counted and under-represented. Our communities came together to encourage participation because in our vision of democracy, we believe that everybody counts.
The results are in, and now it's time to provide our input to local and state officials who draw political maps based on the Census that determine what district we live in, who represents us, and how they will allocate resources for our communities. Sign up to be a redistricting advocate with Bay Rising and our local Rising alliances to get involved.
The districts we draw this year will shape our lives and our communities for the next decade. When we draw the map, we choose what hospitals, schools and resources are funded in our neighborhood. We create new district lines that give each of our votes equal weight, each of our voices equal stature, and each of our communities equal resources.
Historically, a handful of politicians have divided us into districts that serve their political interests instead of our communities' needs. Here in the Bay Area and across the country, they've drawn district lines to dilute the voting power of people of color and give white candidates an unfair advantage.
The result? Our recent report with our friends at PolicyLink shows that the majority of counties and cities in the Bay Area do not reflect the diversity of the communities they represent. While the Bay Area is 60 percent people of color, people of color hold just 34 percent of top local elected offices.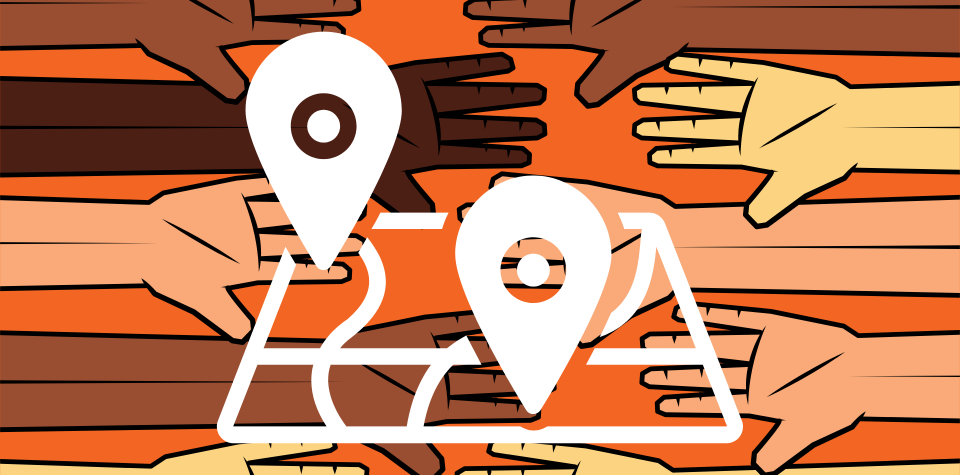 This summer, we have a once-in-a-decade opportunity to redraw the lines. By joining together to speak out for fair districting, we can make our communities whole and deliver what our schools and families need for a decade to come.
No matter what we look like or where we come from, when it comes to having a say over who represents us, most of us want similar things. We want a transparent process we can trust, where communities remain whole and where voters have an equal voice. From the fight for Civil Rights to making our voices heard in record numbers this past election, we know our communities can create lasting change.
But right now, power-hungry politicians want to divide our communities in an attempt to silence people based on what we look like or where we live. Sometimes, their schemes work — after the Trump Administration and its allies tried to depress participation in the 2020 Census, California lost a congressional seat. 
It's time we let them know: when it comes to our districts, we draw the line. We will continue the legacy of those who fought to make this a place of liberty and justice for all — and ensure our communities thrive for the next ten years and the generations that follow.
Stay tuned for opportunities to make your voice heard in community meetings about fair districting by signing up to be a redistricting advocate — and in the meantime, double-check your voter registration information so that you're ready for the next election.