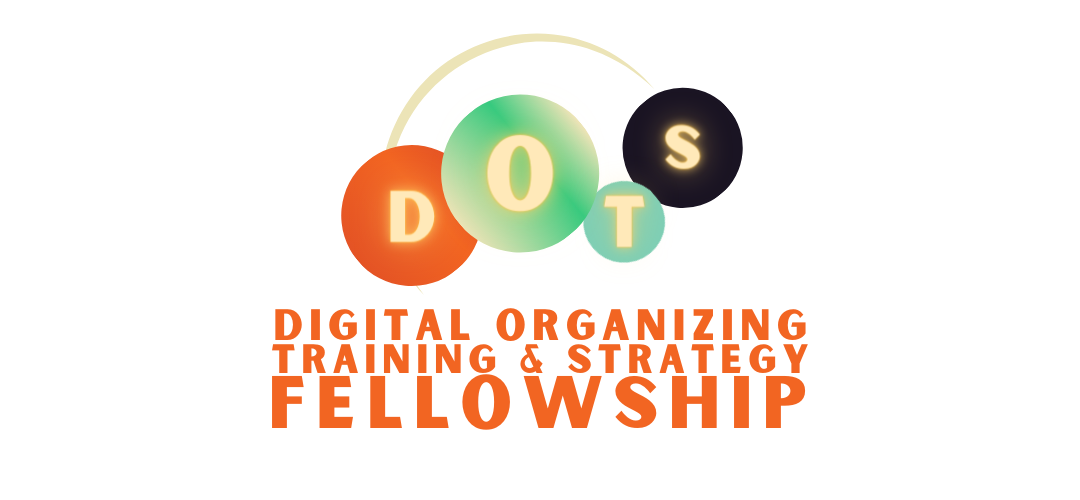 We're excited to announce the second year of our Digital Organizing Training and Strategy (DOTS) Fellowship! This year we have brought on 10 full-time DOTS fellows, 7 who are new to the Bay Rising network, who will work with our member organizations from July 2022-July 2023.
Scroll down to learn more about our amazing fellows!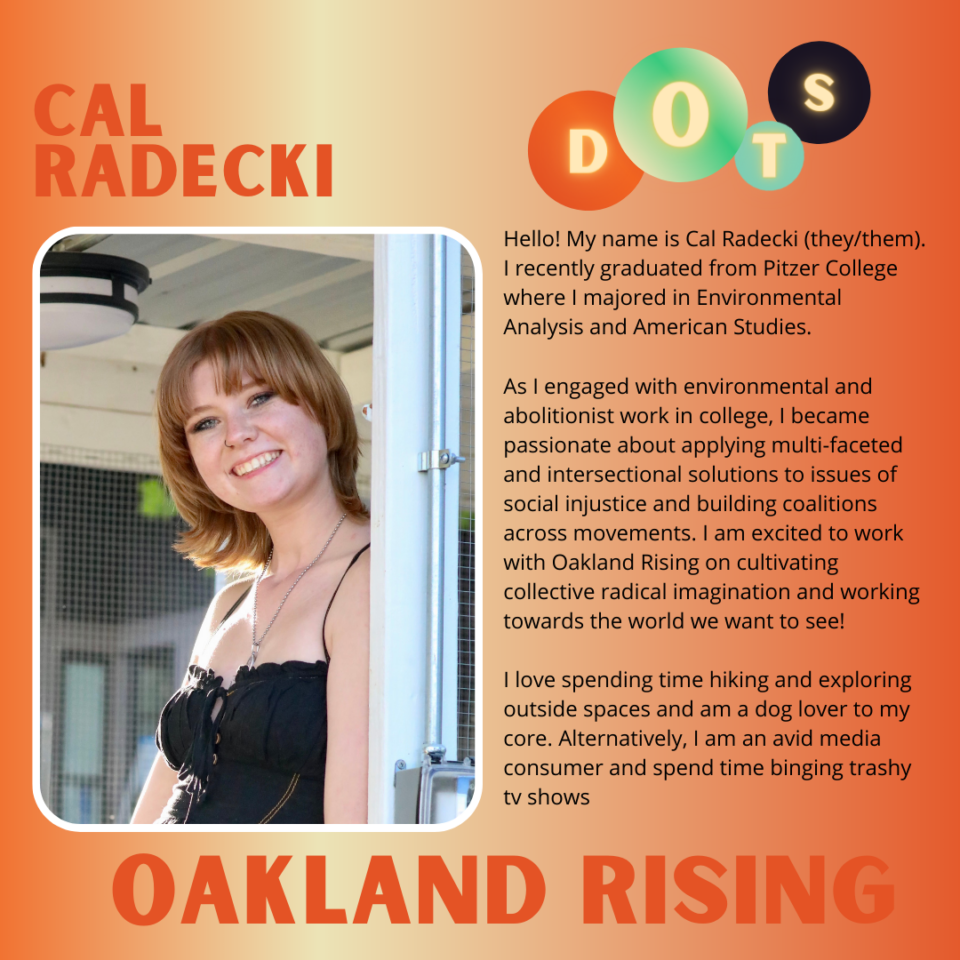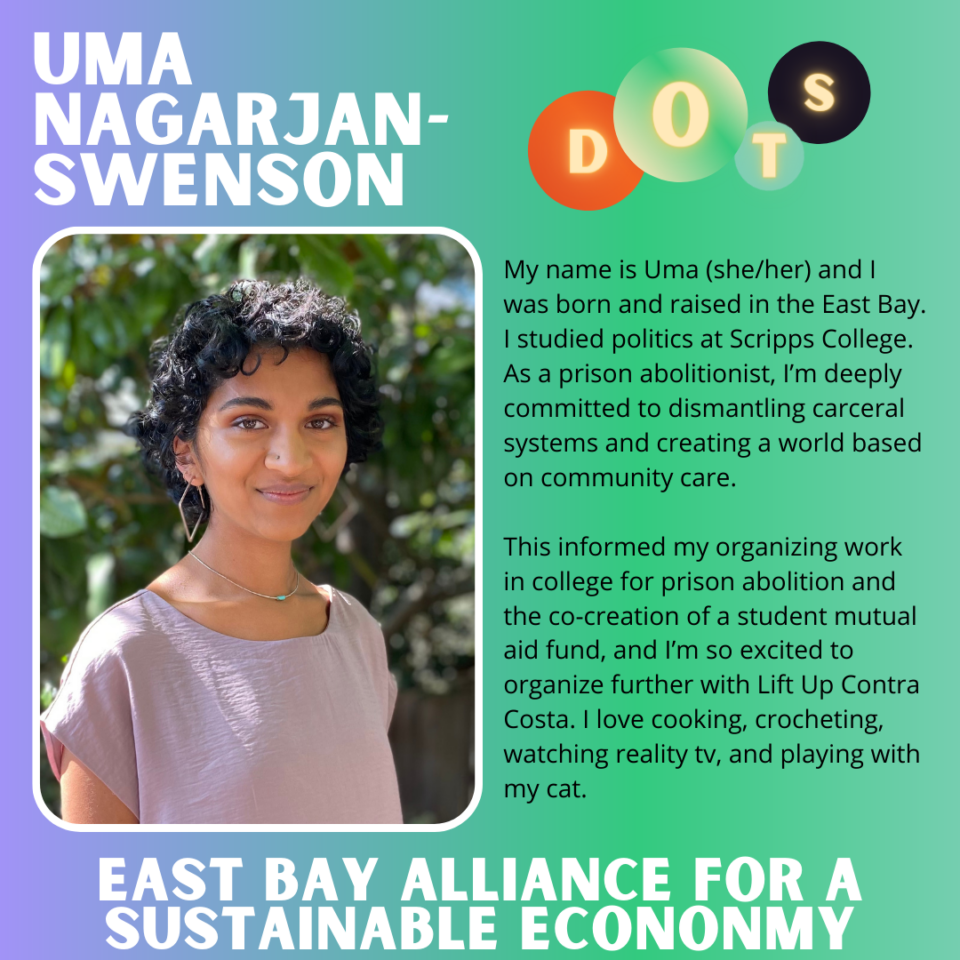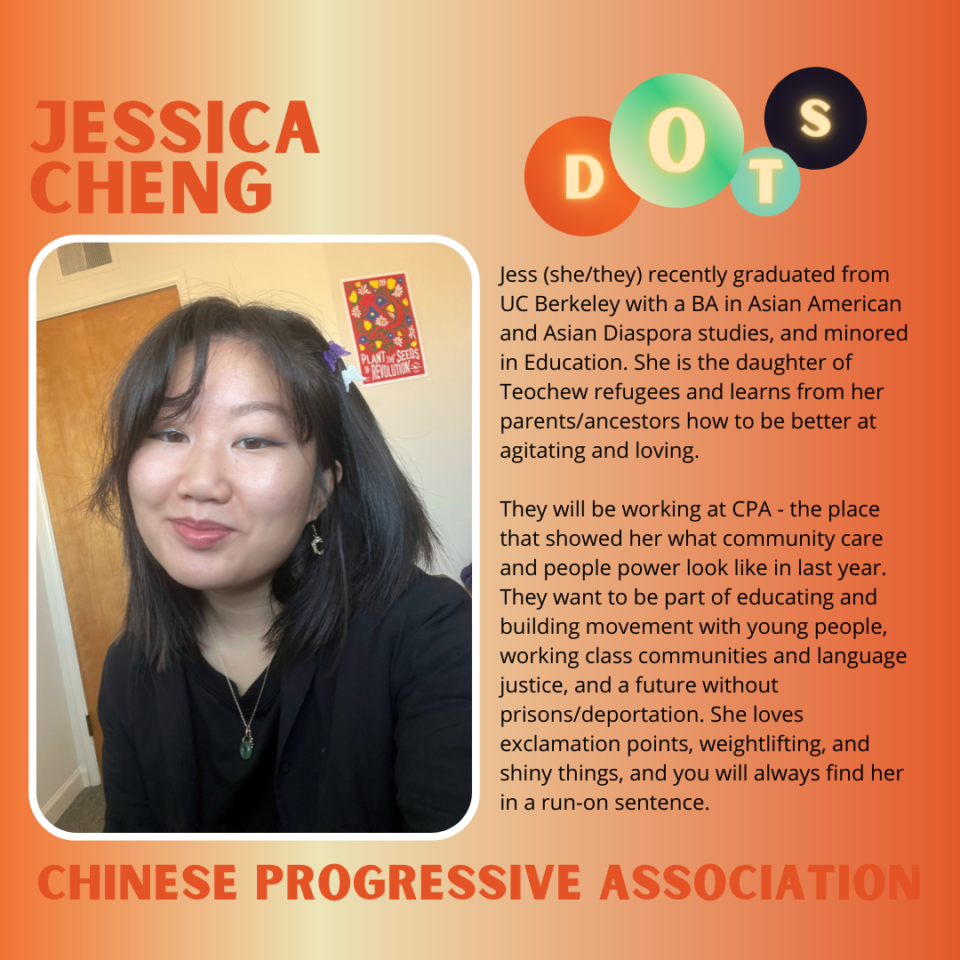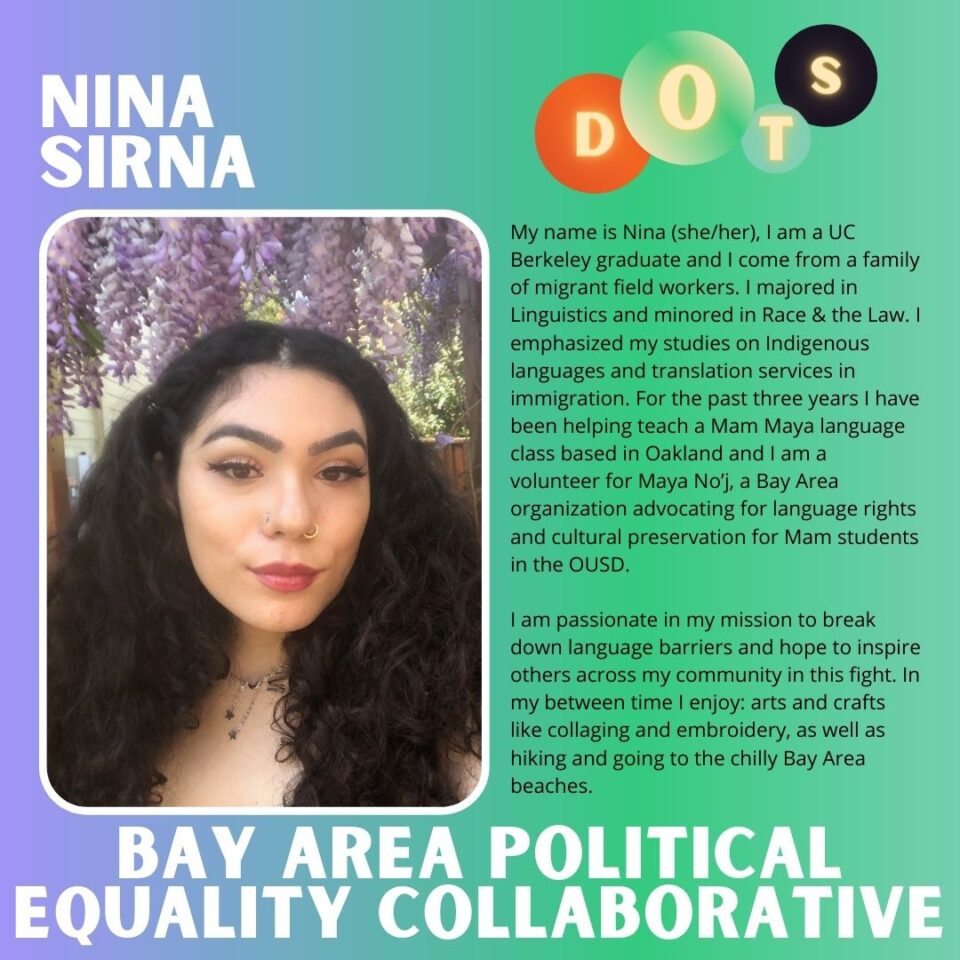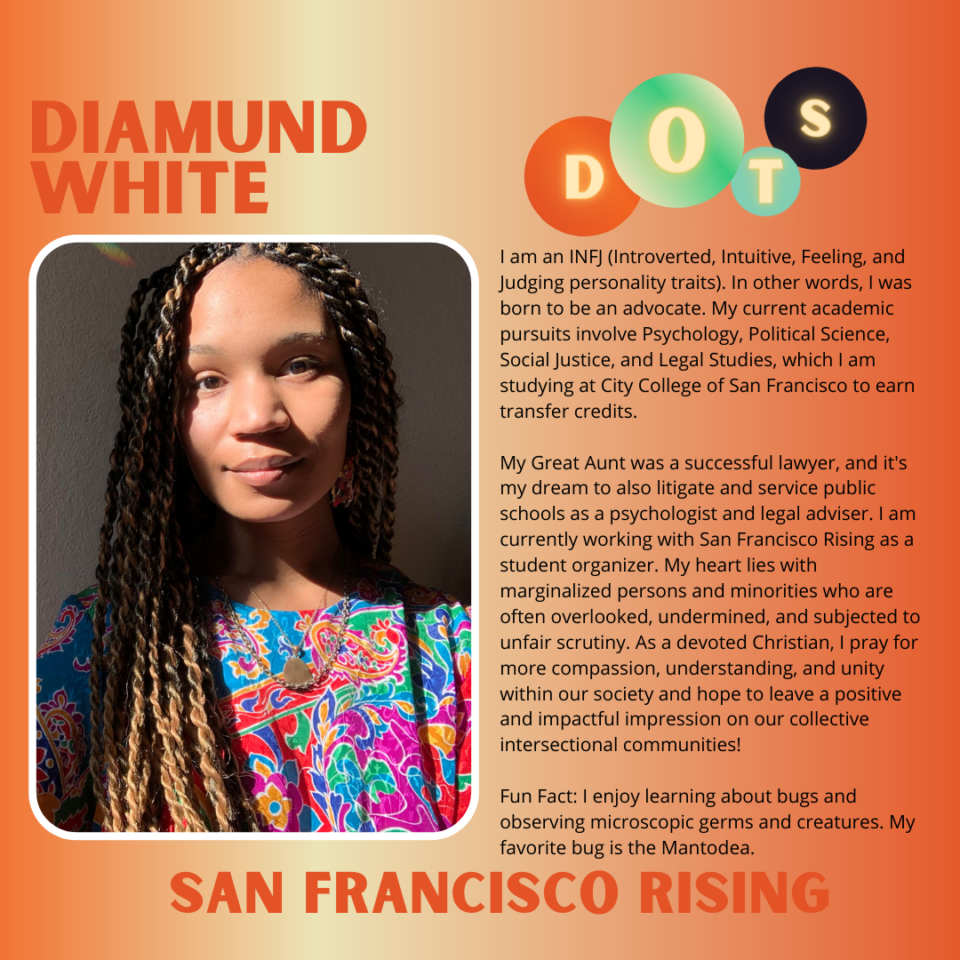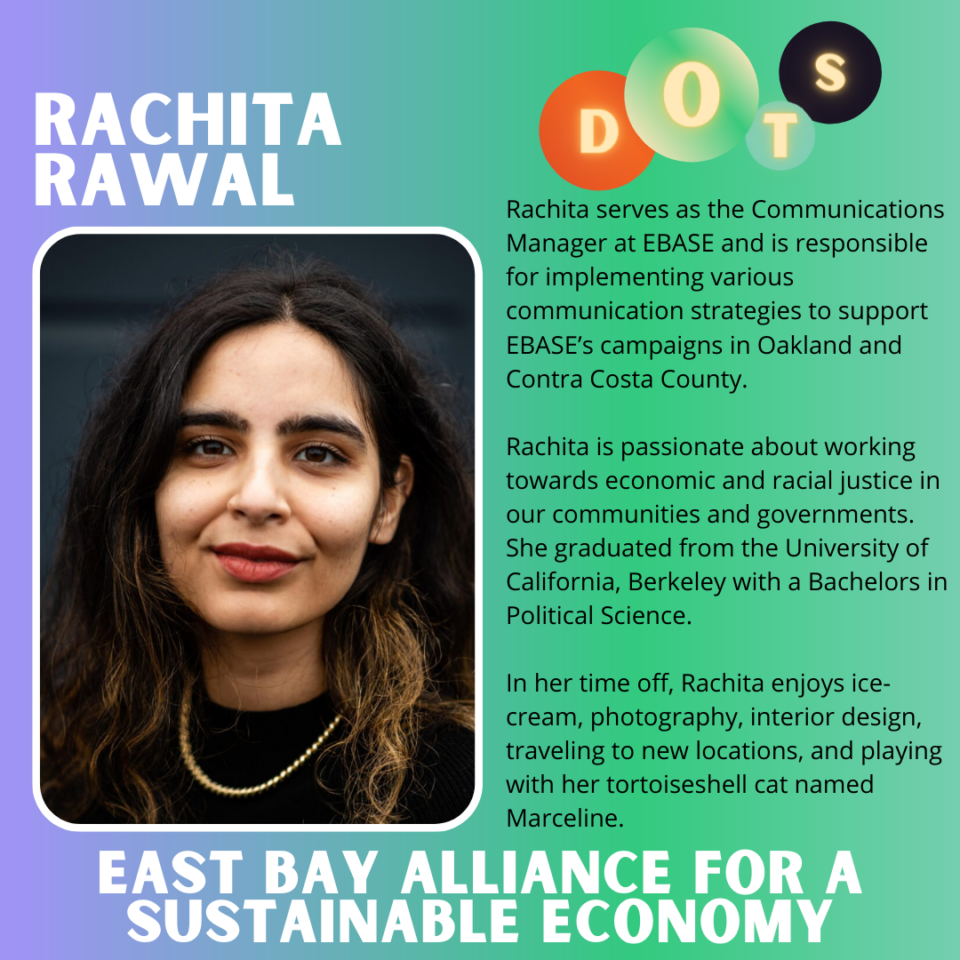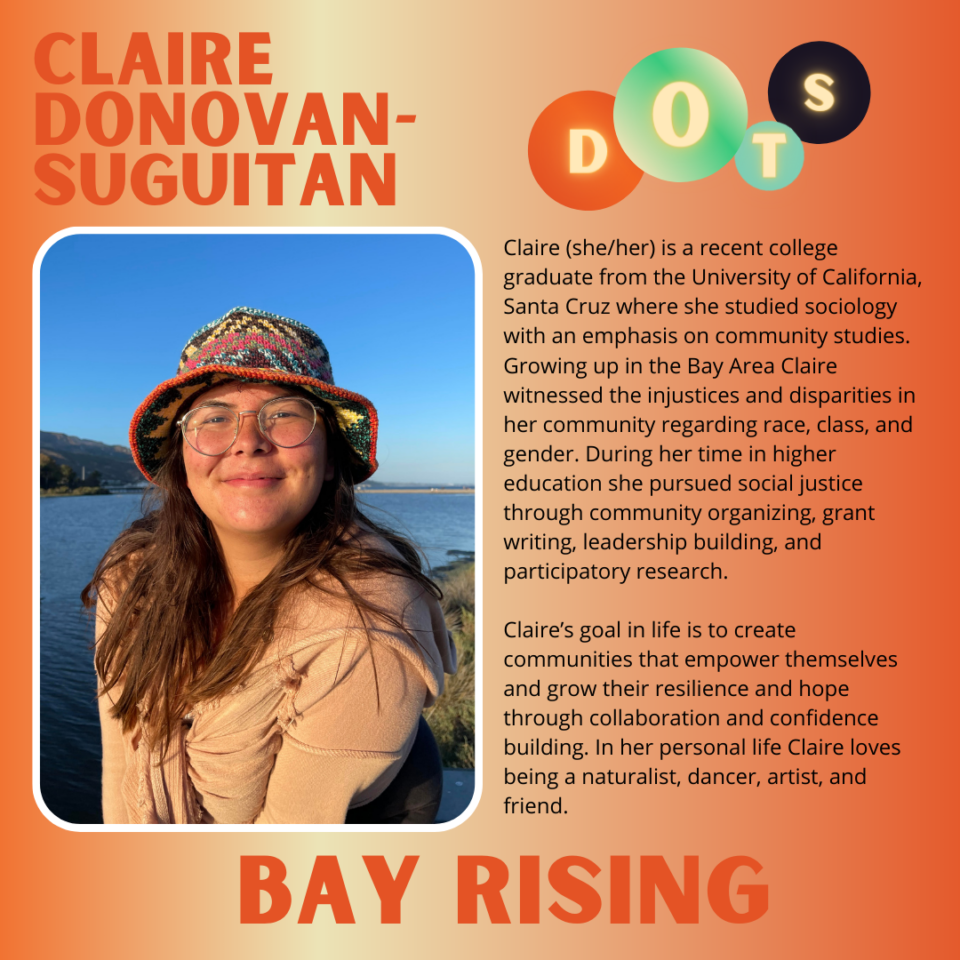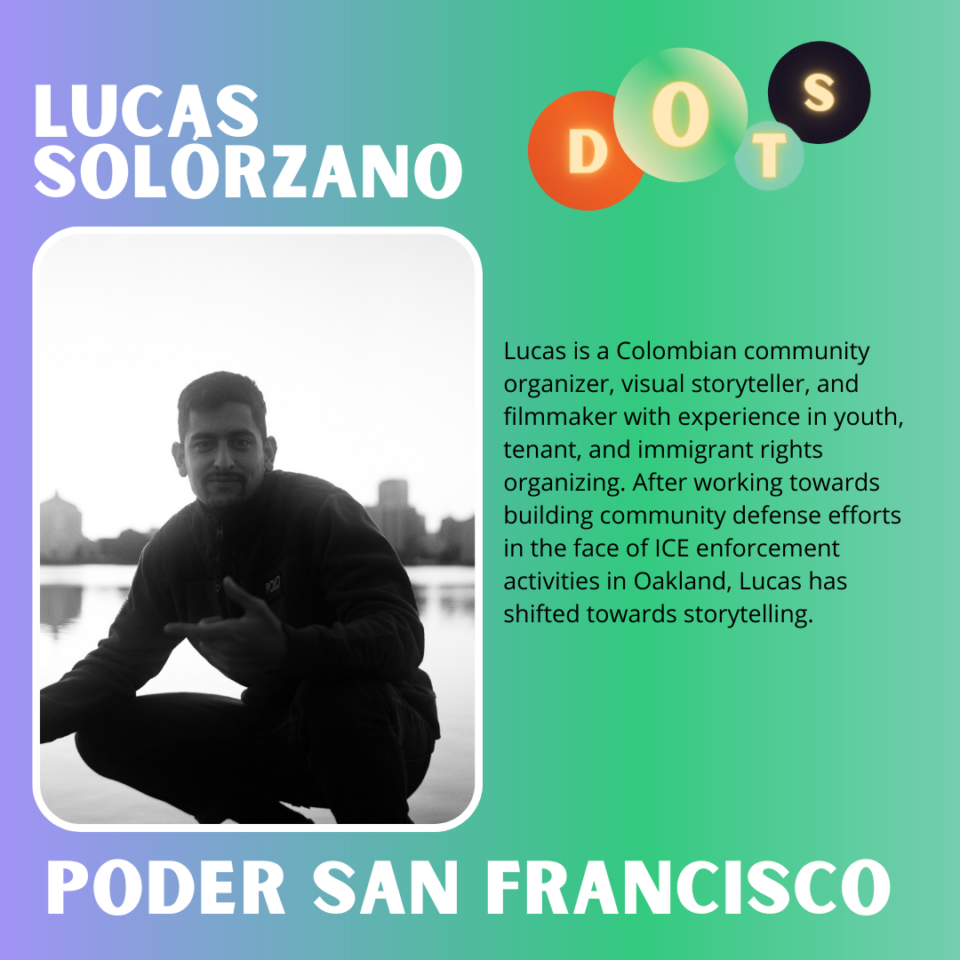 Vero Marquez
Silicon Valley Rising DOTS fellow, bio coming soon!