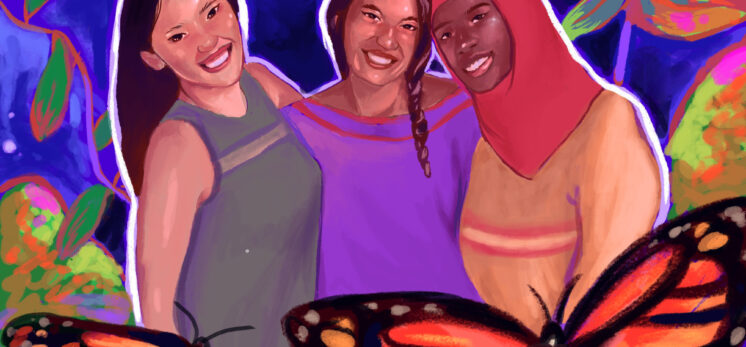 Thank you so much for voting in the California special election. We appreciate you for turning in your ballot!
The thing is, certain people in power don't want us to show up at elections because they want to keep making laws that lock us out of opportunity. They try to distract and divide us based on what we look like and where we come from. When they get their way, only a small slice of Californians, usually older and whiter voters, get to make their voices heard on issues that affect our daily lives — like housing, cost of living, policing, and family care.
This election will determine the future of California for years to come. So if you haven't voted yet, now is the time. And we need you to get your community on board, too.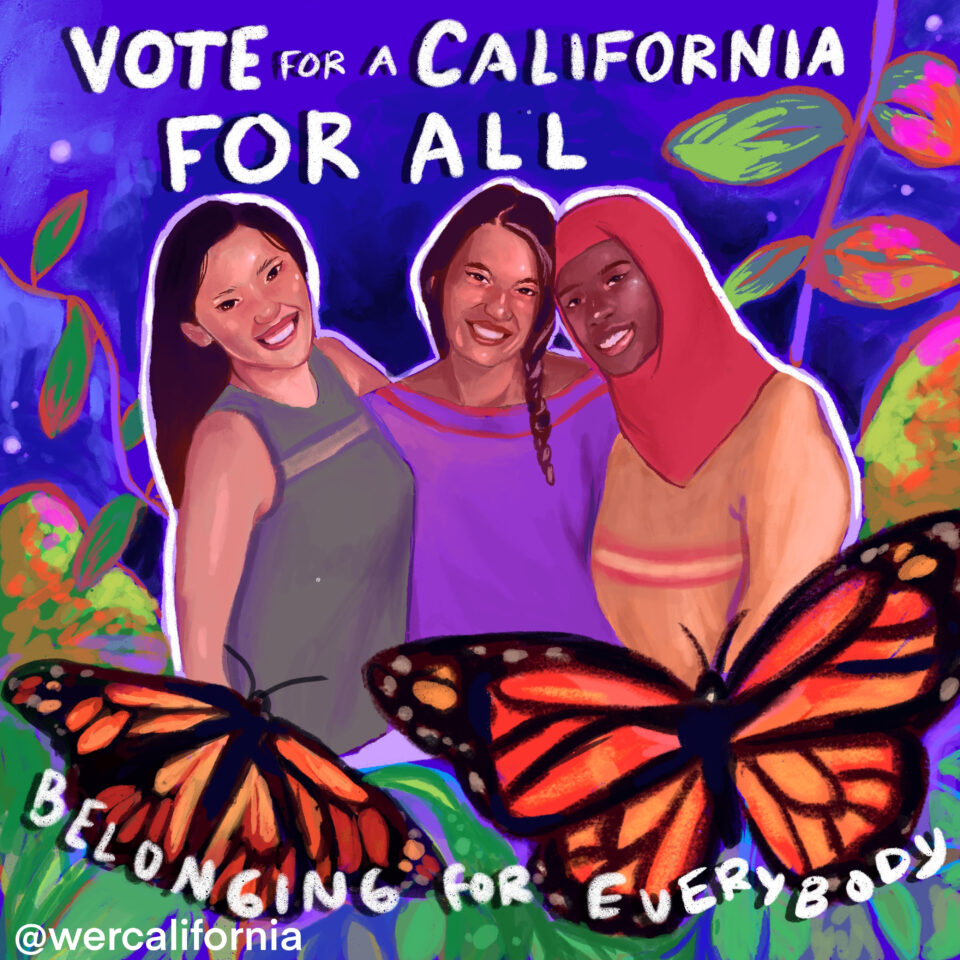 By showing up and voting together by September 14, we can continue to create a stronger California, one where all of us can thrive – regardless of what we look like, how much money we make, or where we come from. 
Once you've put your ballot in the mail or turned it in, go ahead – whip out your phone or talk to the people you live with to make sure your community votes in the special election by 8pm on Tuesday. We need their voices in this election.
Tell your family and friends to check their mail. All registered voters should have gotten their ballots in the mail for this election.
Remind them to fill out their ballots. There will be two questions on the ballot:

1: Do you want to recall the governor (remove him from office)?
2: If the governor is recalled, who do you want to replace him?
If more than half of the votes on question 1 are "no", the governor stays in office. If more than half of the votes are "yes", the person who gets the most votes on the second question becomes the governor – even if not very many people fill out that question.

Remind them to turn in their ballots by mail or in person. The deadline is 8pm tomorrow!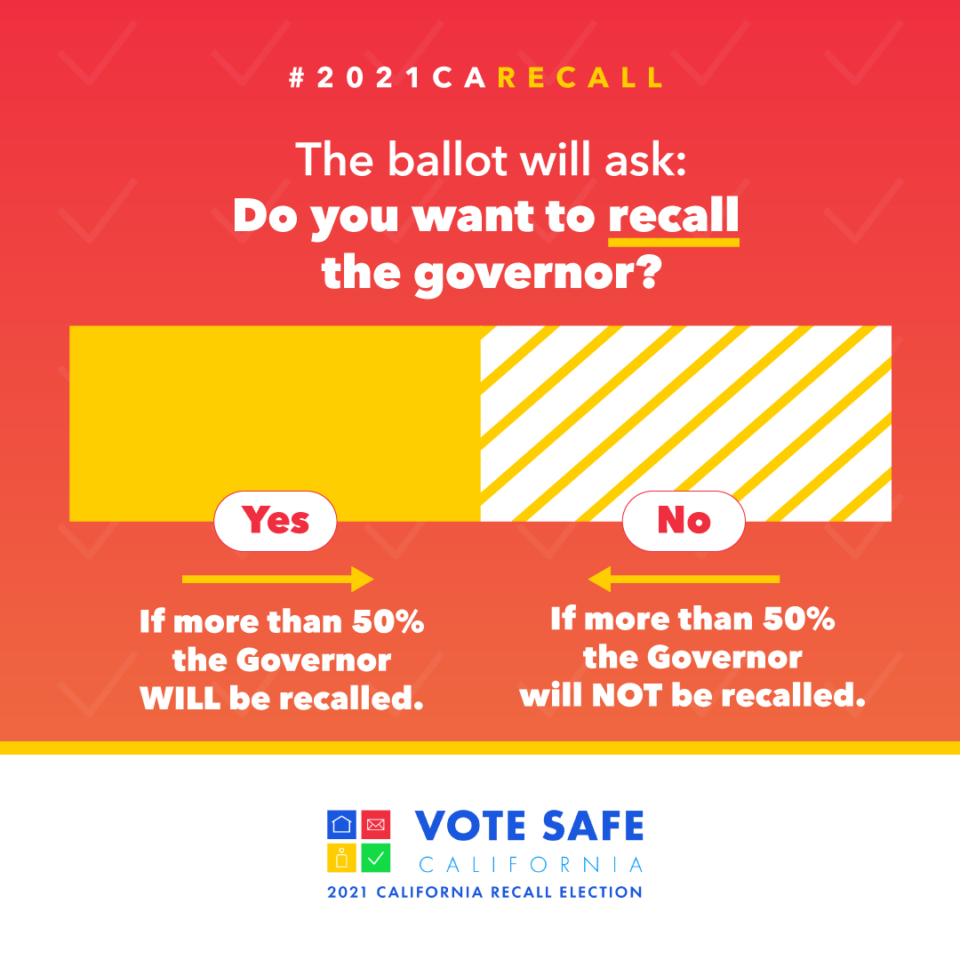 Thank you for spreading the word!