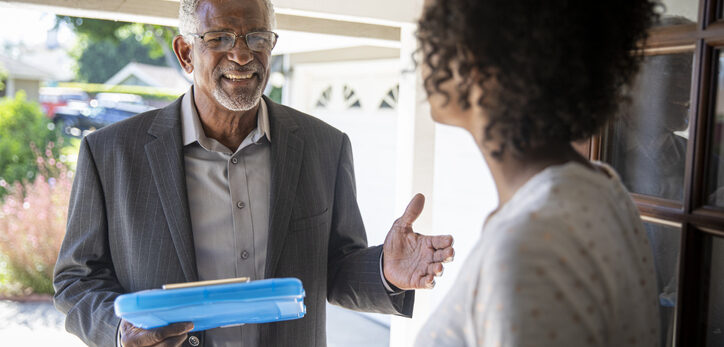 By Michelle Huang of PolicyLink and Kimi Lee of Bay Rising
This blog can also be found on the website of our partner, PolicyLink.
While California congratulates Governor Newsom for keeping his post in the recall election last week, we're taking a moment to appreciate Californians for showing up to vote for our shared future. Voter turnout is always difficult, important work — and one of the difficulties in turning people out to vote in the recall election was that people don't feel represented by their elected officials.
Our region's biggest problems — overpolicing in Black, Indigenous, and people-of-color communities, violence against Asian American and Pacific Islander elders, working-class people and renters being left behind during the pandemic — all require community-led voices and solutions. Especially in the context of local budget shortfalls, having elected officials with knowledge of the experiences of our communities is key to more equitable distribution of resources and priorities.
This is why we need people in office who reflect our diversity and values — including people who are Black, Latinx, Asian, immigrants, queer, and people with disabilities. While representation does not automatically mean equitable policies, it can make a difference. For instance, in San Jose in June 2021, where all districts are majority of-color, the six city councilmembers of color voted to defer the decision on the Berryessa BART Urban Village Plan in support of Latinx organizers' and La Pulga vendors' ability to negotiate for fairer agreements, while the four white city councilmembers and the mayor voted against it. La Pulga is home to over 400 largely Latinx and Asian-owned businesses.
For the past four years, the Bay Area Equity Atlas has tracked data on the diversity of elected officials in the Bay Area. Our analysis from the 2020 elections found that across the region, voters elected more people of color to office, following a steady trend over several years. About 34 percent of top elected officials in the Bay Area are now people of color, up from 29 percent in 2019 and 26 percent in 2018.
Despite this steady increase, people of color remain vastly underrepresented, given that they are roughly two-thirds of the Bay's population. And just over a quarter of Bay Area cities still have zero people of color on their councils.
There is still much work to do. Corporate money, funneled into local elections and coupled with limited access to expertise and financial support for new candidates, makes it challenging for everyday people, renters, community leaders, and people not well-connected to political parties to run and win campaigns.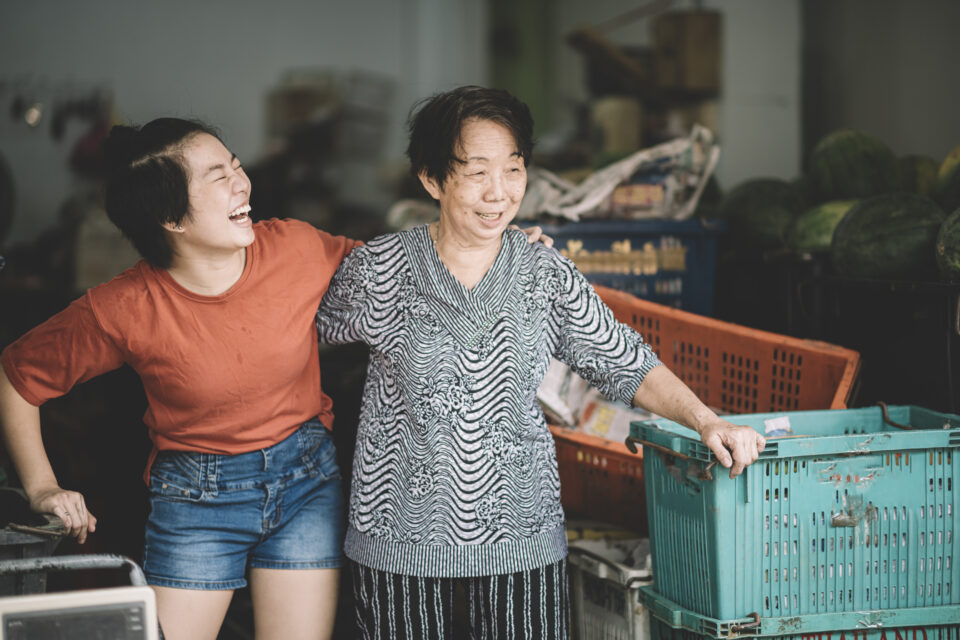 We know the solutions. We need campaign finance reforms, leadership development programs for those historically excluded from power, and more voter education and voting options to grow the number of community candidates running for office as well as voter participation.
Of these, campaign finance reforms stand out as especially timely. The 2020 federal elections saw more Wall Street financing than any other election cycle in US history, but that corporate money wasn't reserved for just the presidential race — many millions showed up in both state and local races in the Bay, making it extremely hard for a diversity of candidates to run viable campaigns. For example, in 2020, wealthy donors raised over $300,000 to spend on Oakland school board races, where those same races used to be won with campaigns spending thousands of dollars, not hundreds of thousands. To counteract this trend, we need campaign finance reform that sets limits on corporate contributions, requires transparent budgets and ads, and promotes public financing.
Bay Area policymakers must pass policies that result in more candidates from underrepresented communities getting elected to city and county offices. We deserve to be represented by leaders who reflect our realities.
Kimi Lee is the Executive Director of Bay Rising, a regional alliance of over 30 Bay Area grassroots organizations building political power among working-class people and communities of color. Michelle Huang is an Associate with PolicyLink who provides data and research support as part of PolicyLink's National Equity Atlas team.