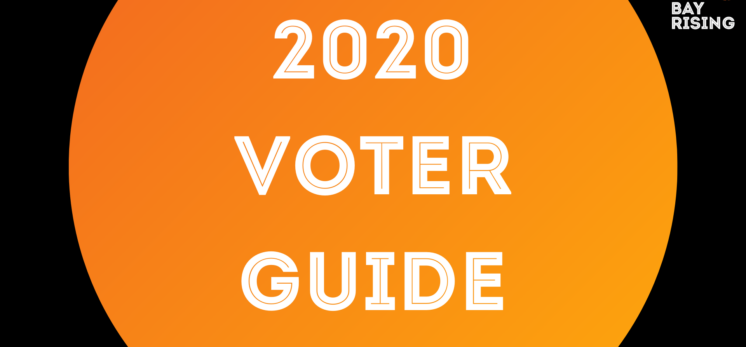 Find a complete summary of our 2020 Endorsements and links to priority endorsement analysis here.
Yes on Measure W: Fund Mental Health, Housing, & Job Training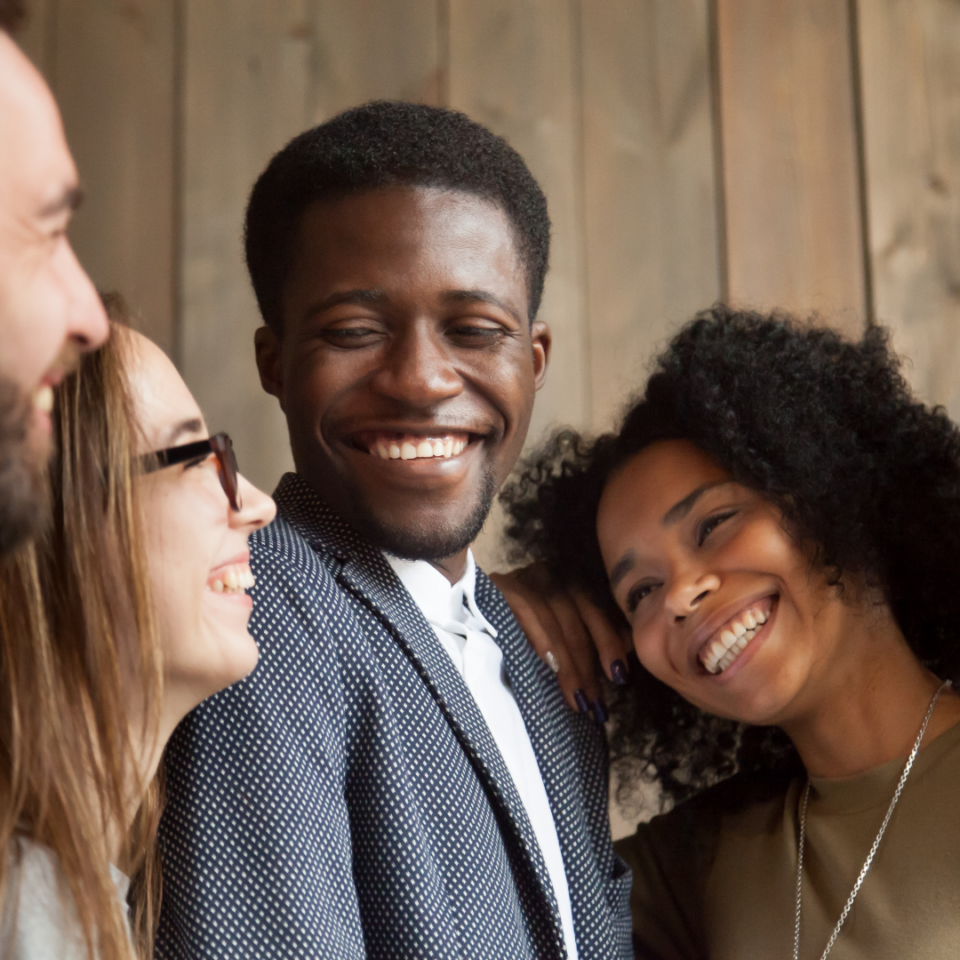 Establishes a half-cent sales tax to raise $150 million per year for 10 years for general public services.

Although this is a regressive sales tax for general fund purposes and puts the onus on low-income people, not on corporations where it should be, we need to protect essential services like health care, housing, and good public jobs at the local level that serve the most vulnerable people in our county–especially in a time of downturn.

We hope you will vote Yes on Measure W and follow up to help ensure that funds will go where they are intended.
Yes on Measure X: Borrow Funds to Fund County Fire Department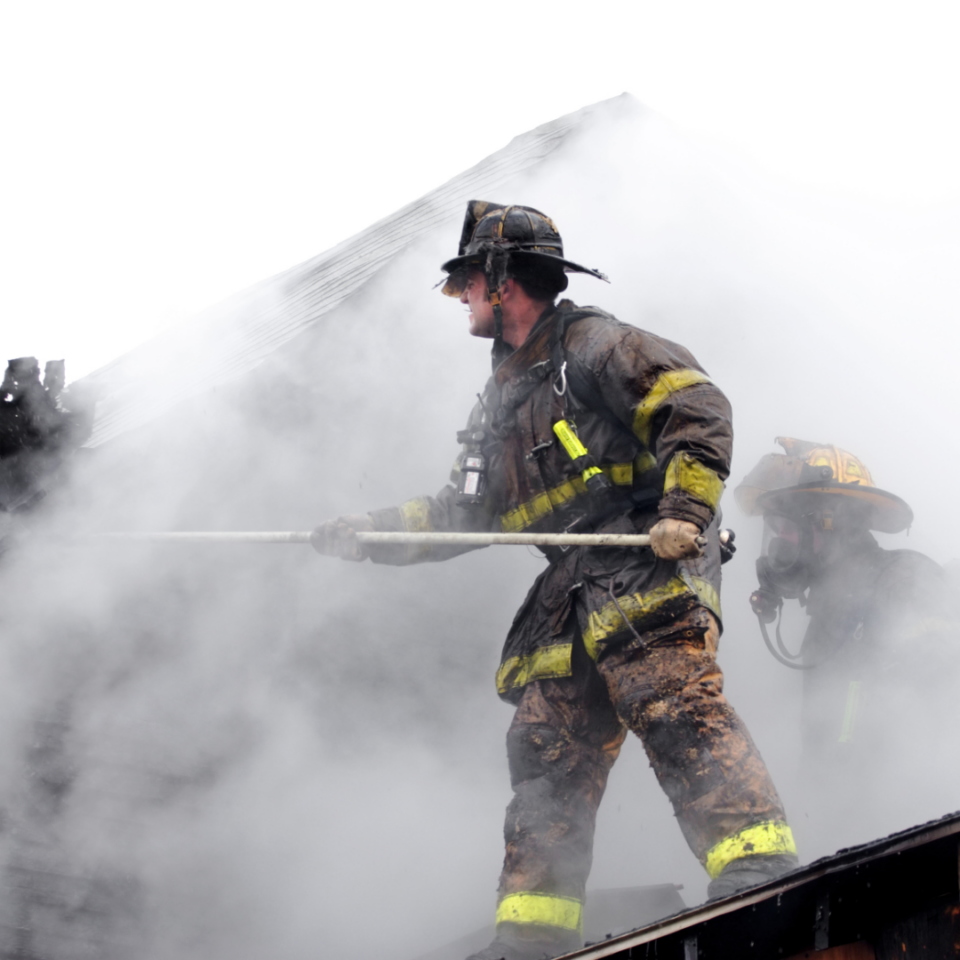 In the midst of increased climate crisis fires and reduced budgets, adding resources for the fire department is a good idea. This is a $90 million bond benefiting the Alameda County fire department, backed by the county board of supervisors.
Yes on Measure Y:
Borrow Funds to Repair & Upgrade School Buildings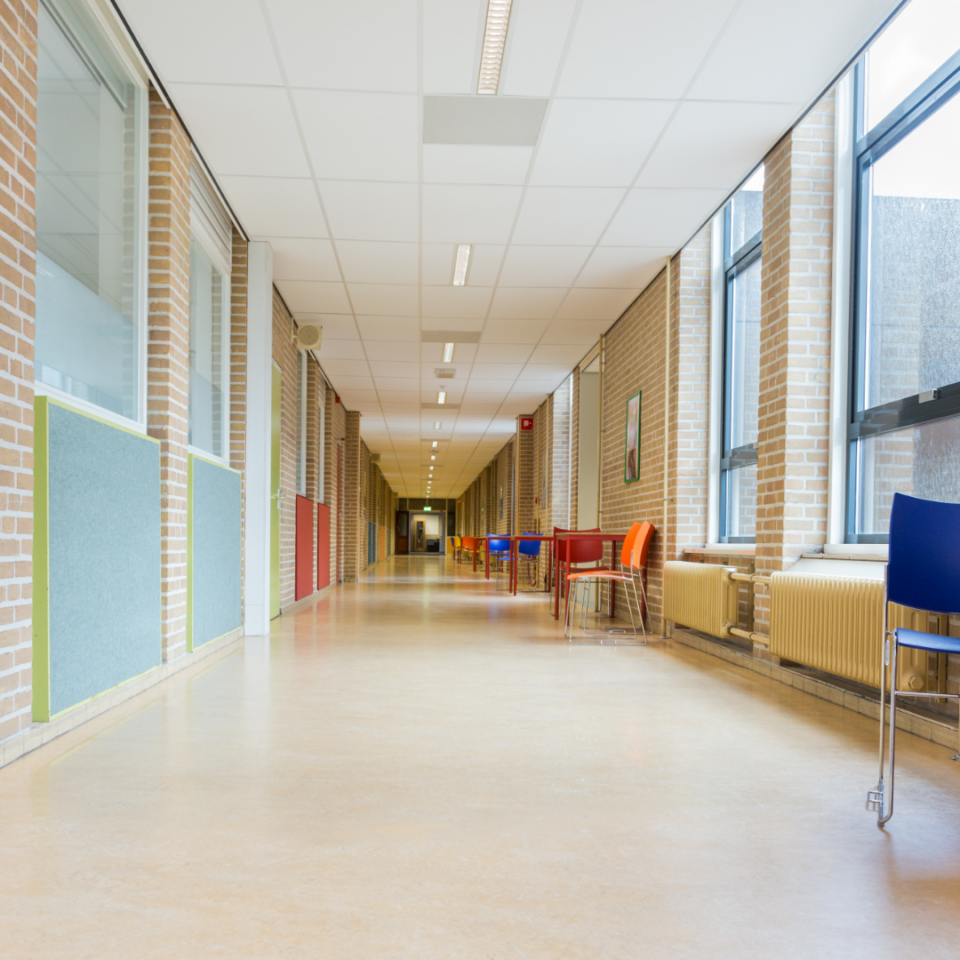 Public education is on the ballot- with cratering public budgets and costs associated with distance learning and preparation for safe in person instruction, school funding has never been more essential. Passing this measure will invest in students and the whole community. This measure issues $735 million dollars in bonds for classroom repair, electrical systems, plumbing and sewers.