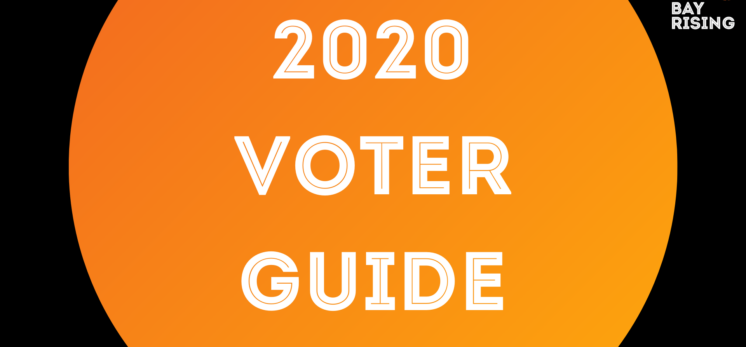 Find a complete summary of our 2020 Endorsements and links to priority endorsement analysis here.
yes on Proposition F: Make Sure the Biggest Corporations in SF Pitch In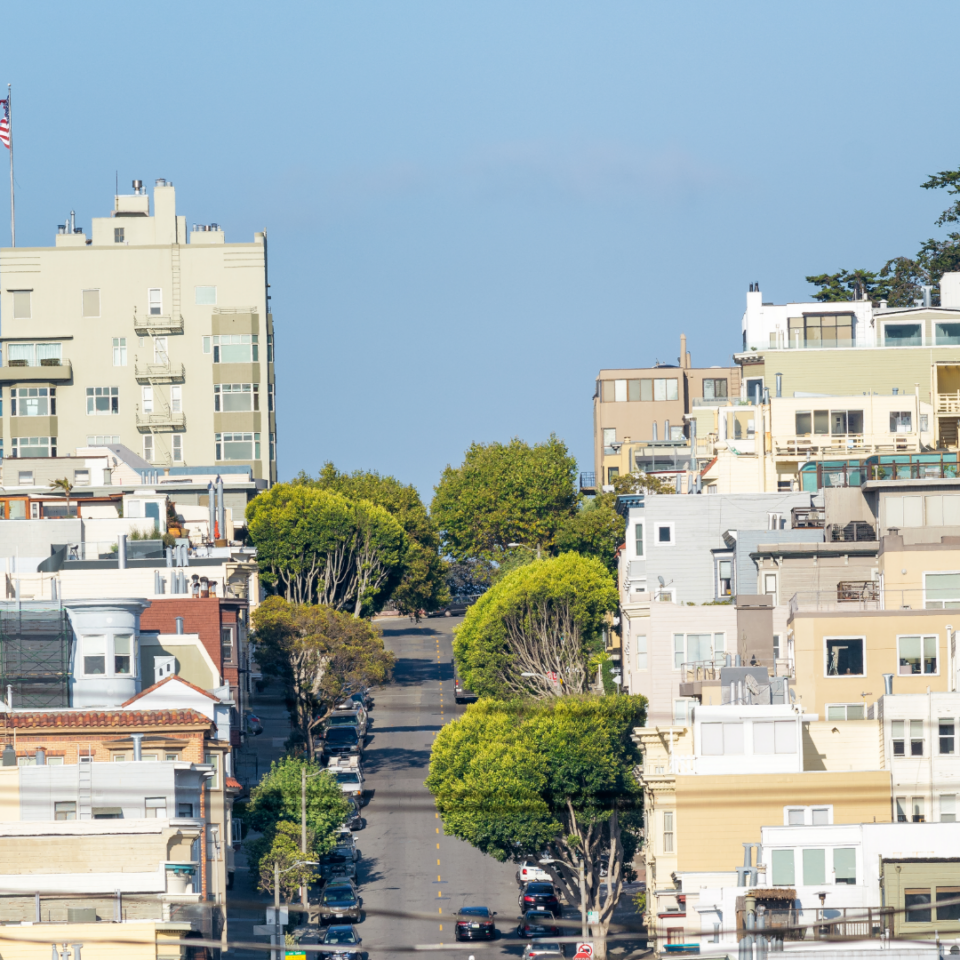 This proposal reorients our tax system toward recovery in our communities. It will strengthen small business, direct funding towards child care, early education, and homelessness, and implement equitable tax changes so that the biggest corporations are contributing the most towards the future of San Francisco. It will increase the city's fiscal health for next year and beyond.
yes on Proposition G: Allow 16- and 17-year-olds to Vote in Local Elections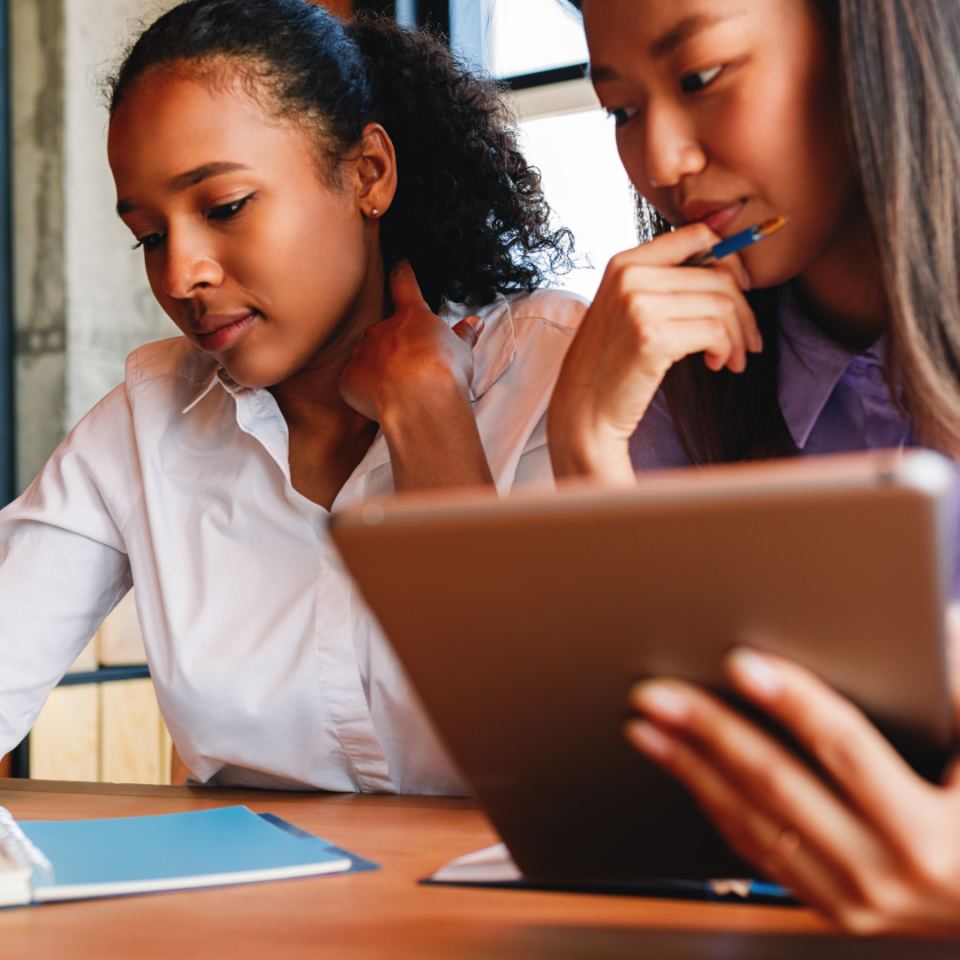 Young people have as much at stake in our elections as anyone–and they deserve to shape the future of our city. 16- and 17-year-olds should be able to vote for school board, mayor, and all other municipal elections.
yes on Proposition I: Ensure Sellers of $10M+ Properties Pitch In for Renters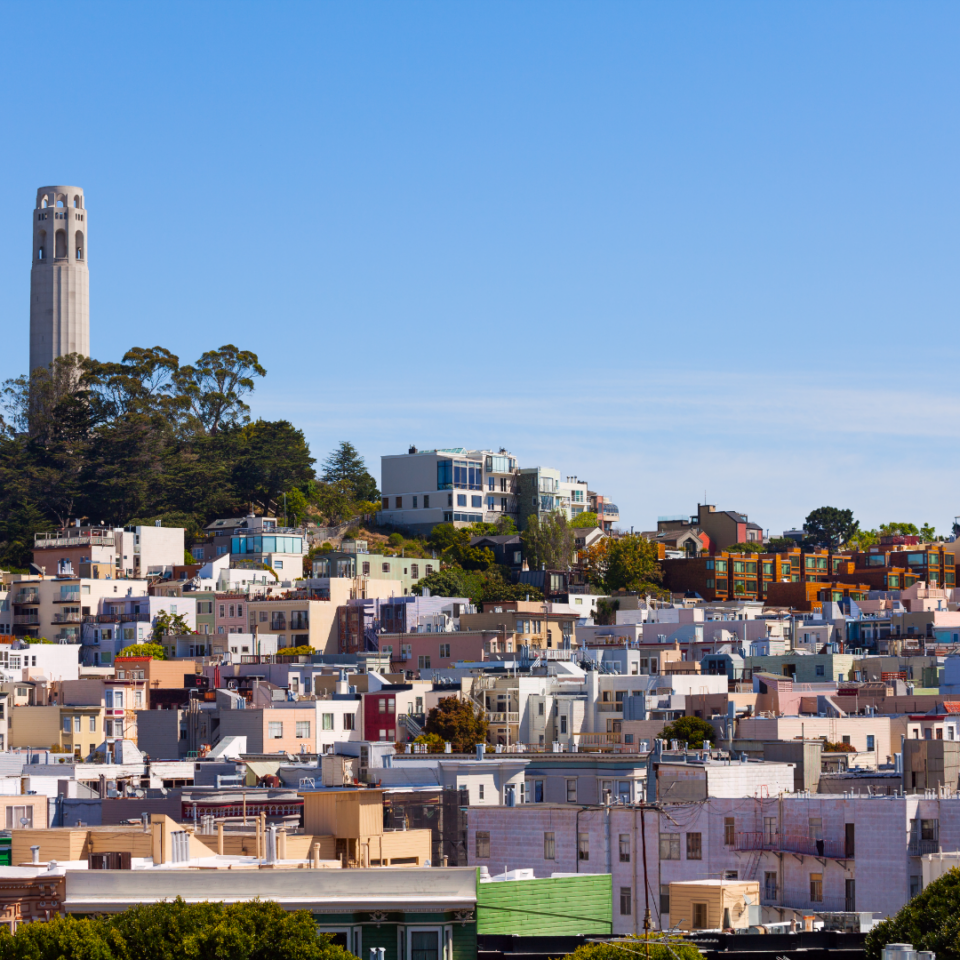 When someone — usually a giant corporation — sells a property for more than $10 million, they'll be asked to contribute a little more toward emergency rent relief and permanently affordable housing.
yes on proposition L: Tax Corporations Based on Ratio of CEO to Employee Pay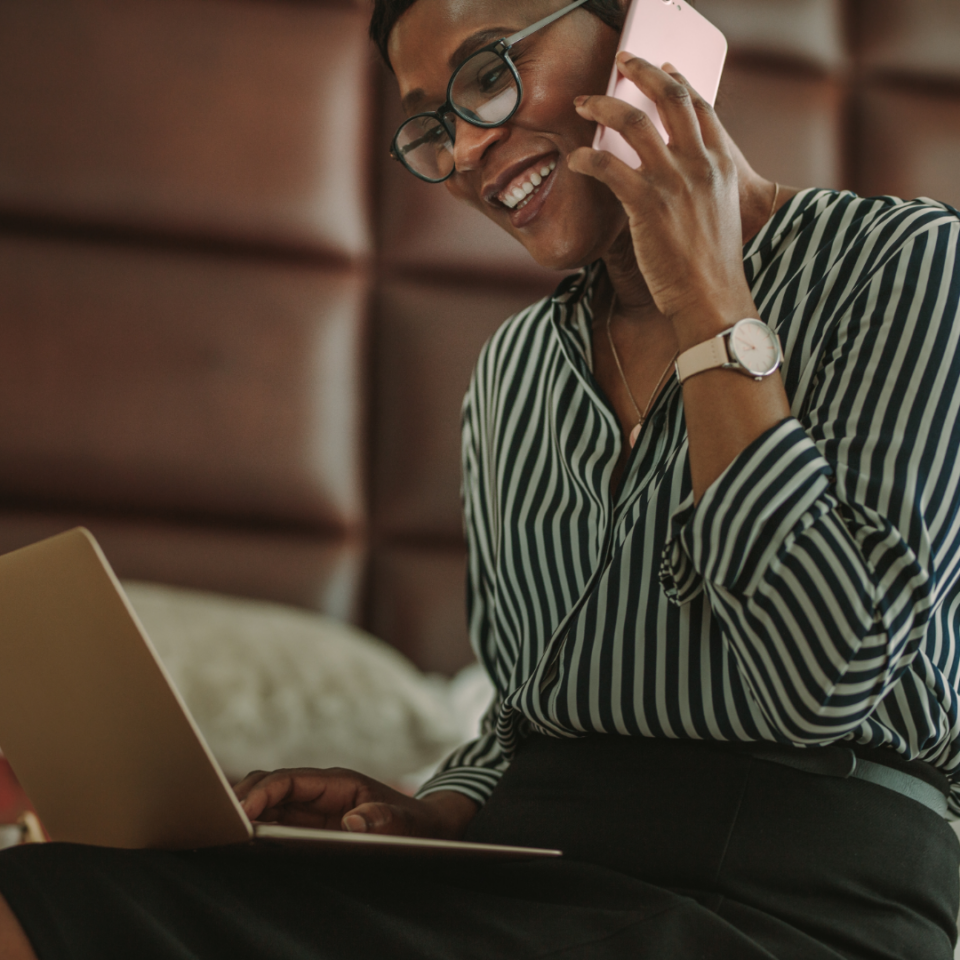 If a CEO is paying themselves 100 times the salary of their average employee, or more, it's time they gave back. This measure will raise a gross receipts tax on those inequitable corporations (a tax on their total income).