Framework
No matter what we look like or where we live, we all want our families to be whole and our communities to be vibrant. We want to know we can make it home to our families at the end of the day. The truth is, we keep us safe. We are finding new ways to take care of one another and hold each other accountable all the time. Many of these practices are rooted and have been developed in communities that have never been able to rely on policing for safety.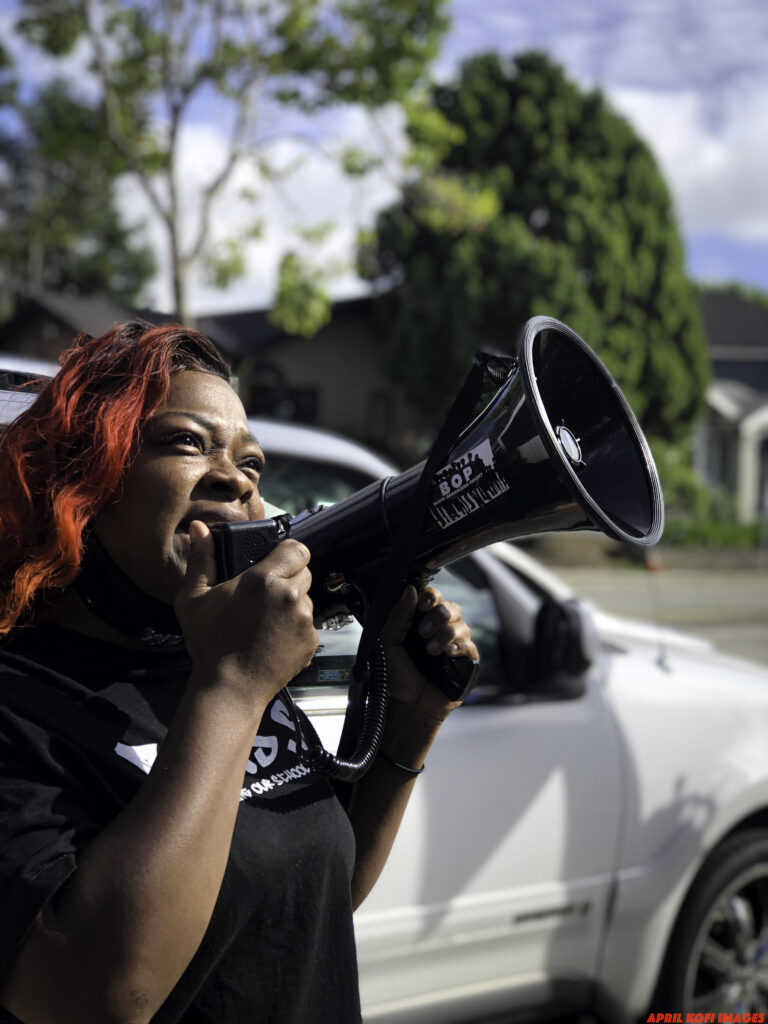 Our communities will truly be safe when everyone has their basic human needs provided for, including housing, food, health care, income and education. An increasingly militarized police presence leads to racial profiling, harassment and further incarceration of Black and brown people, and more harmful policing. We need to stand in solidarity across communities to protect each other, including our elder Asian community members and undocumented immigrants. The pathway to prevent crime lies in funding the health and wellbeing of everybody in the Bay Area, regardless of immigration status, past record, etc. Across the political spectrum, people agree that sending sworn officers to solve so many of society's problems—like traffic stops, mental health crises, or homelessness complaints—is expensive, inefficient, and ineffective.
It's time to shift money from policing to community. It's time to fund the alternatives, like restorative justice in schools and harm reduction — things that actually prevent crime rather than respond to it after the fact. It is time to make the Bay Area a sanctuary region for undocumented immigrants and also other marginalized communities, including Black communities, that have been systematically attacked by government policies and practices, from discrimination and criminalization to incarceration and deportation.
Lead Organizations
Orange denotes Bay Rising member organizations. Green denotes partner organizations. Click on the circles to visit each organization's website.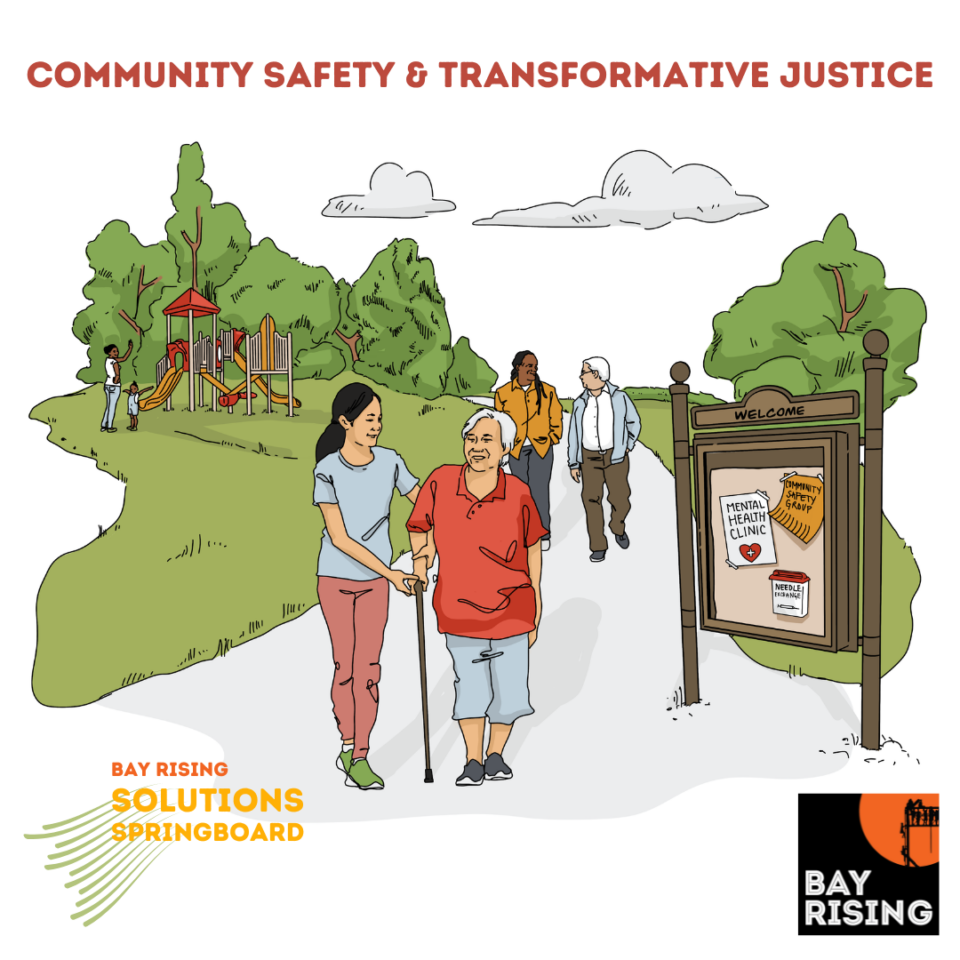 Solutions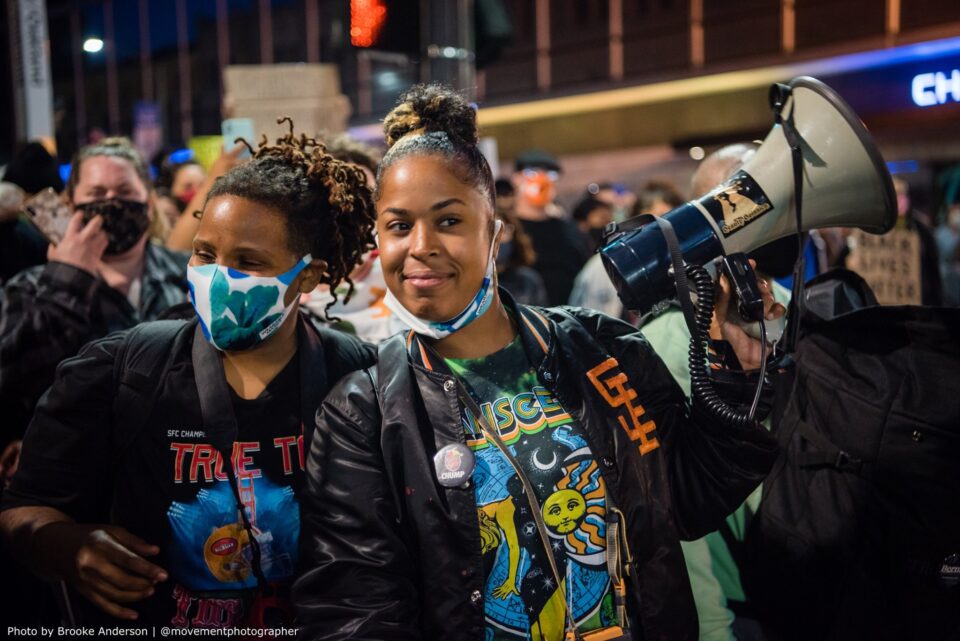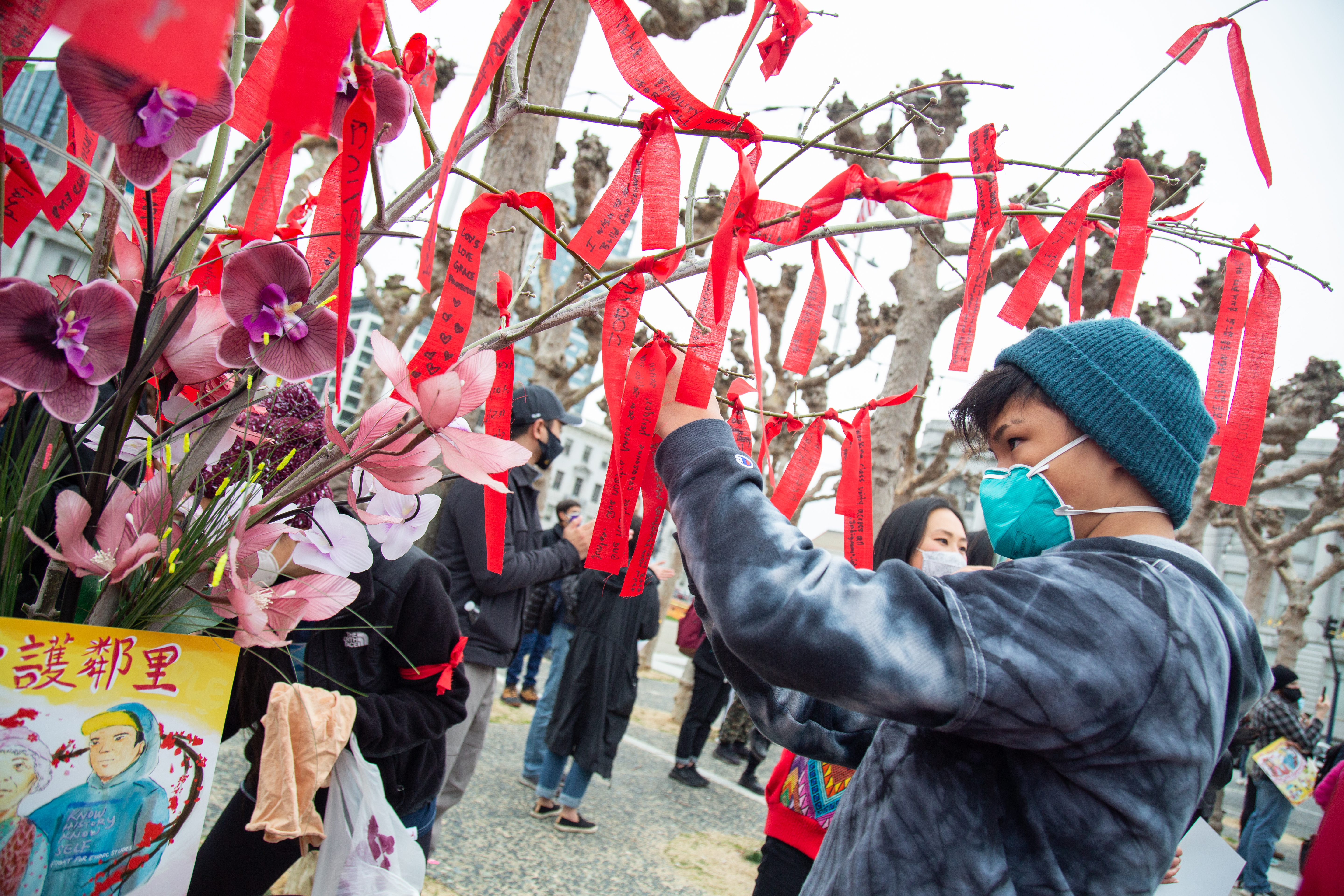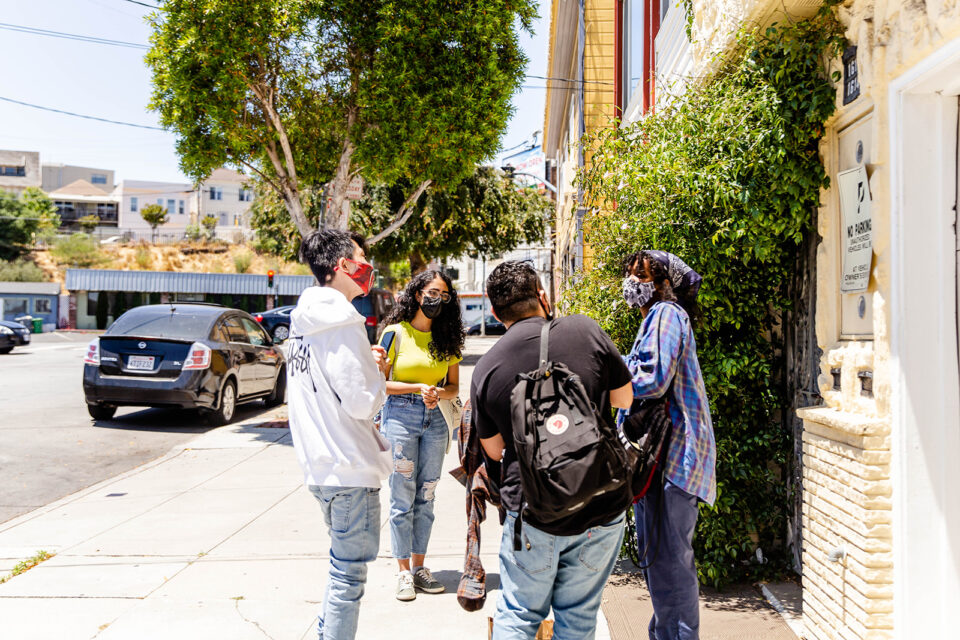 KQED: "In Alameda County, a New Coalition Aims to Counter Deportations"
TAKE ACTION
ORGANIZING STORY
In Oakland, while there had long been a coalition of labor and community groups (most recently called the ReFund coalition) that worked together around budget cycles to advocate for bigger investments in community resources, from libraries to local jobs to streetlamps, the Anti Police-Terror Project launched a campaign calling to shift money from the Oakland Police Department and to violence prevention in 2016. The campaign has since evolved into a coalition of 13 people-of-color-led grassroots organizations with decades-long roots in Oakland and tens of thousands of active members among them.
This demand to defund policing and invest in the community deepened during the nationwide uprisings during the summer of 2020 when, across the globe, tens of thousands of people came together to demand an end to state terror and violence. The City of Oakland created the Oakland Reimagining Public Safety Task Force in direct response to significant local demand to redirect monies from the Oakland Police Department to programs, support services, and resources that take a holistic view of public safety and focus on addressing the root causes of so-called "crime" rather than relying on militarized policing and a violent and cyclical carceral state.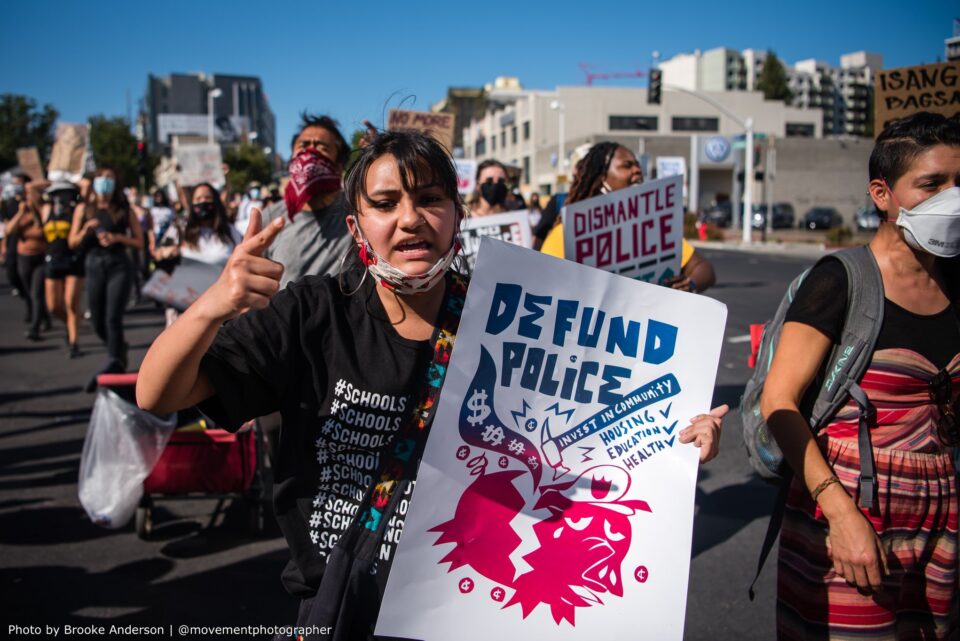 In June of 2021, Oakland reallocated $18M to fund violence prevention rather than the mayor's proposed two additional police academies. Other major shifts in Oakland's budget included prioritizing funding for jobs, housing, community services, and arts & culture. Importantly, this budget includes an audit of the police department.
Towards the end of 2021, using an increase in violent crimes as justification, Oakland City Council shifted budget priorities and gave money back to the police academies. As with any city budget allocations, local leaders continue to watch and advocate for community demands. The work to shift funding will be a long-term effort, and we need to give the community services we've started to invest in time to work.
Full quote: "Police are violence responders, not violence interrupters. We need to invest in root-cause, preventive strategies. We need to get to the gun before the bullet flies, not watch yet another mother put her child in the ground. We need to REfund. REstore. And REimagine." – Cat Brooks, director of the Anti Police-Terror Project
---
---
Photo credits, top to bottom: April Martin Kofi / courtesy of Black Organizing Project, Brooke Anderson / courtesy of Anti Police-Terror Project, courtesy of Chinese Progressive Association, Adriana Oyarzun Photography / courtesy of SF Rising.