Framework
No matter who you are or where you come from, success in life starts at home. When we have safe and secure places to live, parents earn more, kids learn better, health and well-being improve, our communities are strengthened, and our region has the building blocks to thrive. But right now, wealthy and powerful real estate developers and corporate landlords control the housing market in California and pour millions into each election to swing votes in their favor. They use predatory strategies to drive up their profits when ordinary working Californians can't even afford our rent or our mortgages. This especially affects people of color, working families, seniors, and people with disabilities. We need to ensure community control and ownership of our housing, community stabilization to keep people housed, and community-based development of affordable housing. All of us – no exceptions – should have the right to our homes: safe, accessible, stable, and permanently affordable places to live; the ability to live where we work and where our community is; and the right to stay in our homes through protections against unfair evictions and rent hikes.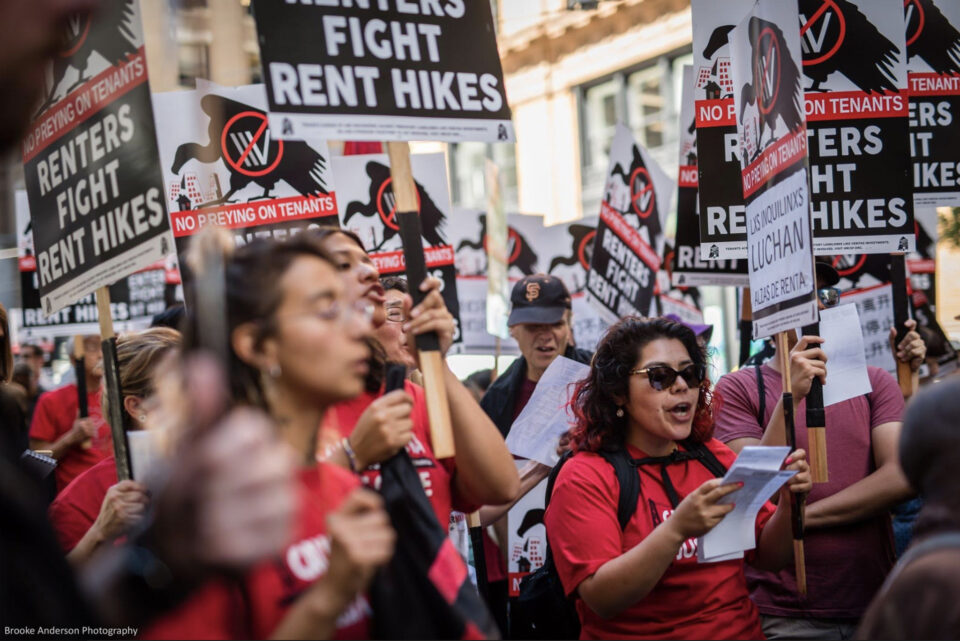 Lead Organizations
Orange denotes Bay Rising member organizations. Green denotes partner organizations. Click on the circles to visit each organization's website.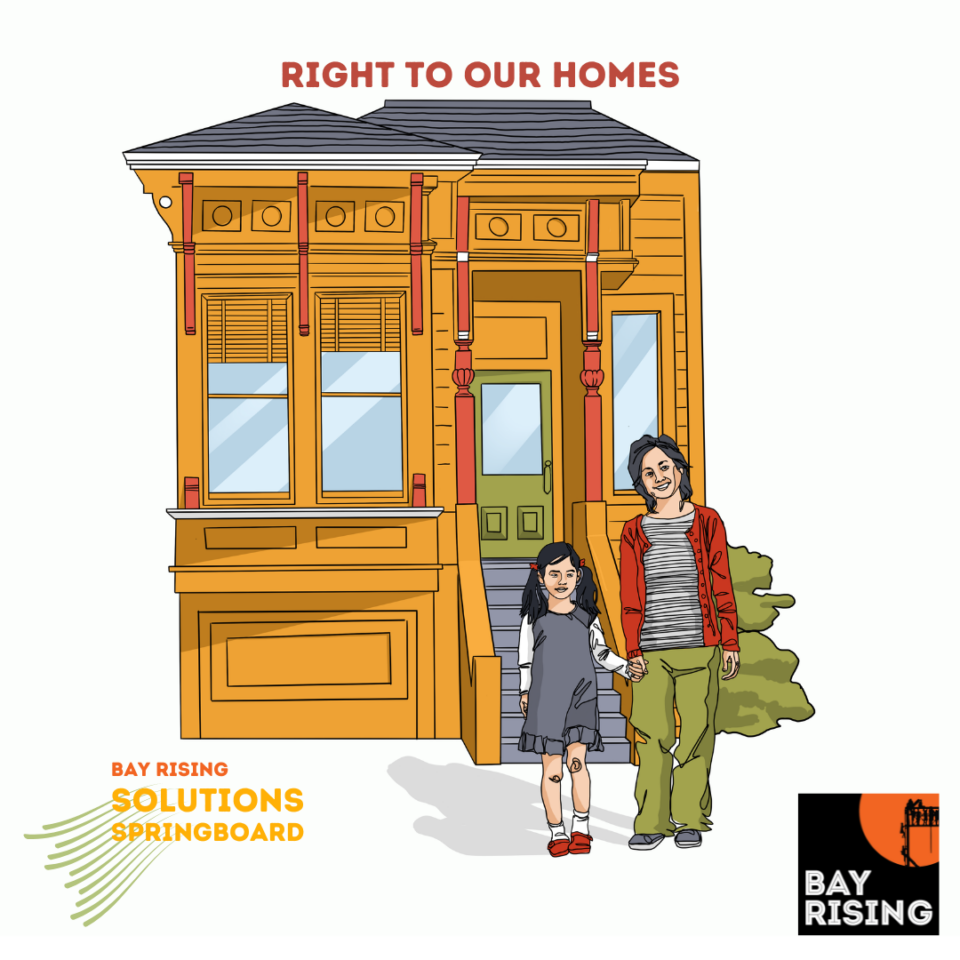 Solutions
Protect Tenants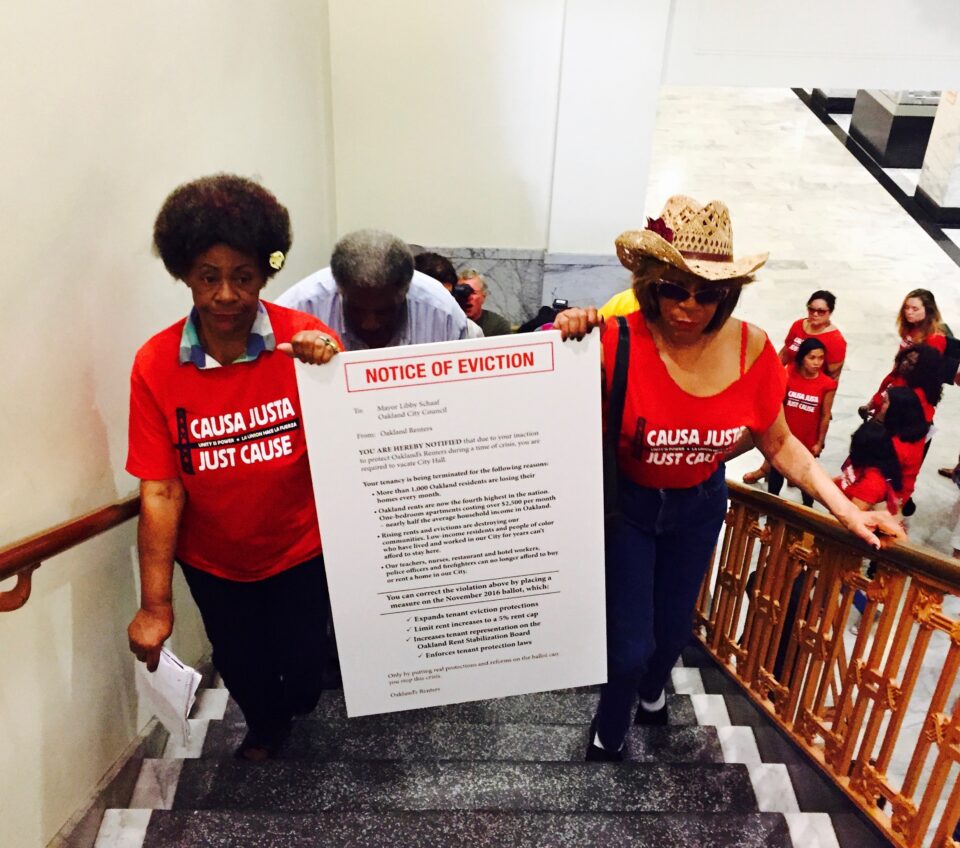 Preserve Communities And Existing Affordable Housing
TAKE ACTION
Sign up for updates on Oakland's Moms 4 Housing Tenant Opportunity to Purchase Act
Produce New Affordable Housing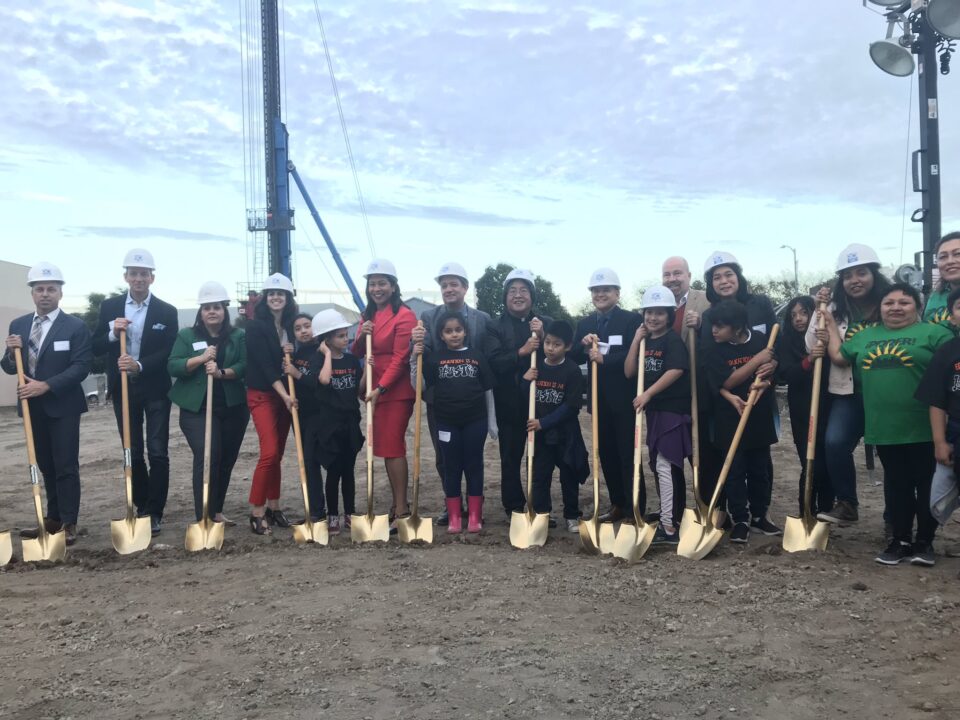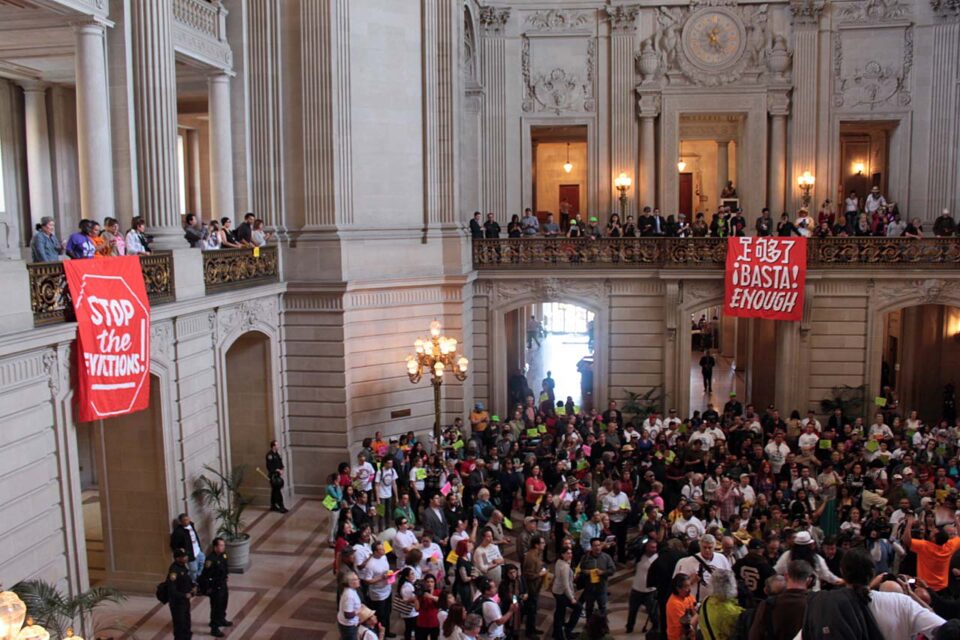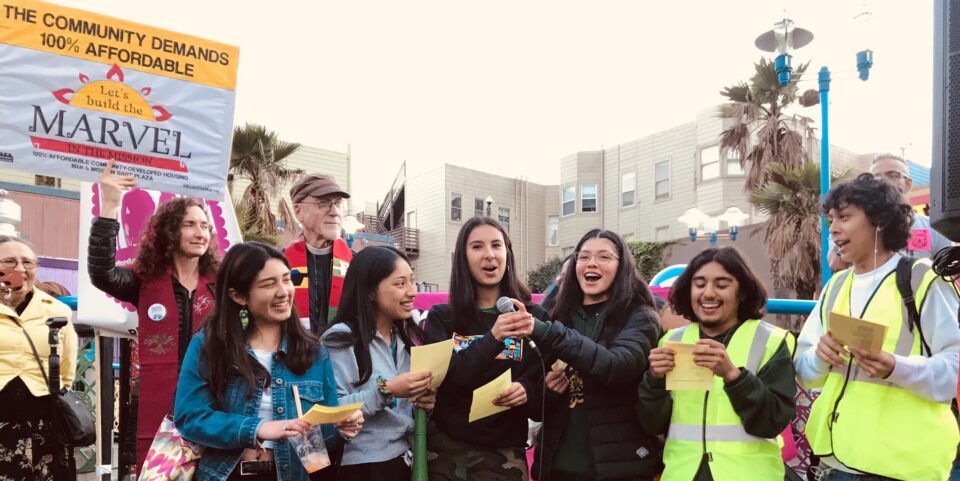 TAKE ACTION
ORGANIZING STORY
Building 100% affordable housing on Oakland's public land
See the archived Save the E12th Parcel for the People website here. Eastlake United for Justice was the lead in forming the E12th coalition. Key partners included the Asian Pacific Environmental Network, Public Advocates Inc., Satellite Affordable Housing Associates, and many individual Black femme leaders. Update by The Oaklandside, 2022 (and see policy details above): Lake Merritt land with controversial past could become 100% affordable housing.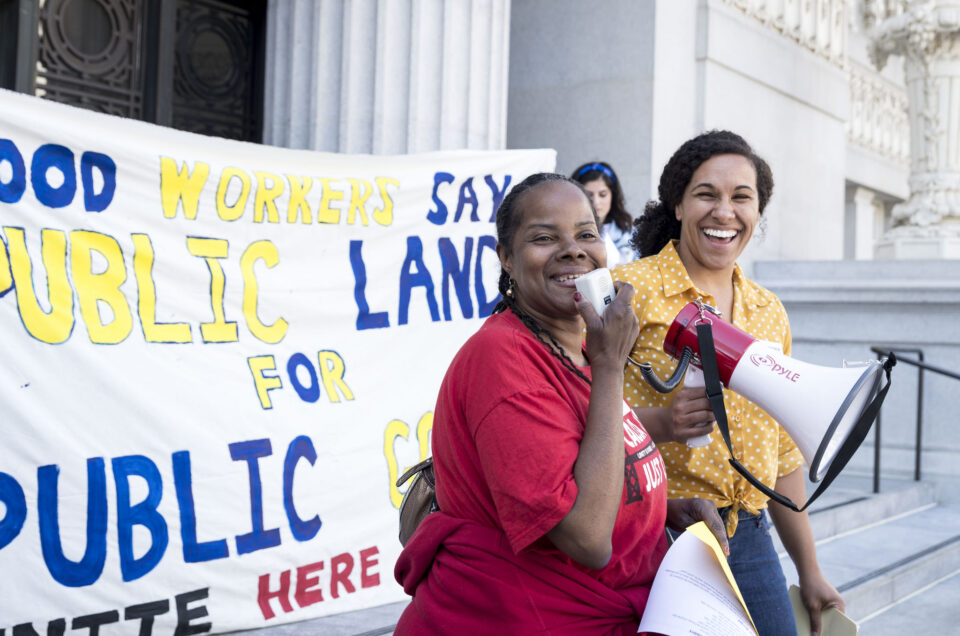 ---
---
Photo credits, top to bottom: Causa Justa :: Just Cause / Brooke Anderson, Causa Justa :: Just Cause, People Organizing to Demand Environmental and Economic Justice (PODER), PODER, PODER, EBASE / Brooke Anderson.