Framework
Caring for young people and families creates a world where everyone can pursue their dreams and receive dignified care, no matter their gender, age, race, or the size of their bank account. However, profit-hungry corporations have largely privatized care and services for elders, children, sick loved ones, and people with disabilities in the US, and ensured that we have only the most minimal systems of public care for families. And when corporate-sponsored charter school associations spend millions to get their candidates onto local school boards and policing in schools treats our children like criminals – students, teachers, education workers, and families from all backgrounds suffer. They try to divide us against each other based on race and class so we don't join together to demand our shared resources actually deliver the programs, schools, and support all of our families need, but it doesn't have to be this way. The policies and outcomes listed below would provide real help to millions, make it possible for new generations of children – particularly low-income kids of color – to flourish, and give all aging Californians dignified care in their most vulnerable years. We must protect public education, childcare, and family care to make it possible for everyone to thrive.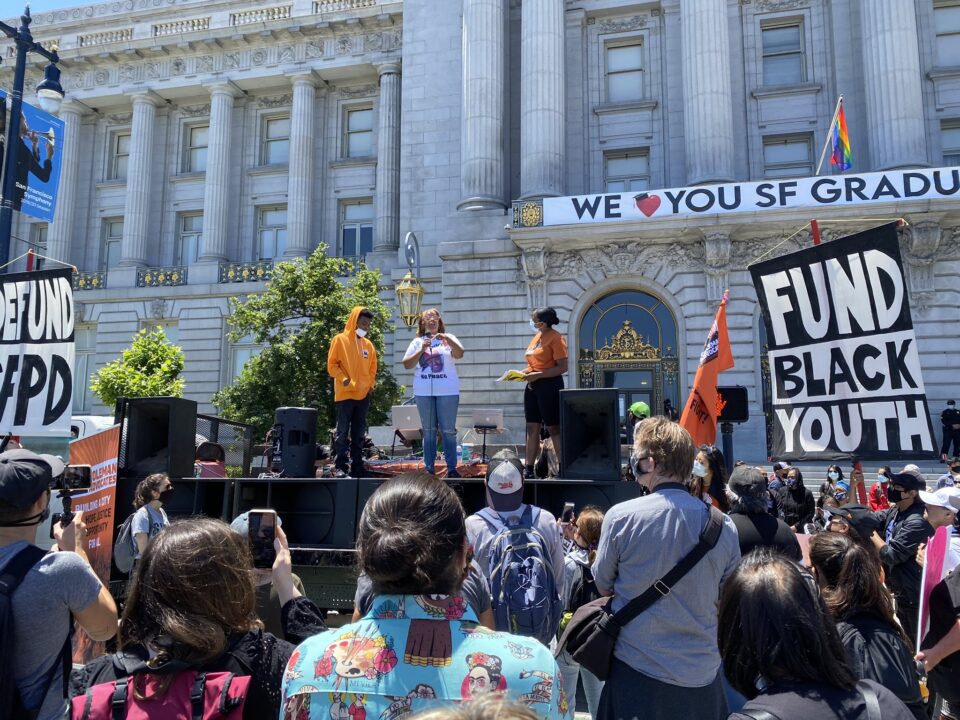 Lead Organizations
Orange denotes Bay Rising member organizations. Green denotes partner organizations. Click on the circles to visit each organization's website.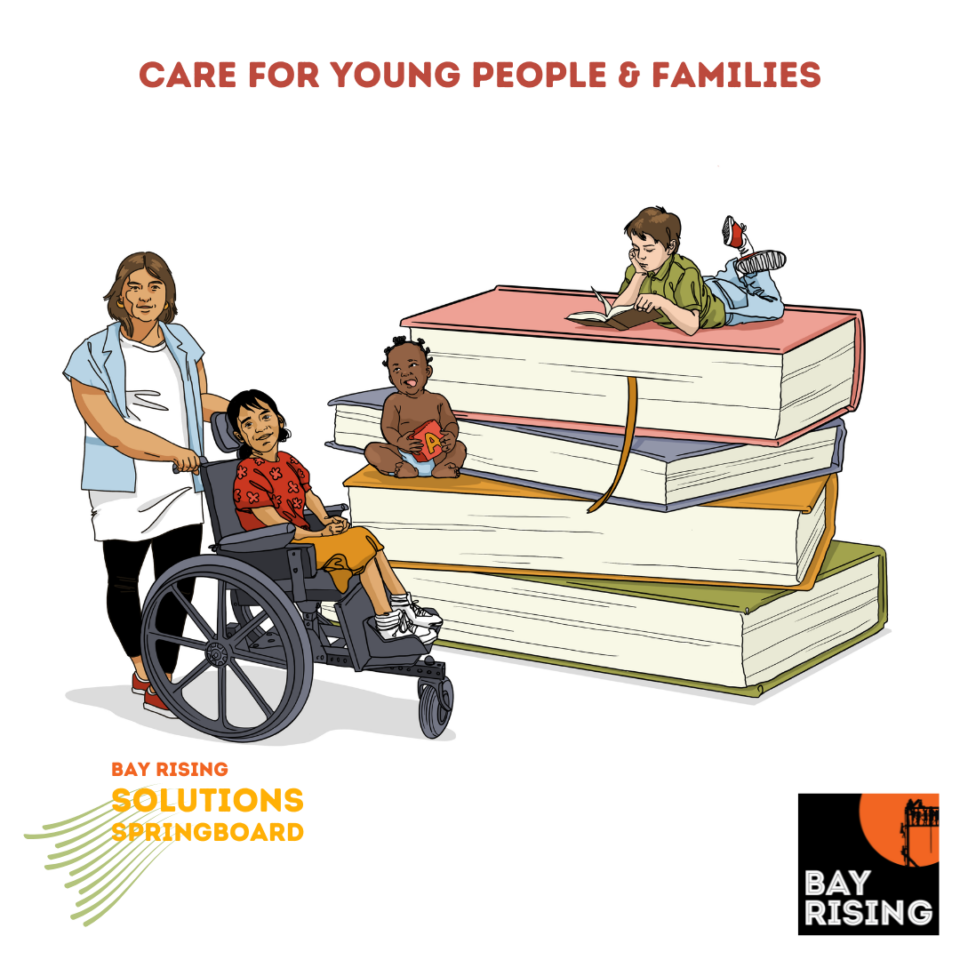 Solutions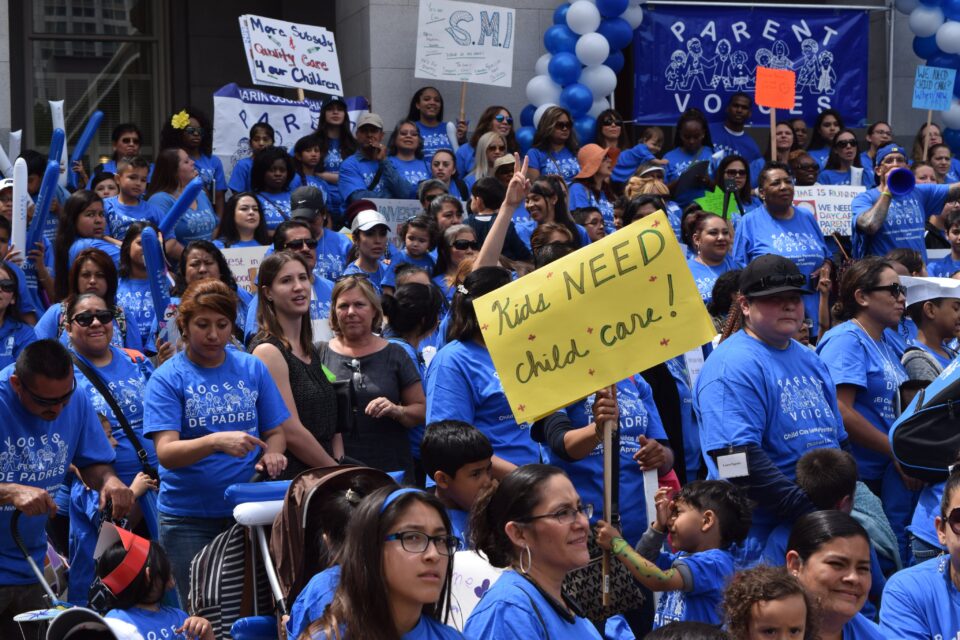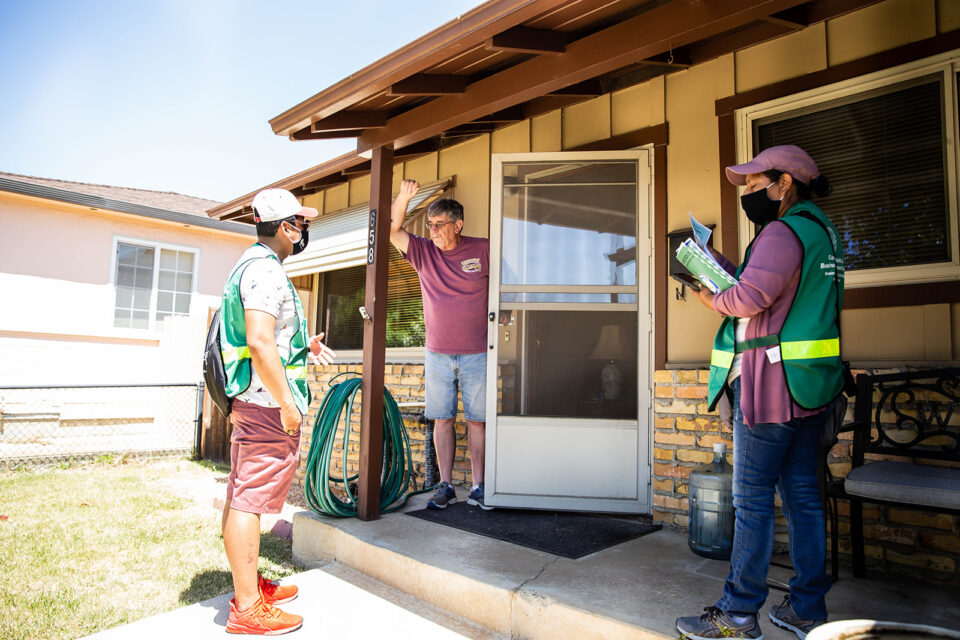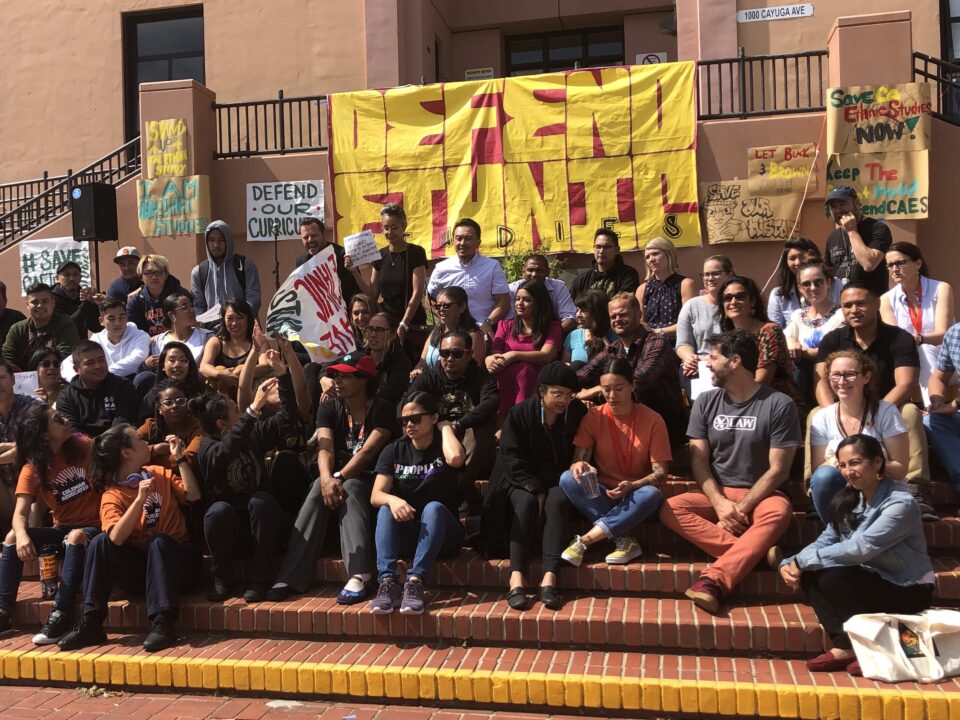 ORGANIZING STORY
Over the past several years in San Francisco, the Chinese Progressive Association (CPA)'s Youth MOJO (Movement of Justice and Organizing) members have experienced and recognized a heightened sense of fear, depression, and anxiety in themselves and among their peers. Drawing on existing research of race-based disparities in use of SF Unified School District Wellness Centers – high-school-based Wellness Centers that were first brought to life in San Francisco by Coleman Advocates for Children and Youth – youth members sought to better understand and respond to the challenges in outreach and engaged use of mental health services among students of color, especially Asian American youth, in SFUSD. To better understand the mental health needs, Youth MOJO leaders conducted surveys of nearly 1,000 SFUSD students, including Chinese, Black, Arab/Middle Eastern, and Latinx youth, which culminated in their report "Our Healing in Our Hands" (OHIOH). Their research and organizing furthered access and competency in mental health services for Asian American youth in San Francisco, and all youth of color, towards a vision of schools that are safe, supportive, and welcoming of all students.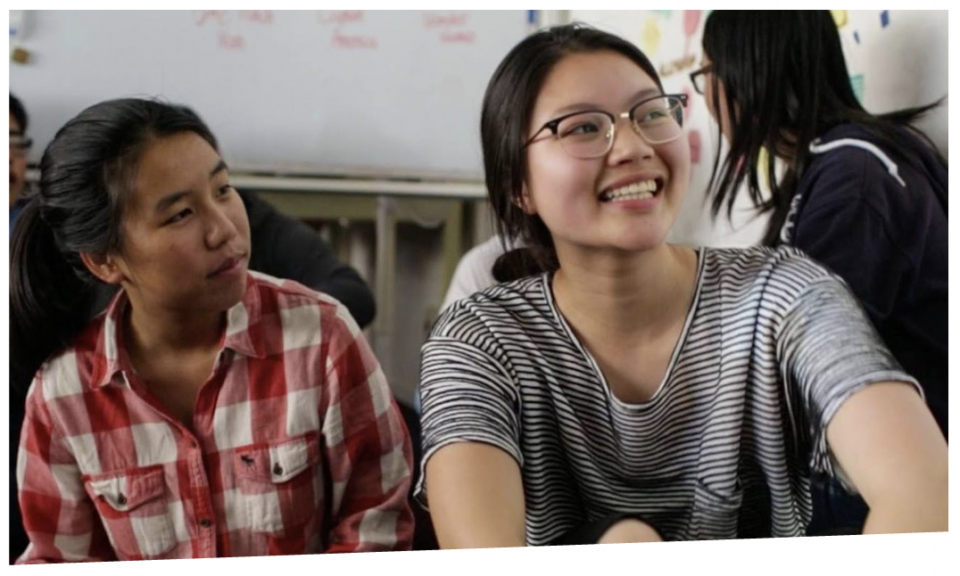 Through OHIOH, CPA developed the leadership of over 50 youth leaders and engaged over 1000 youth in a citywide campaign to uplift youth wellness and mental health and advocate for increases in resources and services in schools. In 2019, Youth MOJO leaders won $1.25 million dollars to expand preventive mental health and wellness services in SFUSD, as well as a pilot of a peer coaching model that is integrated into existing wellness centers and experimentation of school site youth governance models that prioritize youth decision-making power in hiring and training of wellness staff. Over the last few years, CPA developed a peer coaching curriculum, which was piloted at two high schools. The pilot peer coaching program trained 28 high school youth as peer coaches to extend school site capacity to offer wellness services while enhancing service quality by ensuring peer coaches and wellness staff adopt power and oppression frameworks into their practices. Through 2020, CPA continued to work with youth and adult members to envision new forms of safety and educate them on restorative justice practices as alternatives to policing while confronting anti-Blackness in our communities. CPA also created practitioner-led spaces to support members, staff, and allies to process these incidents and support their mental health.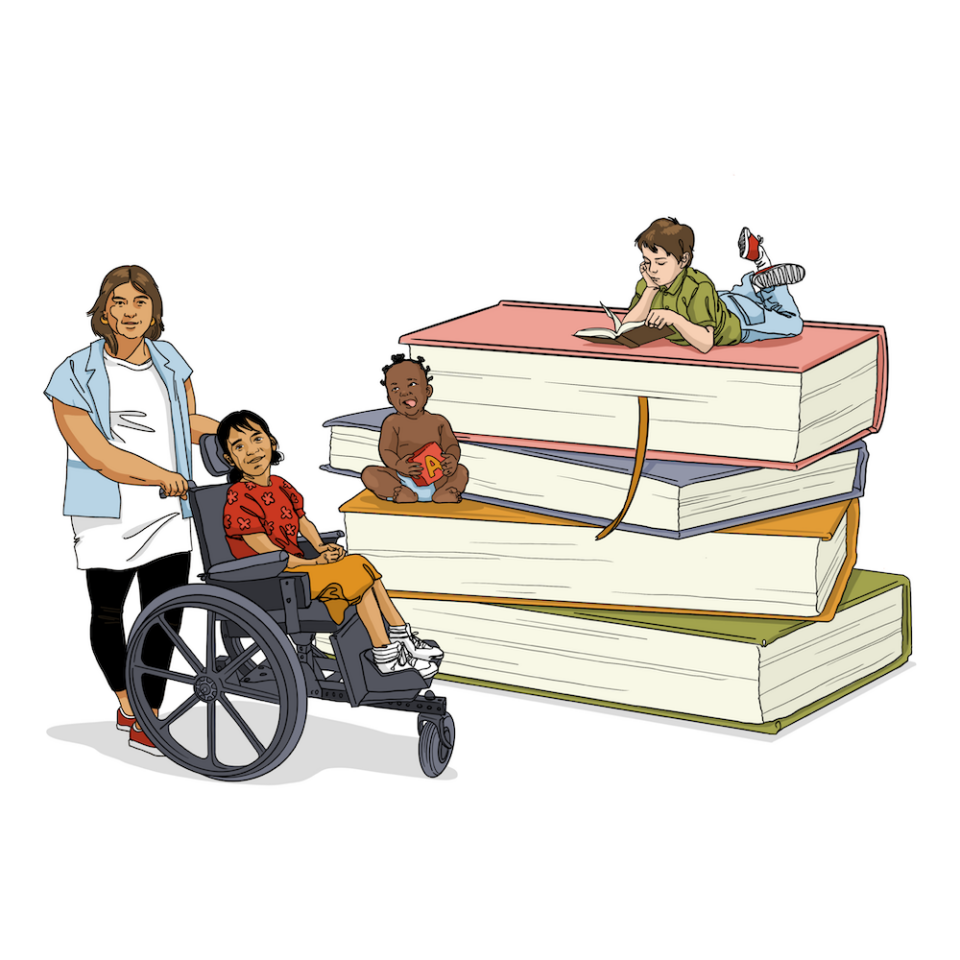 ---
---
Photo credits, top to bottom: Chinese Progressive Association, Parent Voices Oakland, Adriana Oyarzun Photography / Silicon Valley Rising, Coleman Advocates for Children and Youth, Chinese Progressive Association.